We are Your Total Experience Partner
ChaiOne offers a comprehensive approach to create experience-first solutions.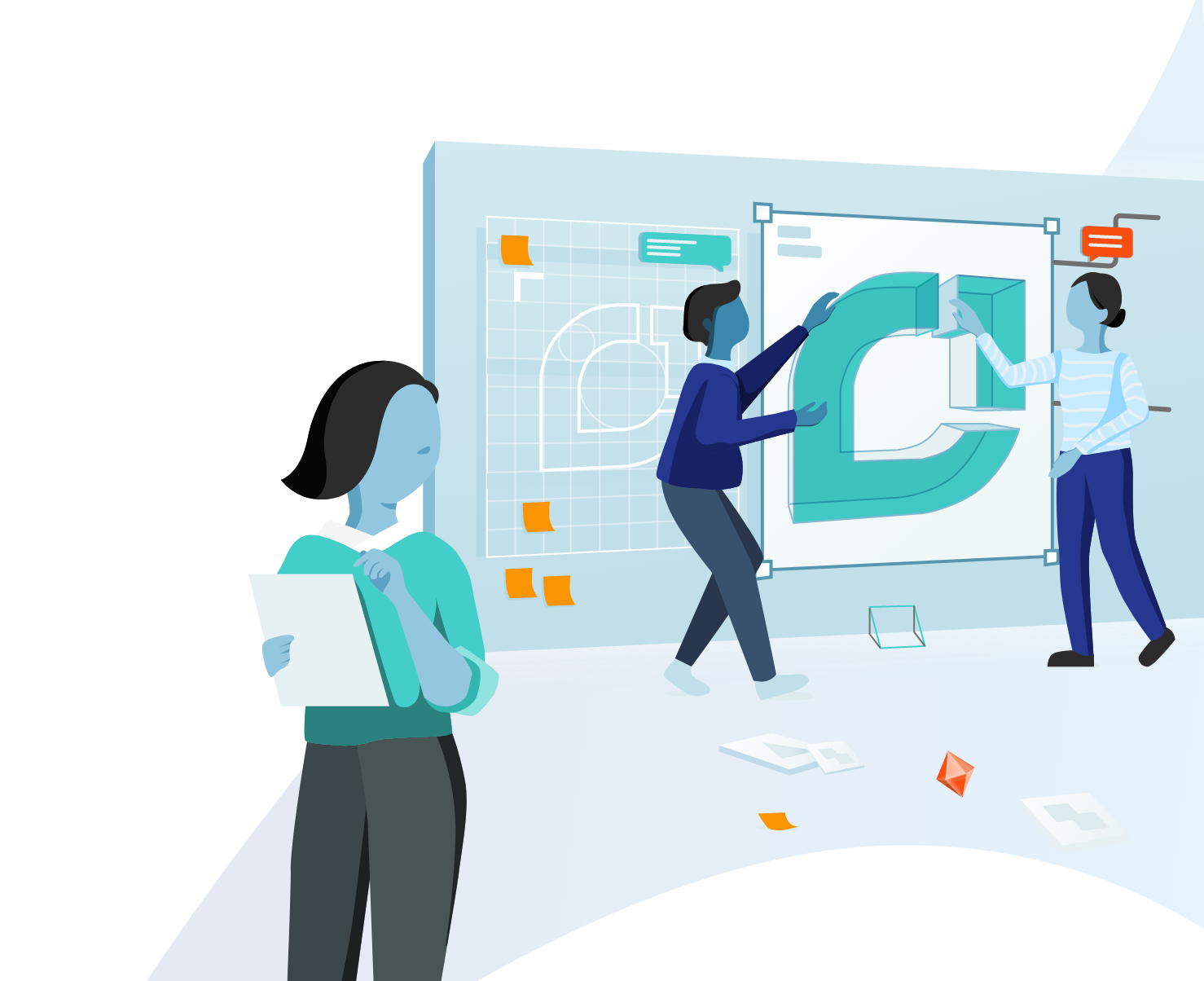 Research to Uncover Hidden Needs and Goals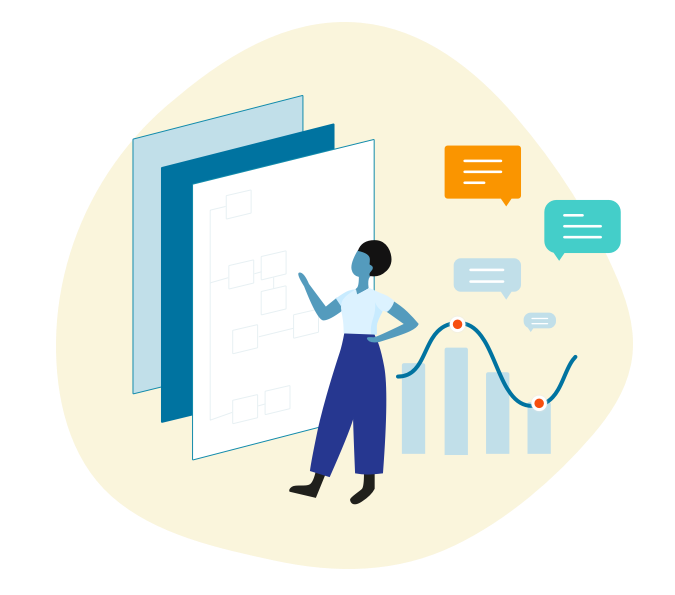 By studying human interaction in the right context, we can craft solutions to reduce frustration and streamline your workflow.
Voice of the customer
Workflow improvement
Usability testing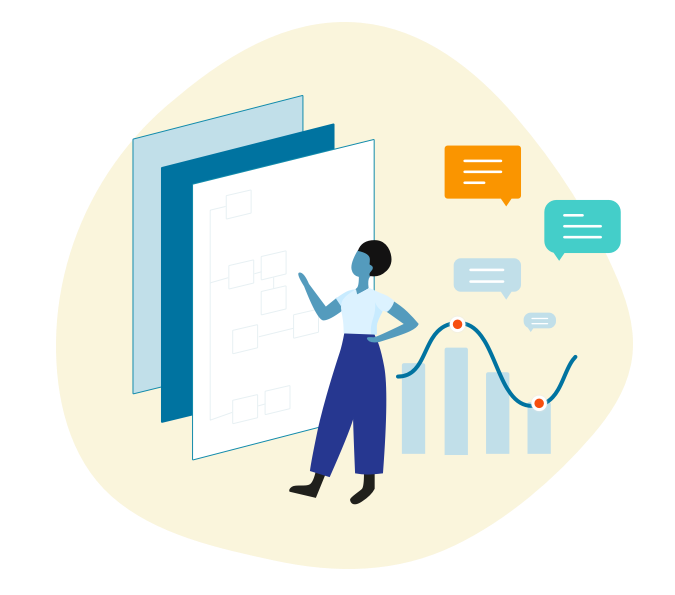 Research-Backed Intelligently Designed Experiences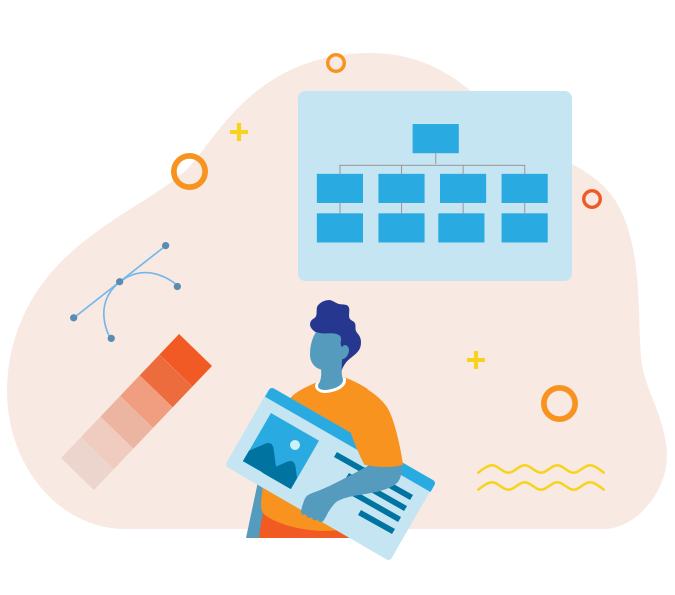 Our UX designers apply lessons learned from research into useful, usable, and beautiful experiences that users love.
Information Architecture

User Interface Design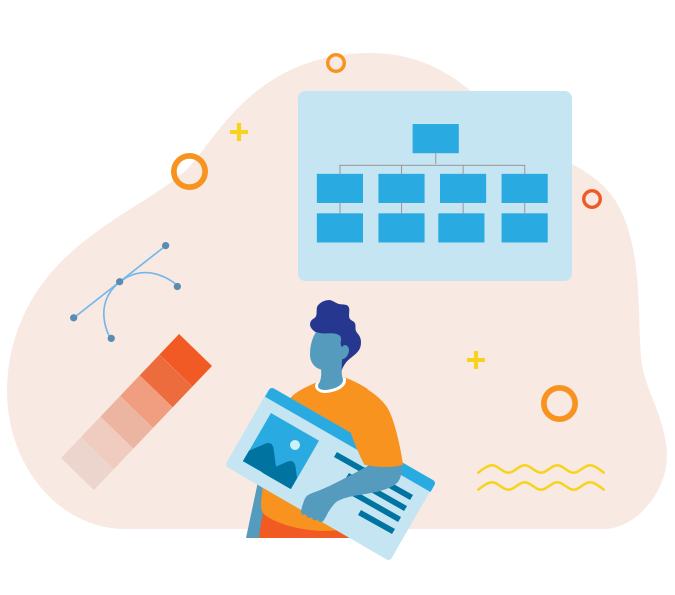 What Can We Do For You?
Contact ChaiOne to learn more about our capabilities, services, and approach to Total Experience.