We are your digital innovation partner
ChaiOne offers a holistic approach for tackling your company's problems, big and small, to unlock exponential growth.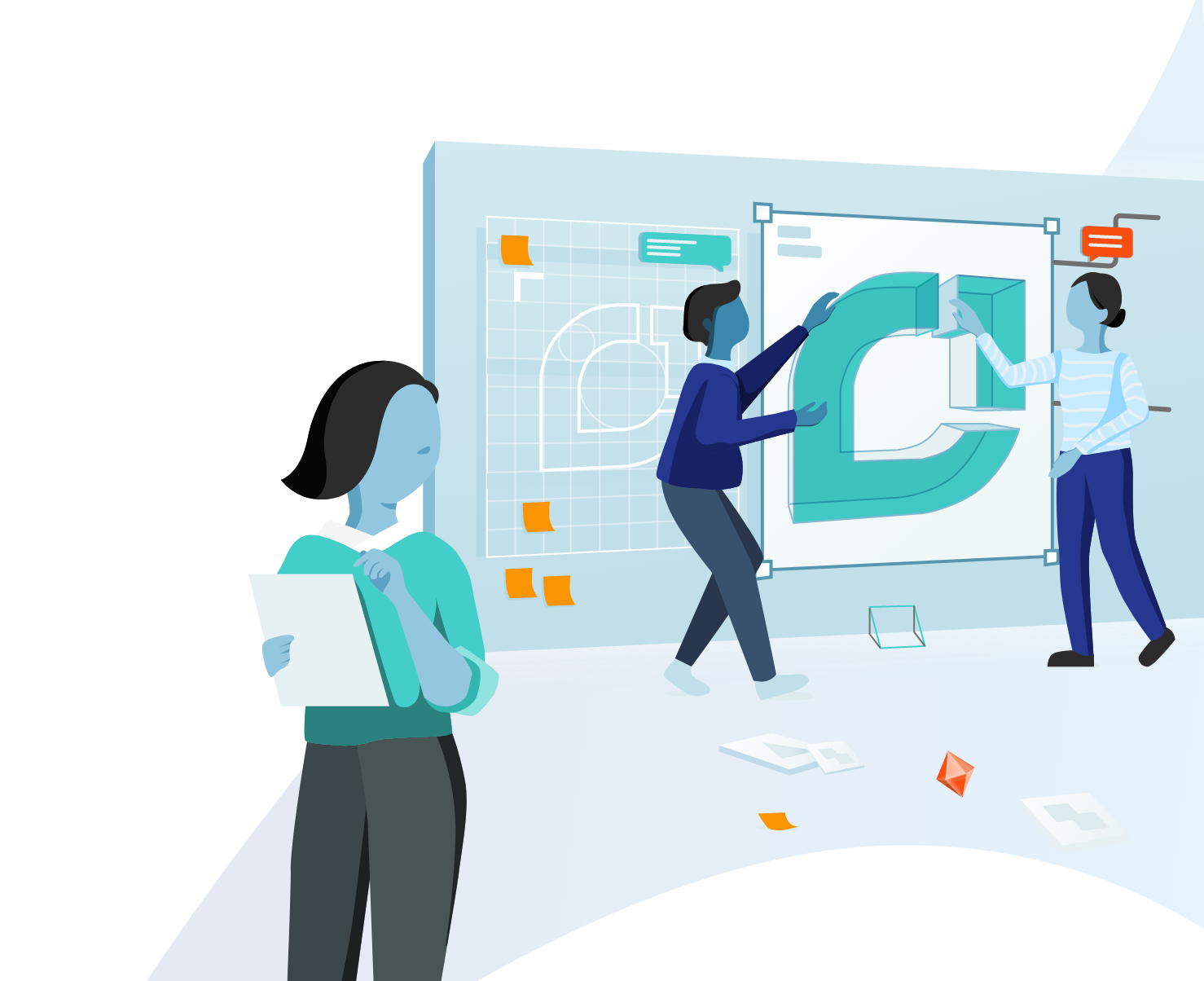 Lead your industry with a purpose-built digital solution
There are no cookie-cutter solutions here. We'll help you uncover your company's potential.
Research-fueled UX Design
By studying human interaction in the right context, we can craft solutions to reduce frustration and streamline your workflow.
Research
Voice of the customer
Design concepts & prototype
Digital Strategy informed by Data Science
Define a business case with metrics for your success. Improve operational performance and tap into new market segments.
Align business goals
Gap analysis
Data Analytics
Product Development with Scalable Potential
We specialize in purpose-built applications, end-to-end solutions that integrate with your existing systems and third-party tools.
New build, MVP
Full stack development
Enterprise architecture
Not sure what you need?
You know you need some help, but you're not sure where to start. Here are some of the common problems ChaiOne solves as well as some examples of our now-happy clients.
We've got a new product idea
Our workflow is inefficient
We want to expand our reach
My company wants to build a brand new product.
You've got an idea, but now what? Maybe you're:
A brand new startup, ready to launch a new product into the world
An existing company, excited to add another product to your offerings
A growing company whose operational tools aren't cutting it anymore
What we can do for you:
CLIENT SPOTLIGHT: WEATHERFORD CYGNET
Weatherford Cygnet wanted to extend their desktop functionality to provide real-time production data while in the field. To accomplish this, ChaiOne:
Gathered insights into satisfying business objectives through surveys, contextual inquiries, and interviews
Conducted design workshops
Provided visual designs and a prototype
Collaborated with Weatherford's engineers to develop the app
Read Full Case Study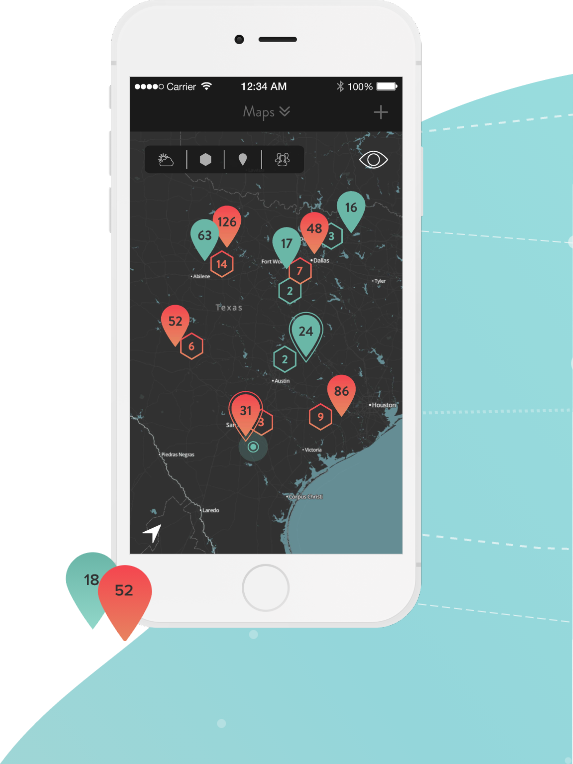 Our workflow is slowing us down and holding us back.
Feeling like your processes could be optimized? Maybe you're:
Constantly noticing inaccurate and/or redundant processes
Wondering if manual work could be automated or digitized
Hoping to identify bottlenecks to save time and money
What we can do for you:
CLIENT SPOTLIGHT: EXELON
Exelon needed to move deliveries through the security process faster and ensure efficient turnarounds. ChaiOne created a visitor management system aimed at removing wait times and delivery rejections. This process included:
A thorough study of the existing paper-based process, via observation, SME interviews, and data analysis
Synthesizing findings into a Discovery Report and UX Design Concepts
Building the new application
Read Full Case Study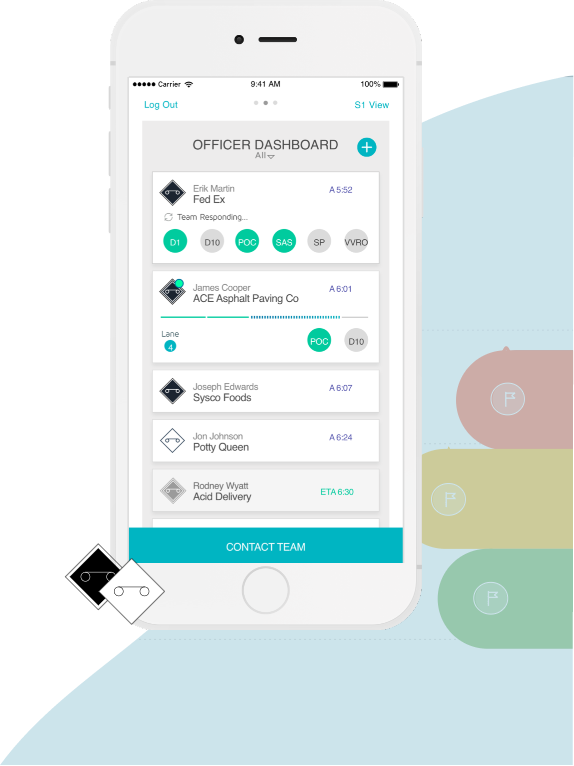 We want to build or improve an externally facing product.
How do your customers reach you online? Maybe you're:
Creating a brand new customer interface for your established business
Receiving feedback that your customer experience is frustrating or outdated
Ready to modernize your product to strengthen your competitive edge
What we can do for you:
CLIENT SPOTLIGHT: NORTH SHORE STEEL
North Shore Steel was ready to transform their customer journey for buying steel products into a modern retail experience. To accomplish this, ChaiOne:
Conducted

Voice of Customer

research to show key customer preferences and trends to inform the designs
Provided responsive designs for the platform, as well as a custom UI kit of icons
Developed the new platform and provided ongoing support
Read Full Case Study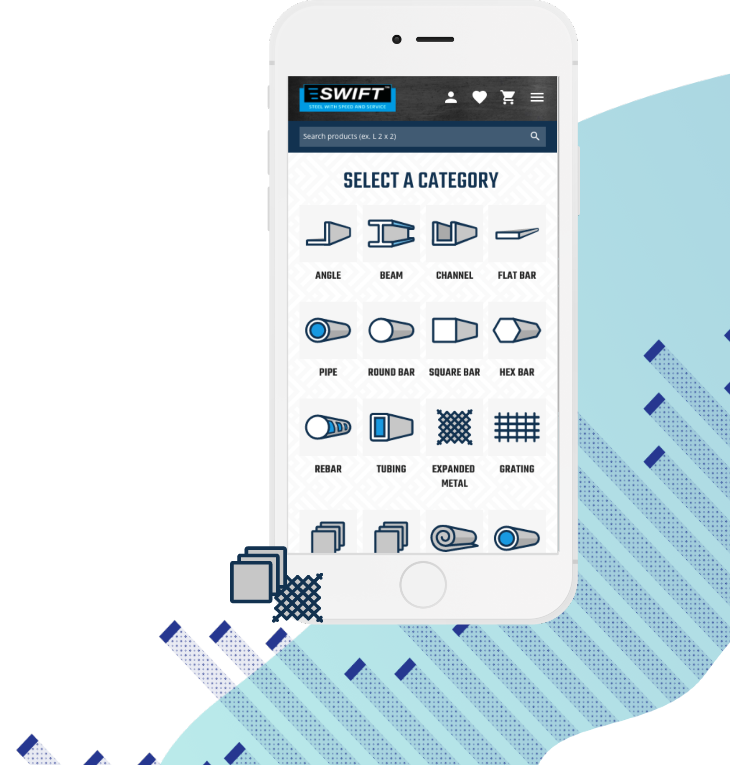 Our Services

Technology Consulting

Product Development

App Modernization

Data and Analytics

Digital Strategy

Customer Experience

Energy Transition