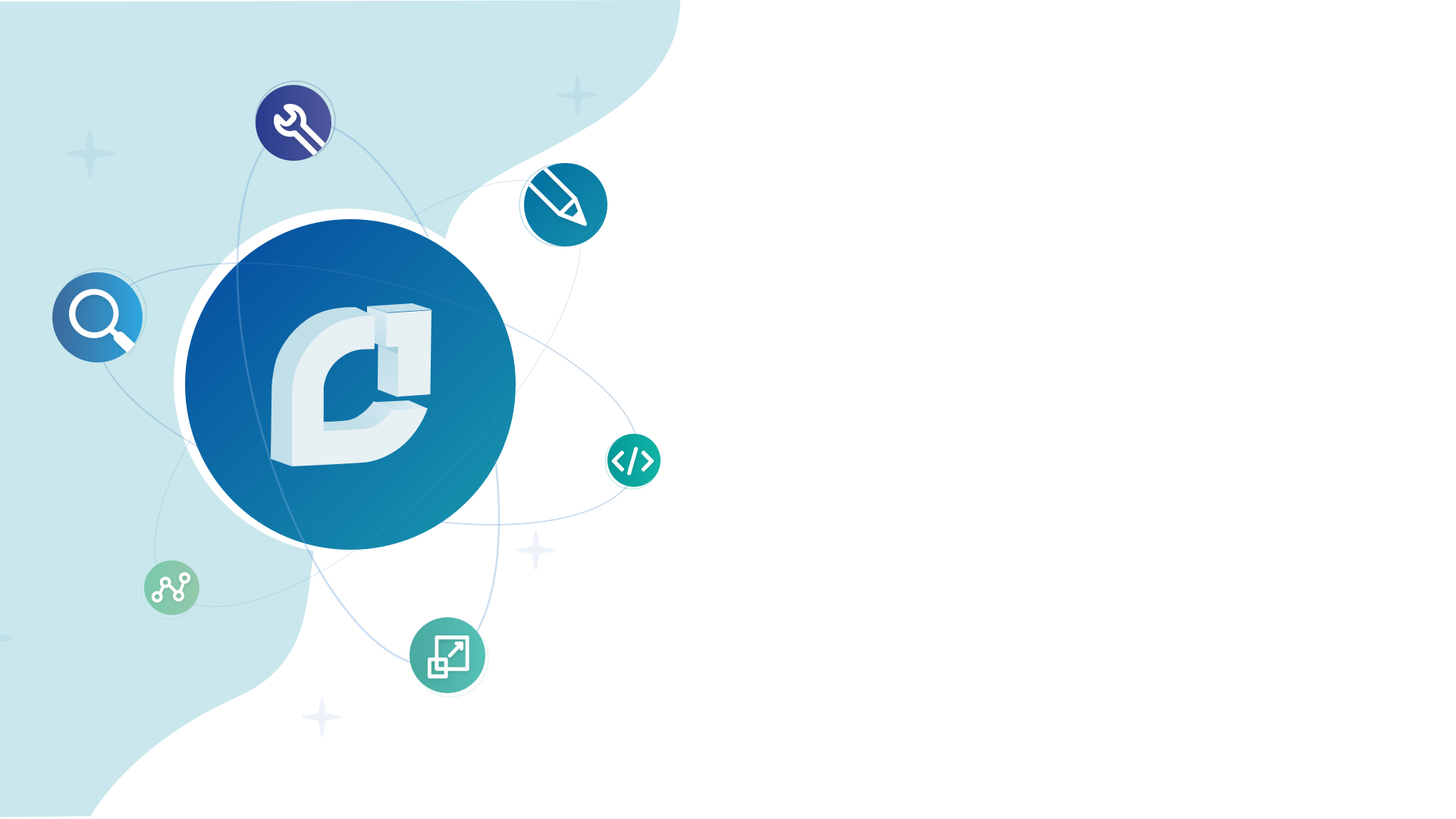 The ChaiOne Way
ChaiOne is a pioneer in behavioral science-led strategy-to-solution for the energy and industrial sectors. Our imperative is to unearth new value through customer-centric design, digital tools, and processes.
Discover. Define. Design. Develop. Scale. Insights.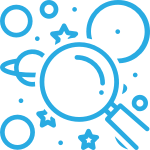 Data-Driven Product Optimization
Through empirical user research, we uncover blind spots and unveil opportunities to bolster user engagement.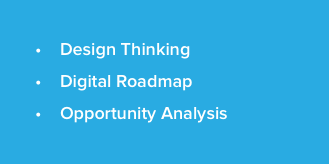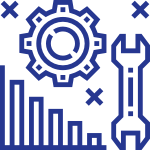 Product Strategy and Roadmap Planning
We understand and connect the dots between business goals and technology enablers. With a focus on ROI we set KPI's to provide measurable outcomes.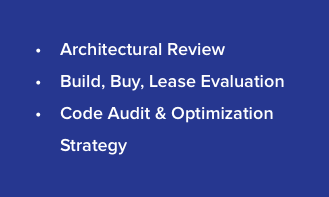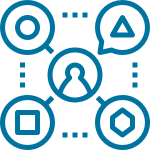 Behavioral Science Driven Product Experience Design
We design solutions that combine the art and science of human-centered design and technology expertise.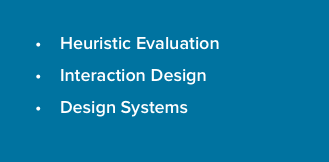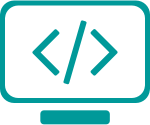 Agile Engineering
Our engineering services span MVP to DevOps with dedicated teams providing long term partnerships.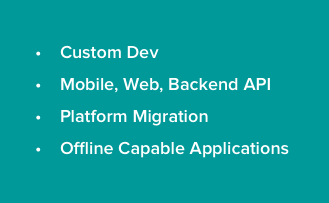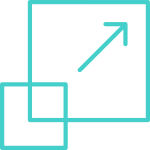 Effective Product Adoption
We provide strategic direction for growth to position your solution for frictionless expansion across teams, business units or enterprise-wide.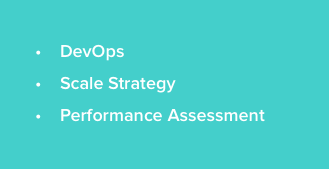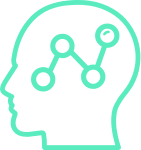 Curated Intelligence Dashboard
We assist in the consolidation and synthesis of your business intelligence from disparate business systems.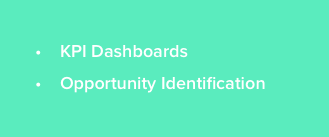 HTX
9 Greenway Plaza, Suite 850
Houston, TX 77046