Your Digital Innovation Partner
Experience & Design
Through empirical user research, we uncover blind spots and unveil opportunities to bolster user engagement. We build your innovation roadmap with an approach that combines the art and the science of human-centered design and technology.
Digital Strategy
Behavioral Science
Service Design
Data Science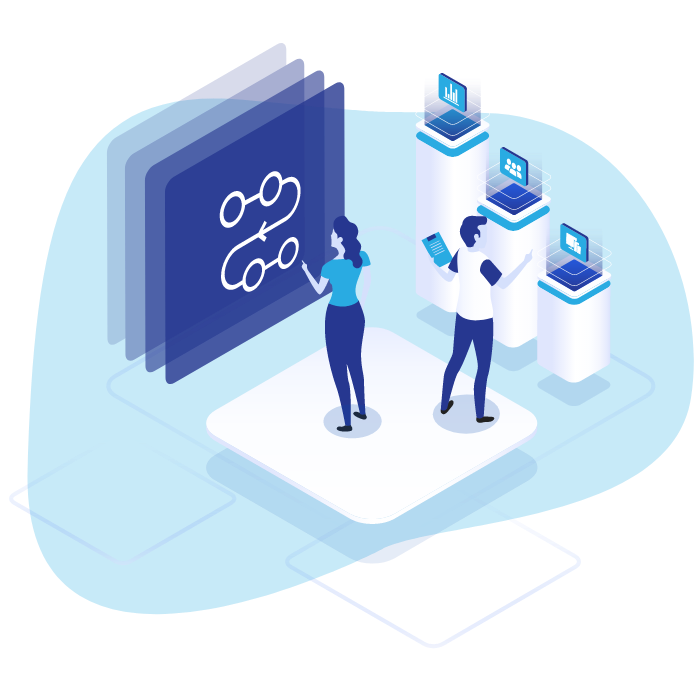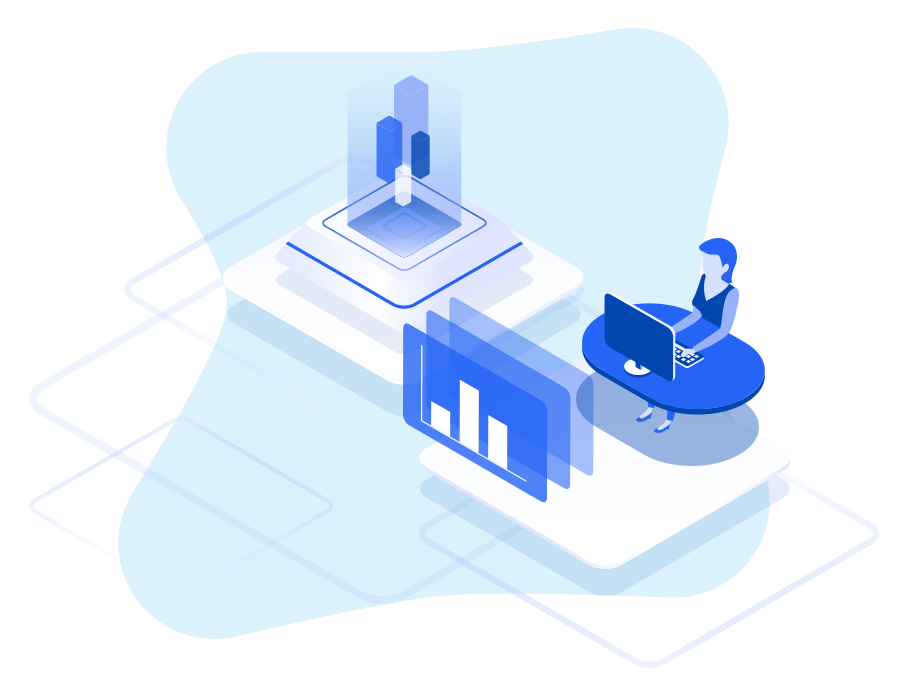 Data Science
Data Science offerings allow customers to derive value, improve operational performance and tap into new market segments through advanced statistical analysis and automation. Such programs lead to direct operational benefit for the client and helps realize better value from data within the organization.
Demand Prediction
Business Intelligence
Cloud Analytics
Data Mining
Enterprise Architecture
Machine Learning
Engineering & Technology
We help our customers accelerate their innovation roadmap with an agile approach, providing light touch assessments to transformational product development.
Custom Application Development
Application Modernization
API Development
Azure Cloud Services
Enterprise Architecture
DevOps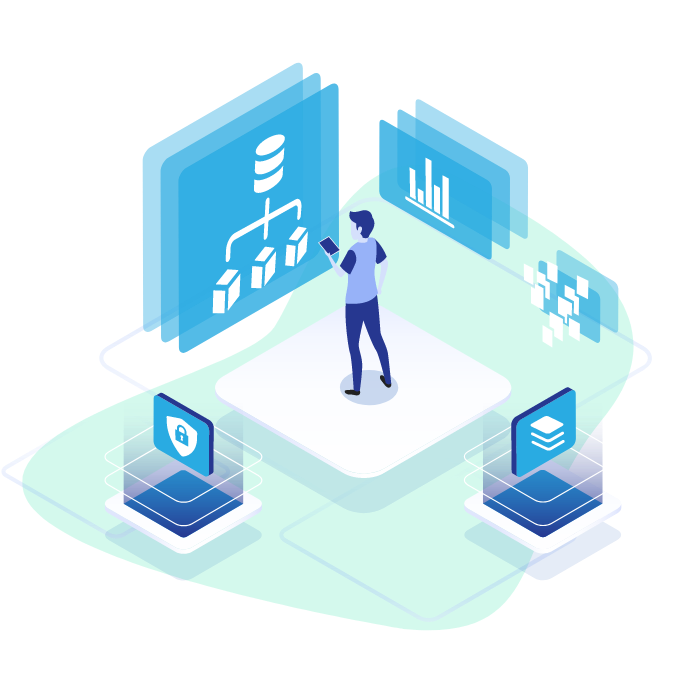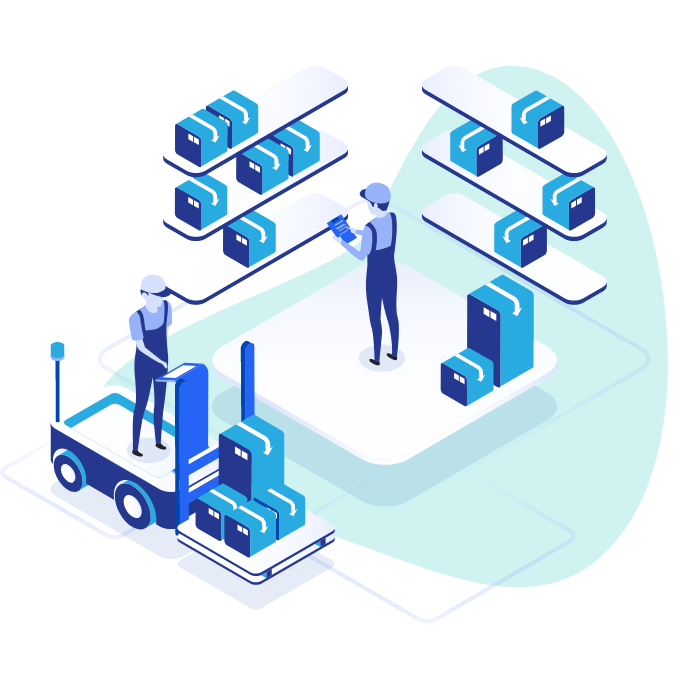 Supply Chain & Logistics
We combine digital innovation with operational experts to deliver a fresh unbiased approach to solving supply chain problems.
Inventory Management
Materials Movement
Throughput Optimization
Contactless Logistics
Azure IaaS / PaaS
Azure Security Center
Azure WAF / DDoS
Azure Active Directory
Distributed Systems Design
PowerApps & PowerBI
Azure SQL
Azure Postgre SQL
Azure Blob / File Storage
Azure Virtual Networks
VPN
Gateways Policies
Governance
Azure DevOps
Docker
Kubernetes
Terraform
Ansible
Azure ARM Templates
Jenkins
JIRA
BitBucket
Git
GitHub
GitHub Actions
Ngix
Shell
C# / .NET
ASP.NET
JS
Typescript
Ruby
Swift
Java
Kotlin
Dart
HTML / CSS
Bash
PowerShell
Python
NodeJS
NestJS
ExpressJS
ReactJS
Angular
VueJS
EmberJS
Appian
Boomi
Magic
Camunda
Xamarin / ReactNative / Flutter
YAML / XML /JSON
Python
R
PostgreSQL
Azure ML Stack
Git
Azure App Insights
Azure BI
PowerBI
Tableau
Metabase
Sentry
App Center
Application Roadmapping
Data Science
Data Analysis
Task Flow Analysis
Competitive Analysis
Ethnographic Studies
User Interviews
Contextual Inquiries
Mobile Maturity Assessments
Content Management Strategy & Analysis
Product Conception & Ideation
Information Architecture Mapping
UI / UX Design
Design Systems & Implementation Specs
Clickable Prototypes
Project & Change Management
Scrum Certified
PMO Certified
SAFe
Product Ownership
Change Management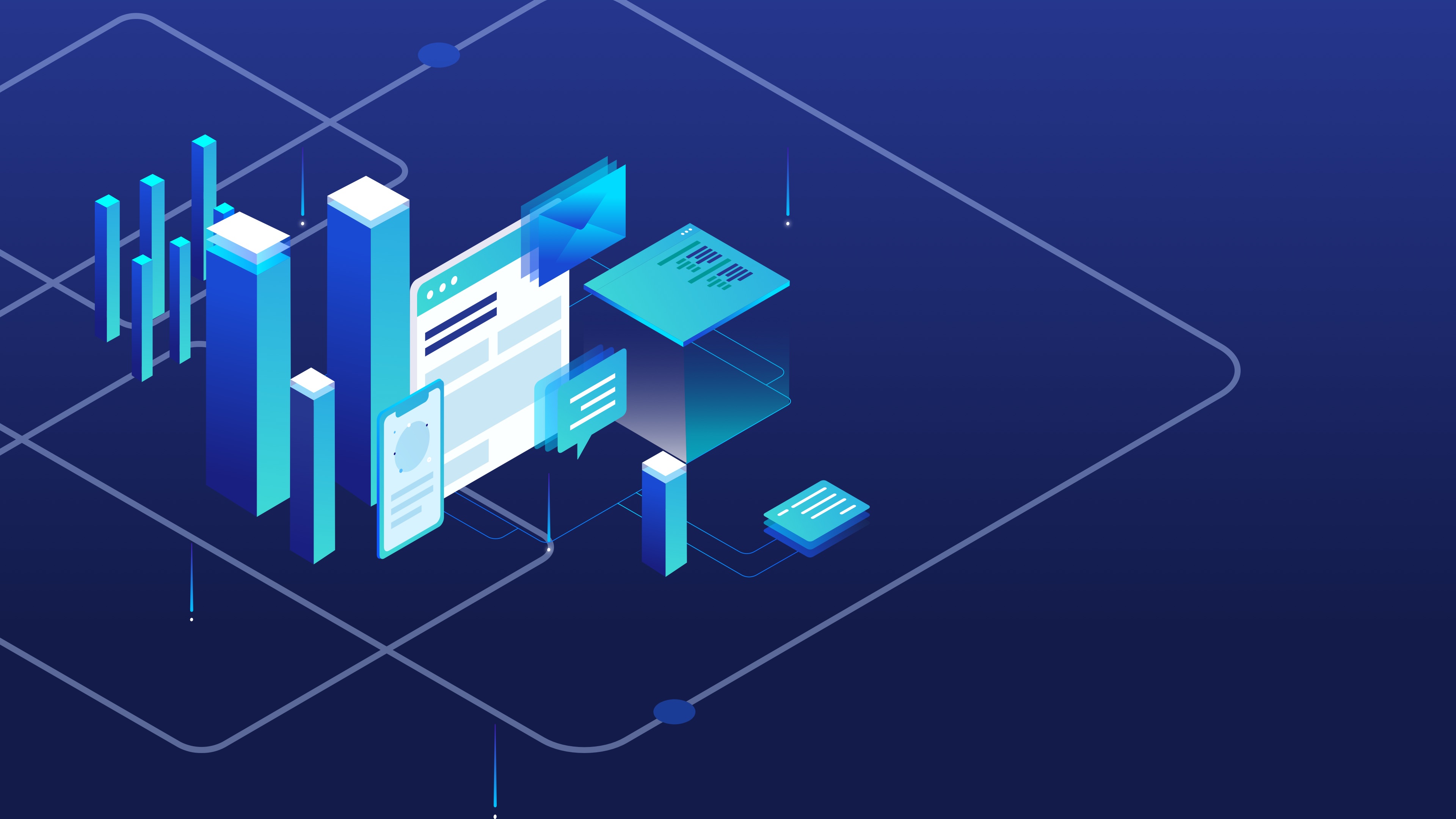 Get in Touch
How can we help you? Let's make complex simple together.