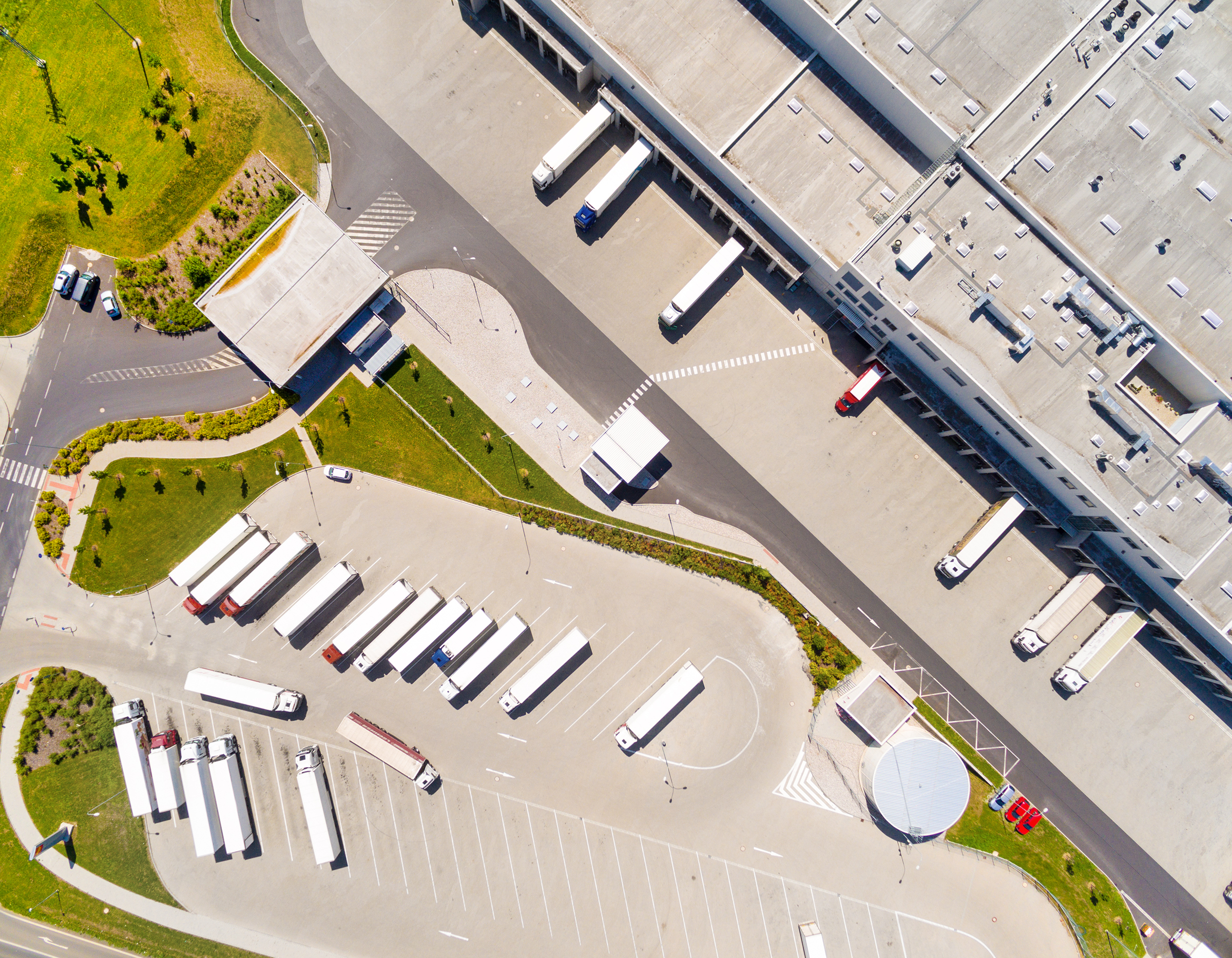 Digital initiatives across the supply chain function have accelerated over the recent years due to three main factors. The first is that the C-suite is finally recognizing that supply chain is a driving force within the organization, not just the traditional support function of yesterday. The second factor is that rapidly evolving technology has enabled the function to access data more readily allowing for better analytics and data driven decision making across all levels. Finally, the recognized gains that digital transformations bring are having extended effect throughout the value chain pushing the entire domain forward.

As industry re-emerges from the global disruption, there is a greater focus on the supply chain. Pressures surmount like never before and all facets of the function have been permanently affected. The need to adapt to the new norms of remote, touch-less and contact-free models have pushed the industry to incorporate digital at a rapid pace. Sustainability and resiliency are now the driving themes as supply chains navigate post disruption. Digital initiatives have helped to minimize lasting effects and will be relied upon more so going forward.

What We are Seeing
Across the supply chain function, our clients' are focusing on the prioritization of selective digital transformation initiatives, the increasing value of data and data analytics, and finally the shift towards emerging technologies. Within the specific functional groups of supply chain, we are seeing the following:
Planning:

Organizations are finally recognizing the value of data quality, quantity and the use of advanced analytics on the right data sources, not any and all data sources
Planning and forecasting is moving to the edge of technology - increased use of IoT, artificial intelligence and new data sources to further enable predictive analytics
The use of real-time market intelligence to anticipate demand, not just plan statically based off of historical data
Procurement:

Strategic sourcing is becoming increasingly predictive with supply, pricing and cost now visible, allowing for transparent, performance-based agreements with key suppliers and fortifying business partnerships
Proactive, real-time supplier data feeds, combined with market intelligence analysis through collaborative communication used to strengthen supplier relationships while mitigating risk factors
Real-time spend categorization and management enabled by machine learning and predictive analytics
Material Management:

Material management is still dealing with fallout from the global disruption with a hyper awareness to ensure all processes are touch-less and contact-free
Warehouse of the future is today - robotics, automation, paperless warehousing and fully integrated systems are accelerating speed, accuracy and efficiency
Omni-channel inventory control is a must in today's environment as companies shift their selling and distribution channels to meet evolving customer needs
Logistics

Edge technologies, primarily IoT, is becoming more prevalent in logistics by connecting separate physical monitoring devices while transferring relevant data in real-time
Customer experience, visibility and satisfaction has become more efficient as shippers recognize that last-mile delivery is the most important part of logistics
Increased use of data analytics to provide real-time insights that help all phases of logistics - from optimizing fleet schedules, maintenance and risk management

What this means
The previous notion of "fear of missing out" on digital transformations has shifted to the "certainty of missing out*" due to today's realities. Focusing on resiliency, sustainability and cost-out, organizations are increasingly looking to technology to solve their issues. Visibility, data transparency, connectivity, and process automation are paramount. Adoption of these through digital initiatives, with emphasis on user experience, will expedite the transition from a traditional linear, support function into an ecosystem needed to succeed going forward.
Words of caution for organizations that think digital is a strategy and a panacea to all woes; digital is an enabler and only one (albeit important) piece of the puzzle going forward within supply chain evolution. Implementing digital enabling tools without doing the required process / organizational change work needed, will not result in sustainable differentiation. Organizations could be in for a rude awakening when expected outcomes fall short of goals .
The strategy is just as important as the vehicle for change. User adoption and acceptance should drive digital initiatives, only then will we be able to expedite the transition of the supply chain from a traditional linear, support function into a usable ecosystem for success.
*Joseph Fuller- Harvard Business School, September 2020
Written By: Topher Ollison

About the Author
Topher Ollison is the Digital Supply Chain Leader for ChaiOne – he has worked in the supply chain field for over 15 years across multiple industries. Most recently, he has spent the last decade advising and helping organizations with optimization, performance improvement and digital transformations of their supply chains across all industries advising a wide array of clients ranging from PE Firms, global corporations and governments, to small privately owned businesses.

What's Next
If you run your organization's supply chain operations or digital initiatives and want to turbocharge your outcomes – let's talk! Topher be reached at Topher@ChaiOne.

About ChaiOne
ChaiOne is a pioneer in industrial digitalization. Reimagining plant, field, supply chain processes with design thinking led solutions that reduce cost, increase adoption, and elevate the customer experience. The complete strategy-to-solution expertise sets ChaiOne apart to help industrial customers achieve exponential outcomes across their logistics, supply chain, field, and plant operations. To learn more, please visit www.chaione.com.