Your Digital Innovation Partner
Strategy | UX | Cloud | Mobile | DevOps | AI
We reimagine complex operations leveraging unbiased customer data. Dedicated teams modernize or craft new solutions to accelerate your business.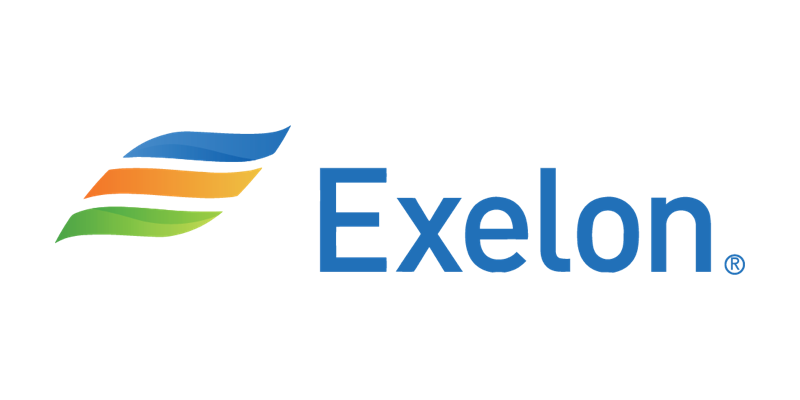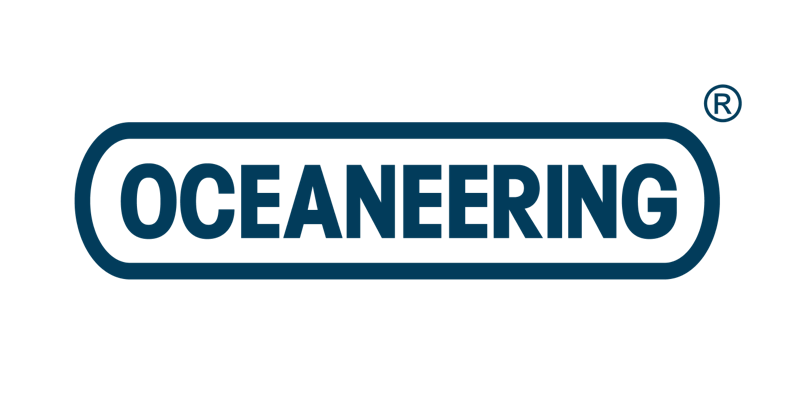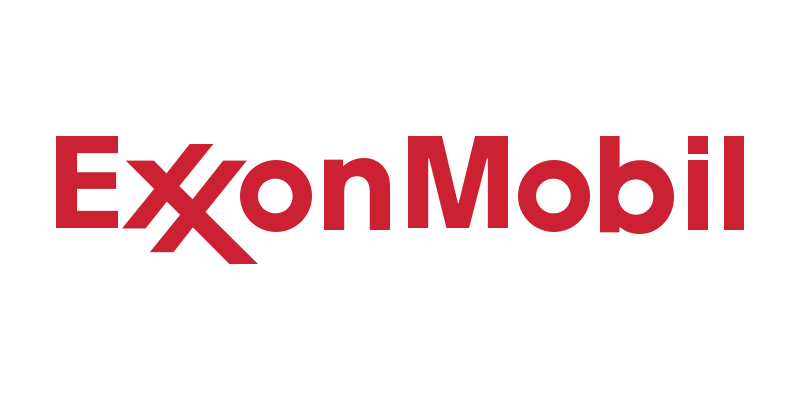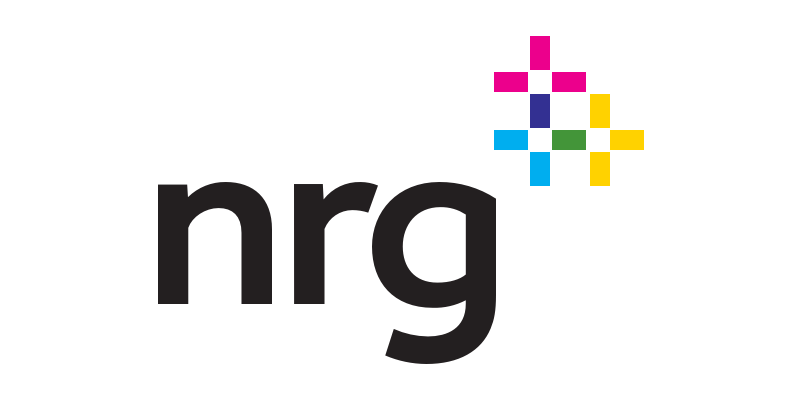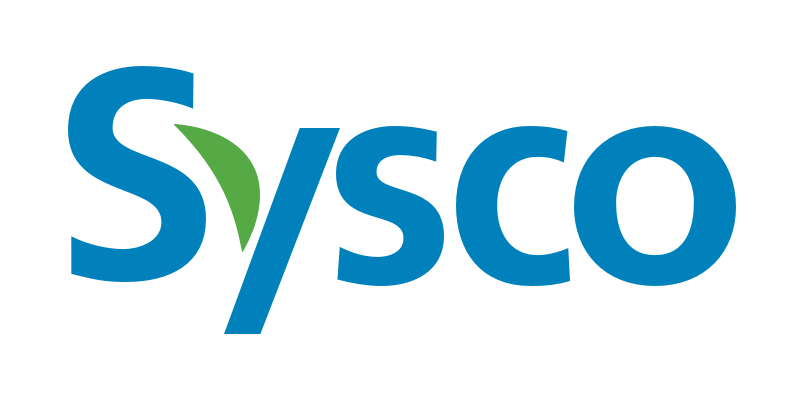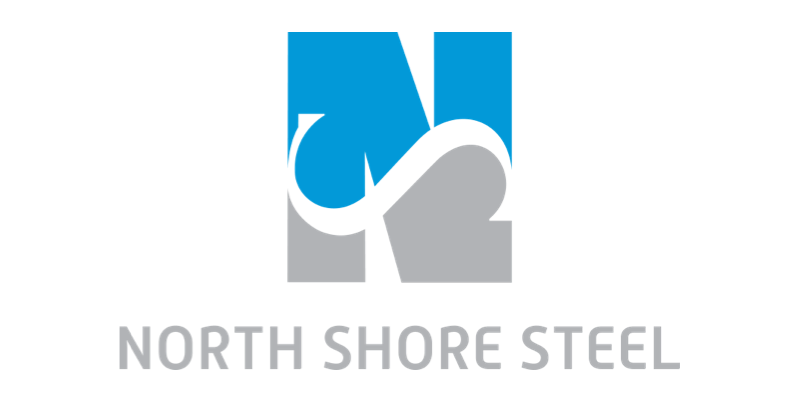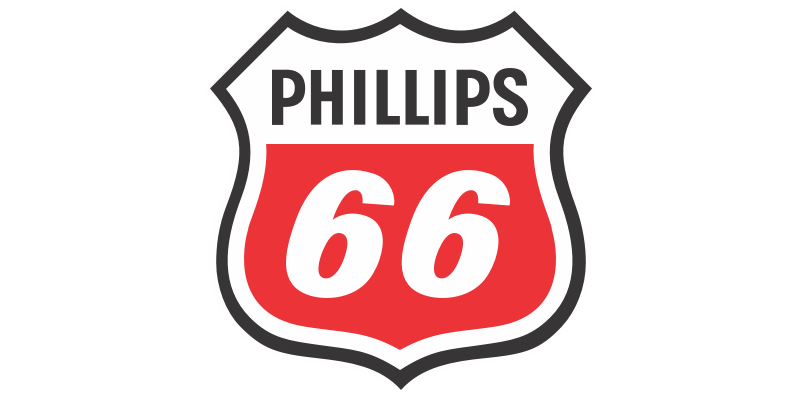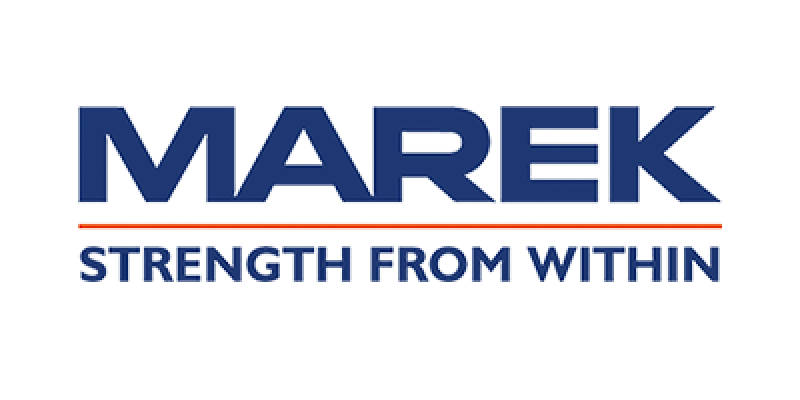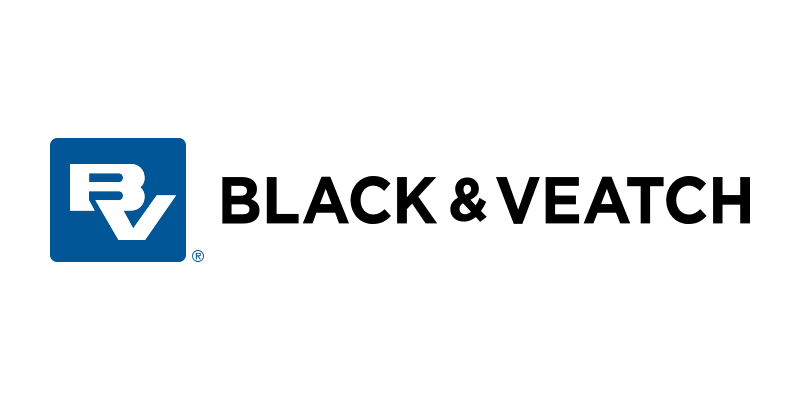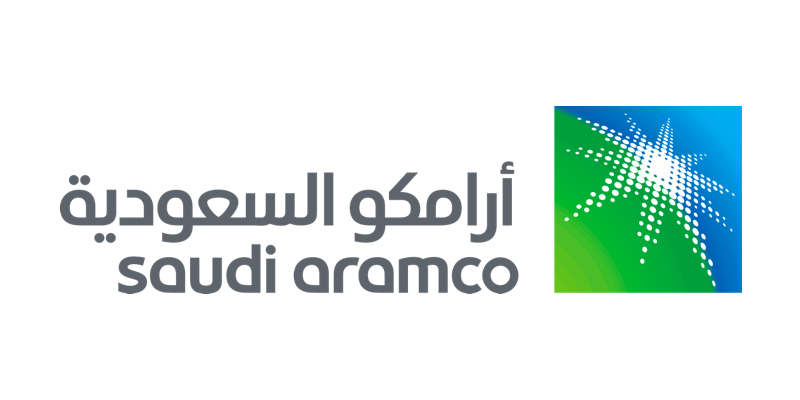 Our Behavioral Science led design approach reduces risk to user adoption.
Our process starts with our PhD's quantifying the size and cost of user stress and frustration on your workflows, revealing the right problems to solve.
Faster Time to Market
Leveraging 13 years and 70,000 hrs of field research data, we ship high quality software faster.
Diverse Teams Brew Diverse Ideas
More than 10 countries, cultures, and experiences are represented by the ChaiOne team. Lively discussions on food, dictators, soccer teams and more everyday.
| May 13, 2021
Problem Today's warehouse solutions rely heavily on specialized hardware to capture information on the floor. From receiving and returns to..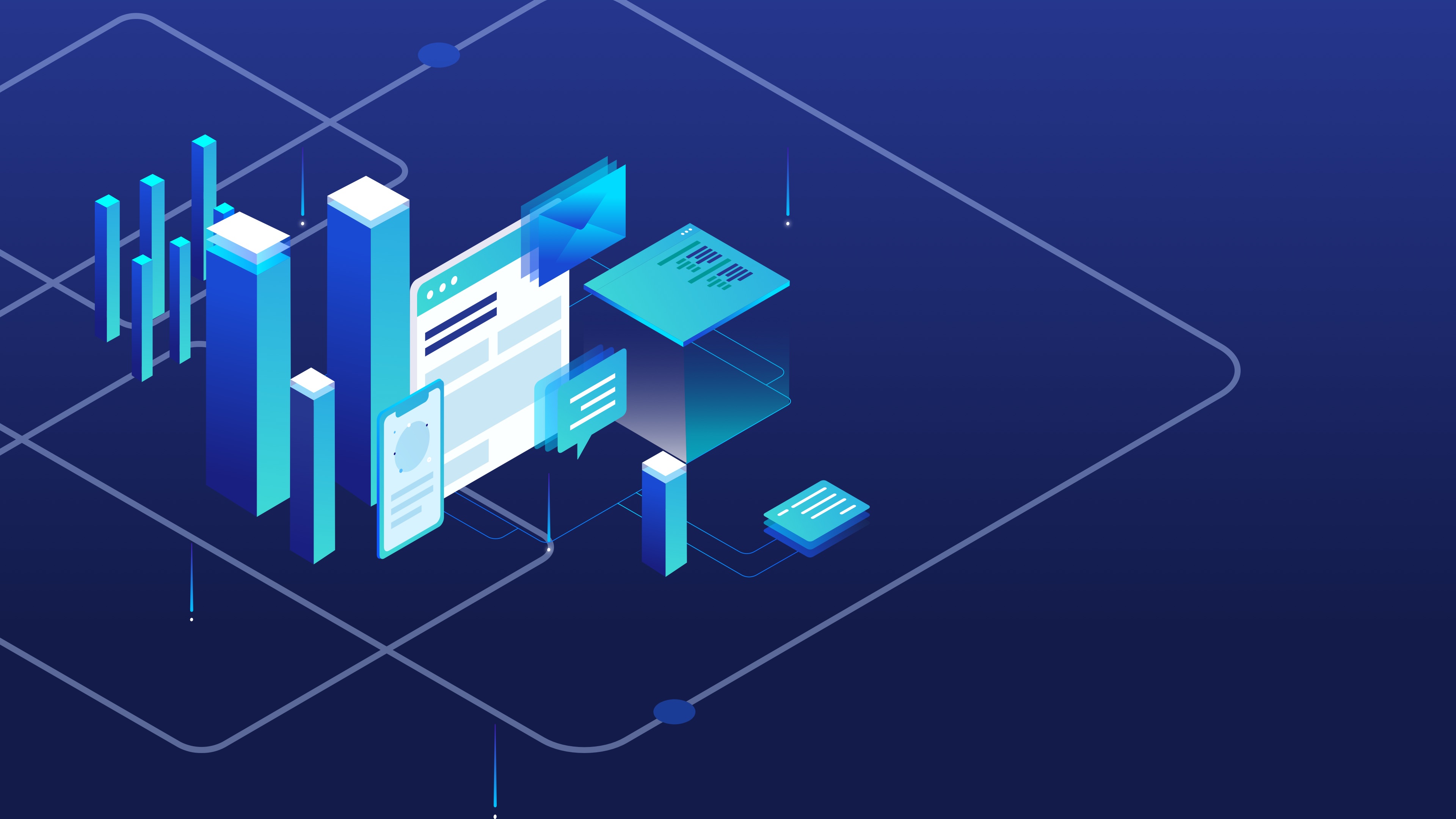 Get in Touch
How can we help you? Let's make complex simple together.