Making complex simple
We create intelligent experiences fueled by research, driven by relentless creativity, and powered by leading-edge technology.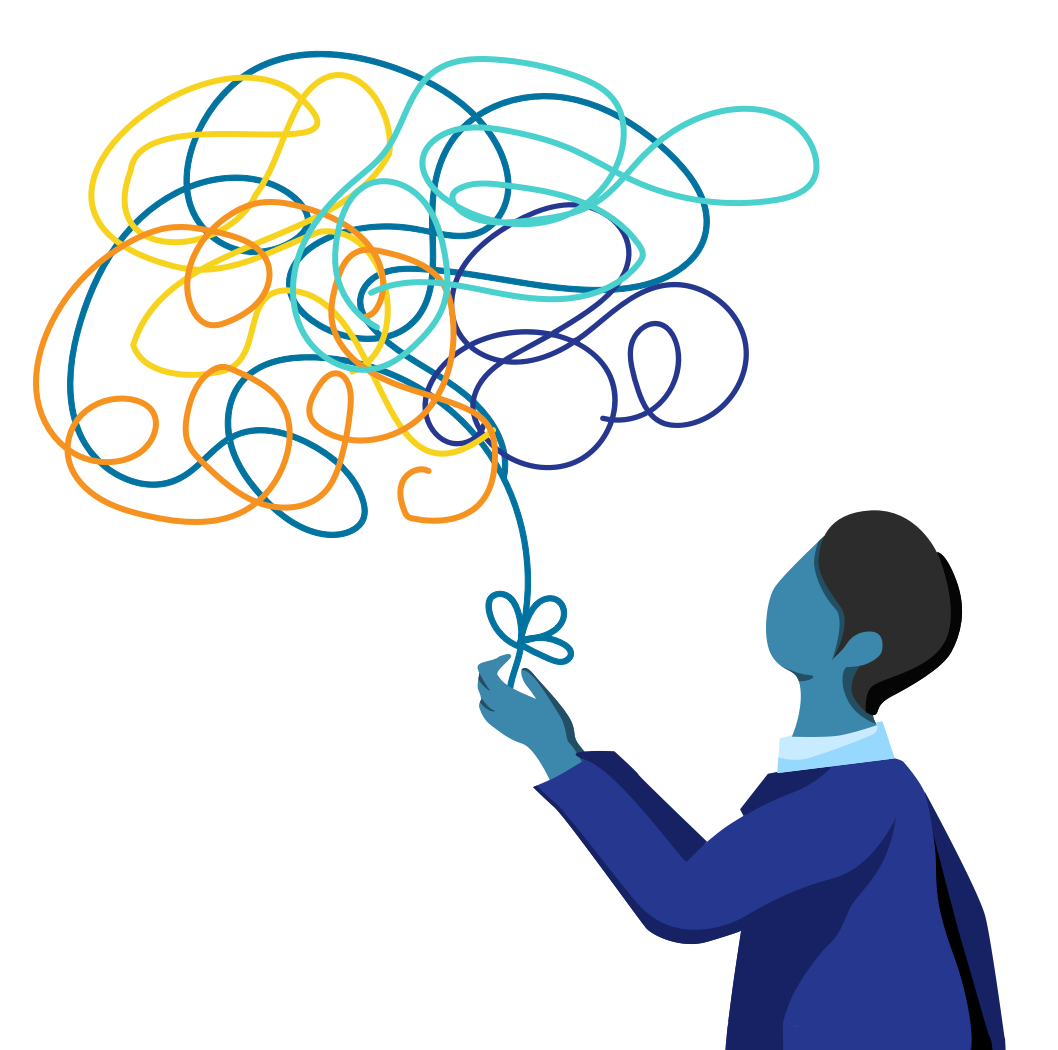 Your Total Experience Partner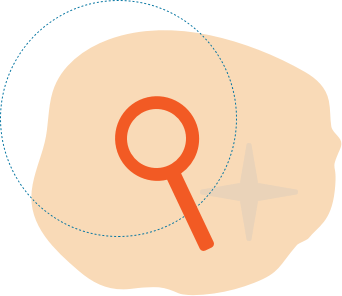 Behavioral Science Research
Uncover Hidden Needs And Goals
Our behavioral scientists use rigorous research methods to reveal opportunities, clarify core problems, and simplify workflows.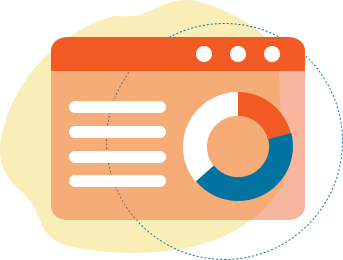 UX Design
Create Intelligent Experiences
Our UX designers craft solutions based on research into useful, usable, and beautiful experiences that users love.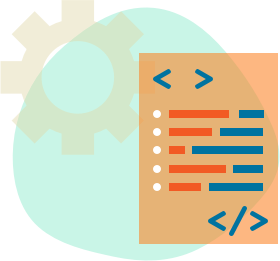 Engineering
Build Solutions That Perform
Our technologists and engineers use leading frameworks, tools, and data to help clients reduce time, save money, and increase revenue.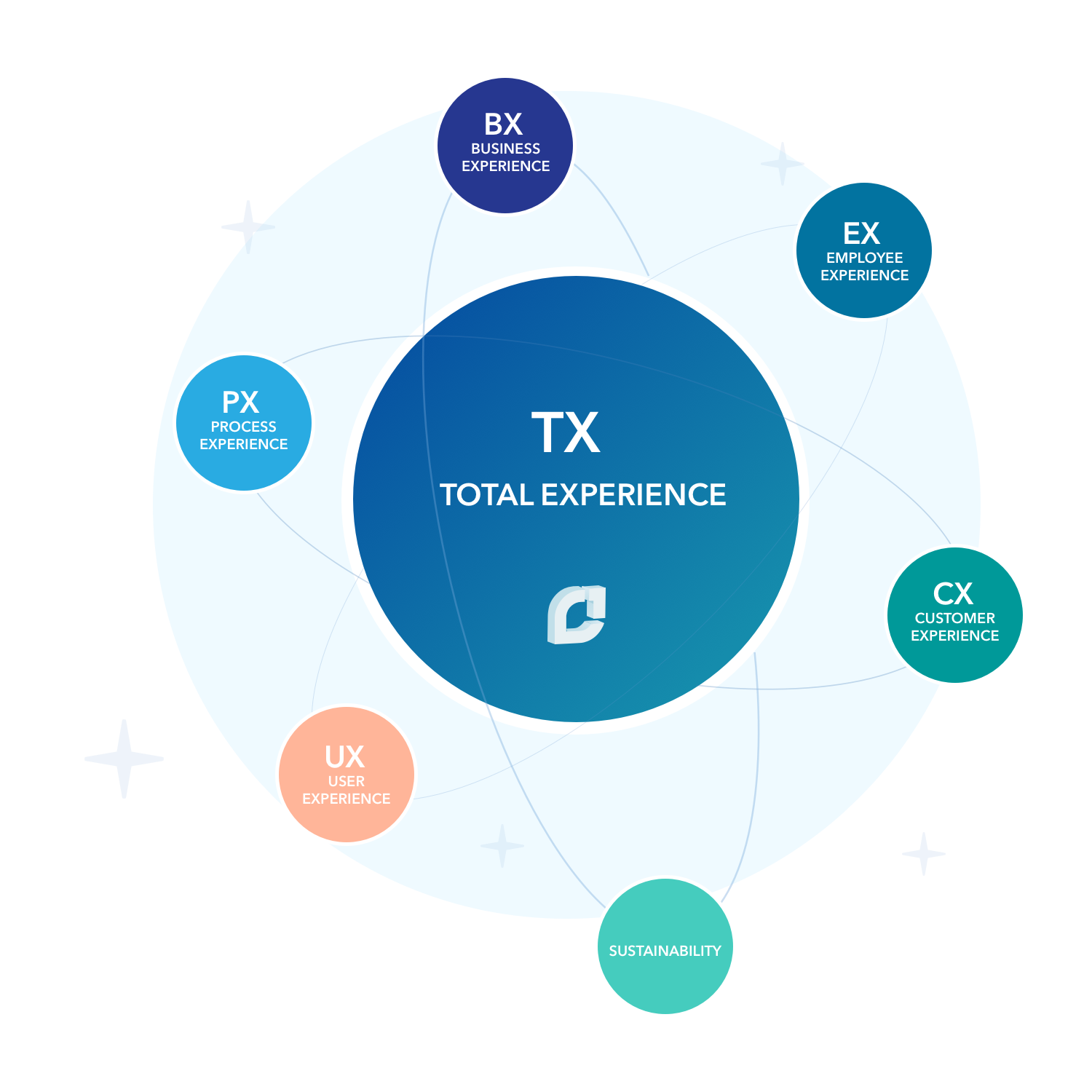 Organizational Harmony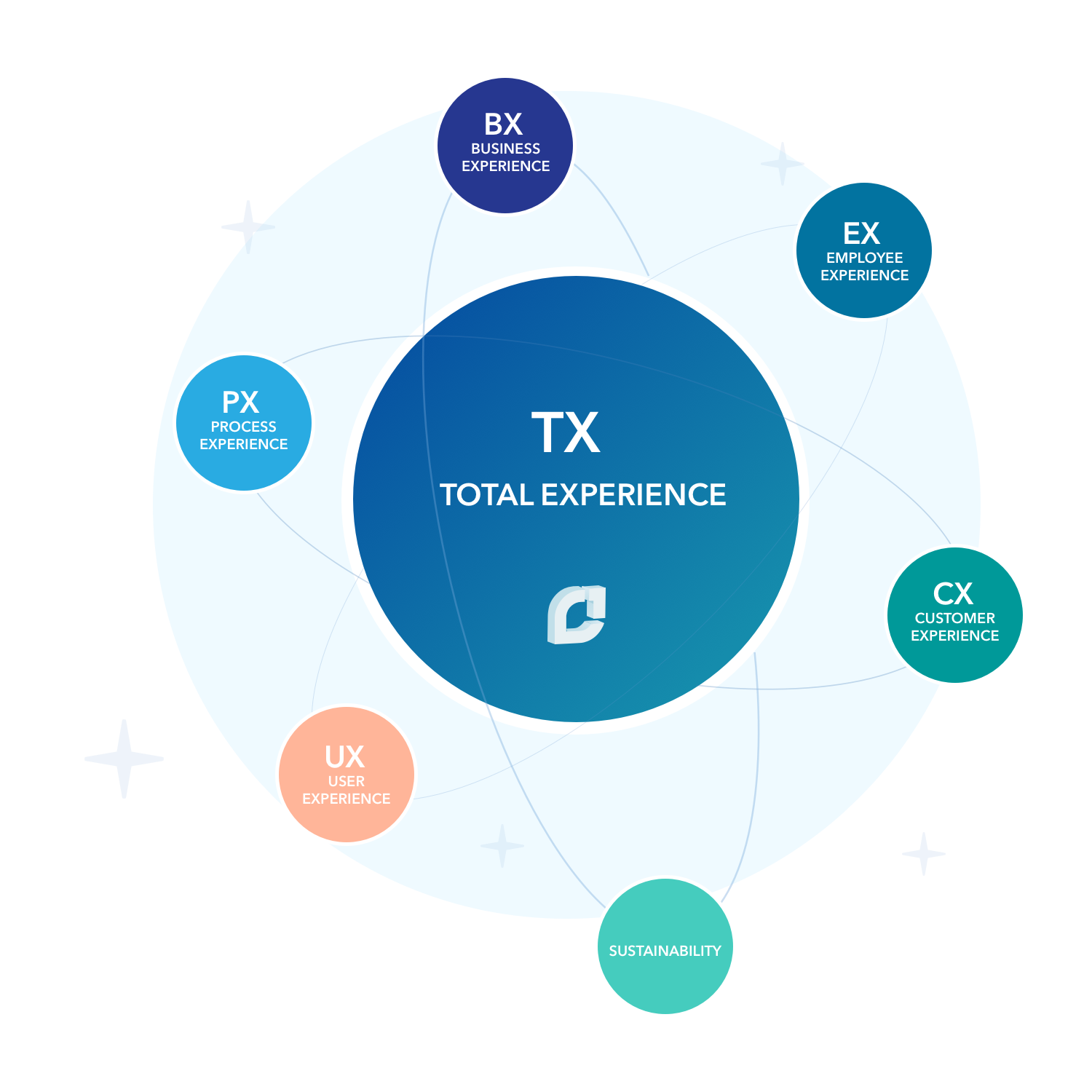 Our Total Experience approach leverages your disparate disciplines and brings together each element cohesively to orchestrate harmony within your organization.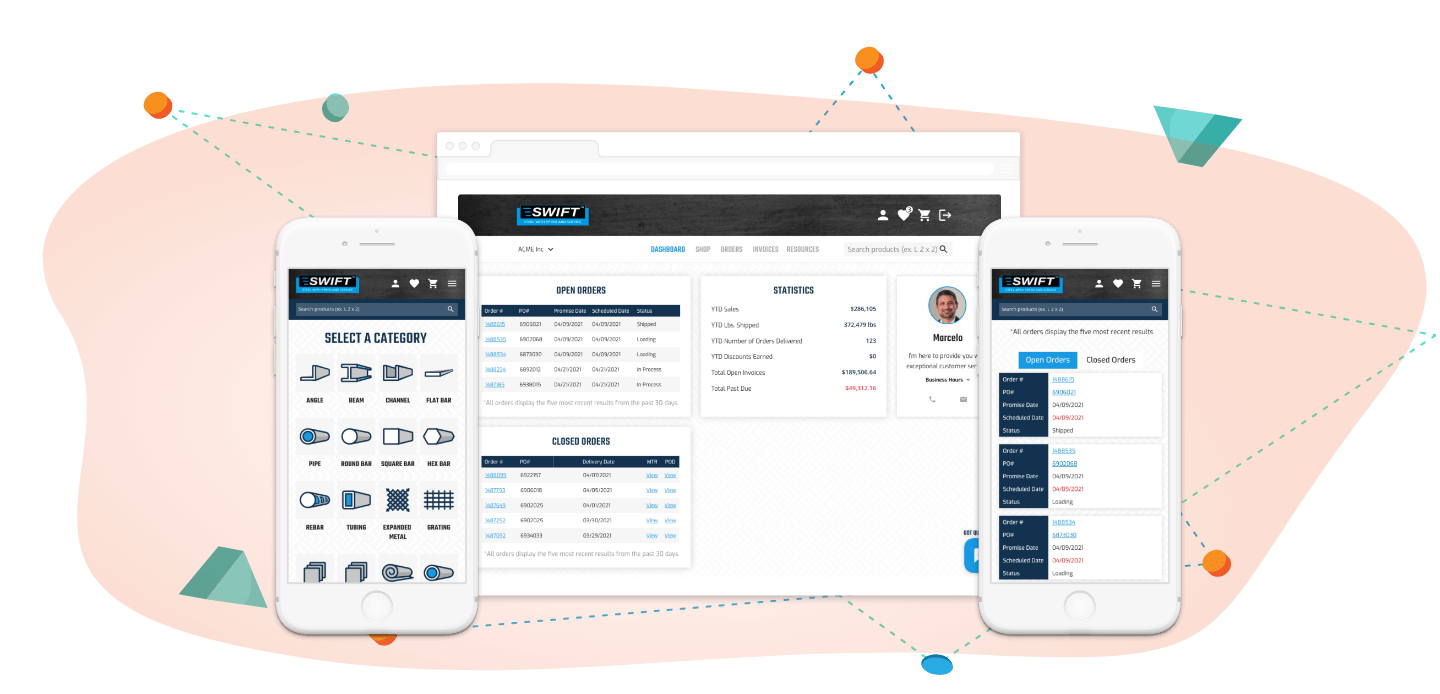 Modernizing Industrial Commerce
Working closely with North Shore Steel, we transformed the customer journey for buying steel products into a modern retail experience supported by North Shore Steel's top-notch customer service.

"ChaiOne was able to coax our users into revealing what they needed versus what our developers could offer... We believe that by improving the overall user experience this group will save our business millions of dollars and pay for itself."

Mike L,
Chevron
How to Build Stakeholder Alignment for Digital Transformation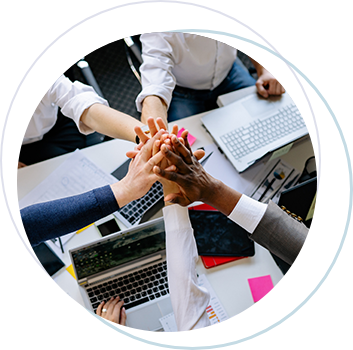 Possibly the most difficult aspect of digital transformation isn't the transformation itself; but achieving lasting stakeholder alignment—that is, making sure the relevant folks are firmly on board for serious change. Today we discuss the steps you can take to build a concrete and reliable commitment to digital evolution.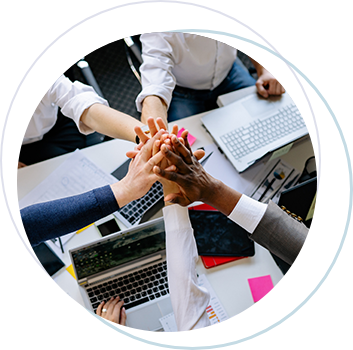 Diverse Teams Brew Diverse Ideas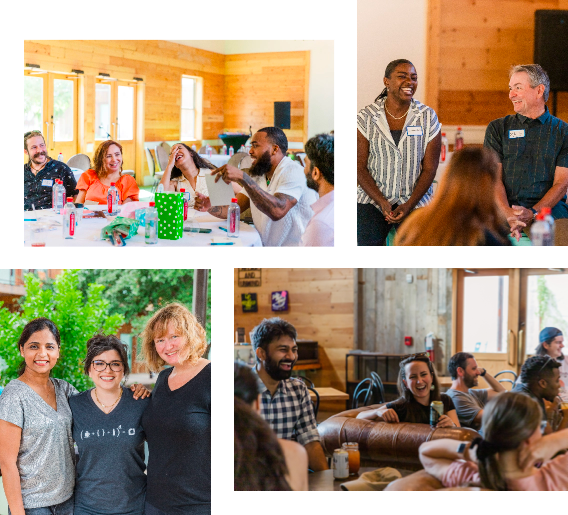 Our team of experts is spread out across the nation and beyond! We pride ourselves in creating a supportive environment that encourages each Chaionenaut to continually grow and learn.
By championing individuality, our employees feel a sense of comfort on our team. It is a safe space to share new ideas, challenge concepts, plus crack a joke or two (or five).