ENTERPRISE | CONSTRUCTION
Centralized Digital Solutions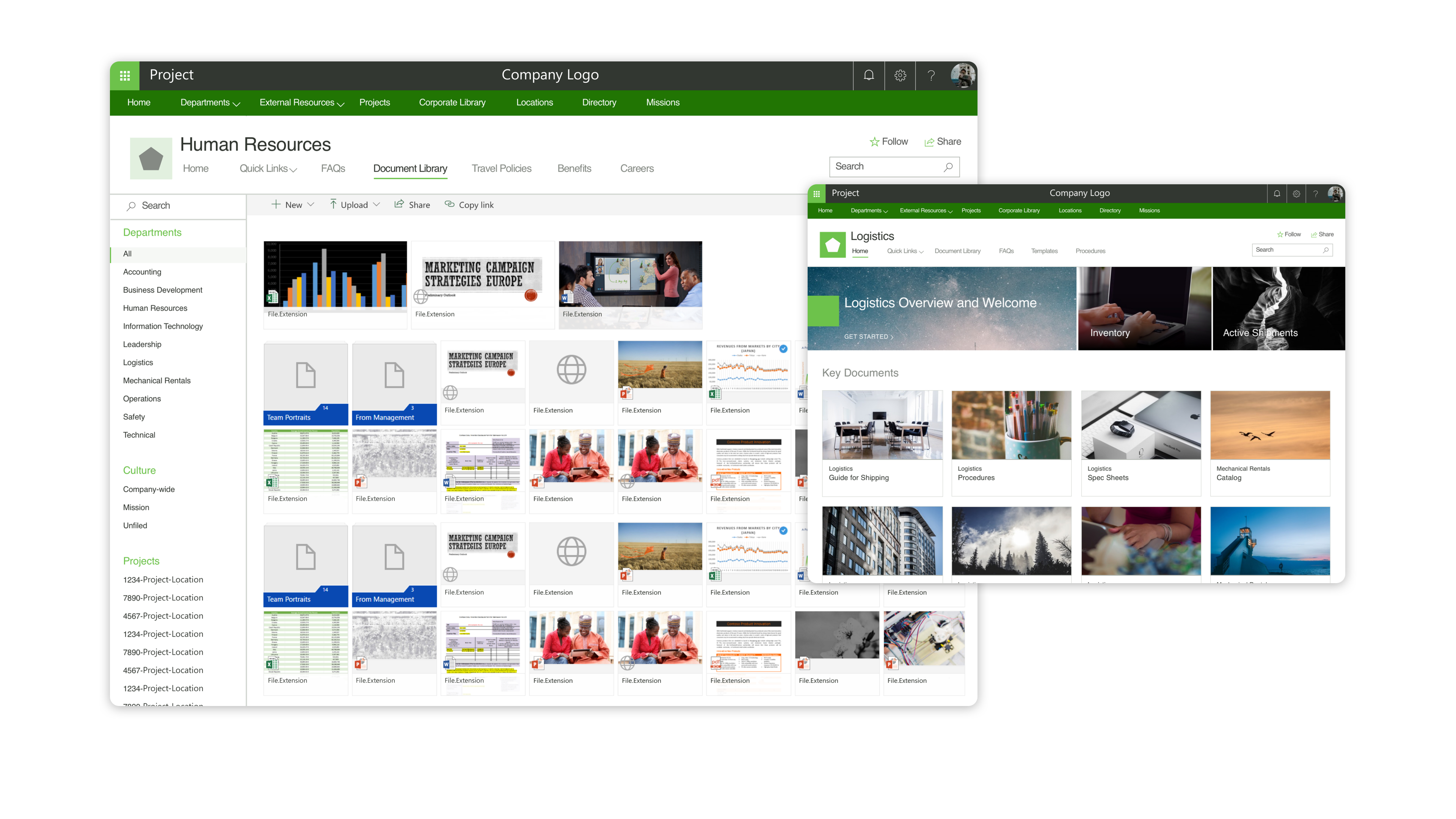 RTI OneSource organizes and stores your important information into a single source of truth
We re-designed the operational workflows of RTI into a Sharepoint site using the latest Modern version. The site allows hundreds of field-based personnel to easily access documents and company information on the go.
Effectively manages all documents
Efficiently communicates your voice
Clear source for information
Project Homepage
RTI's OneSource Project Homepage is a one-source of truth for all things related to any given project. Locate and access documents, links, FAQs, dashboards, and everything in-between all in one location.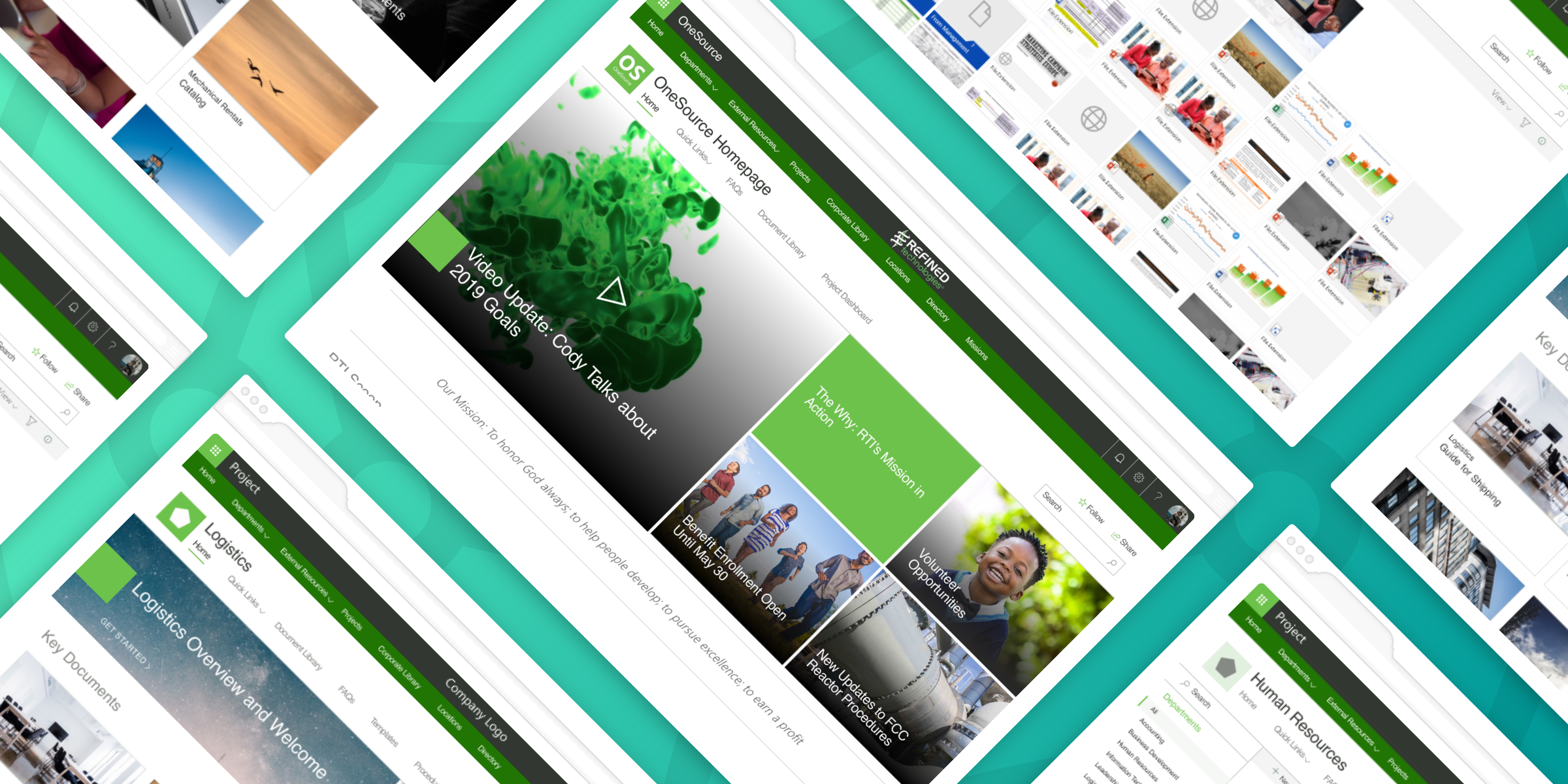 Get in Touch
How can we help you? Let's make complex simple together.