We value our client partners and what we've accomplished together
We are proud to see the growth of our client partners! Learn more about what our clients have achieved by working with us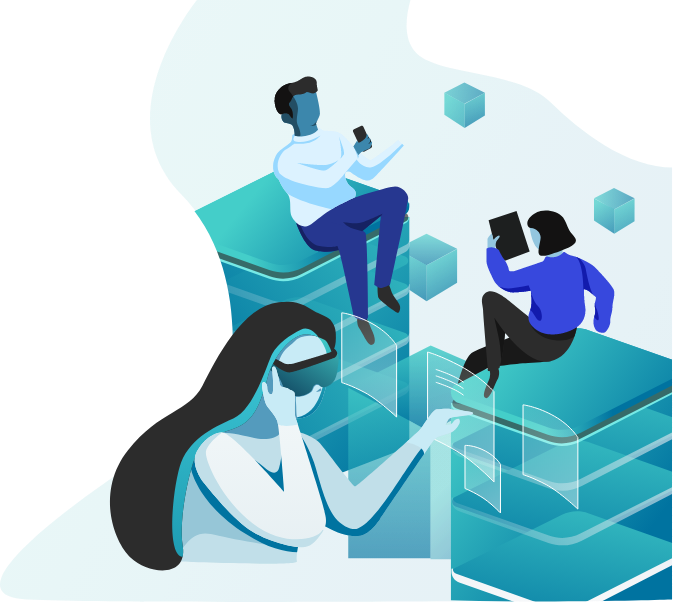 Remote asset monitoring mobile app
ChaiOne created a mobile solution for field workers to monitor oilfield data and prioritize maintenance tasks.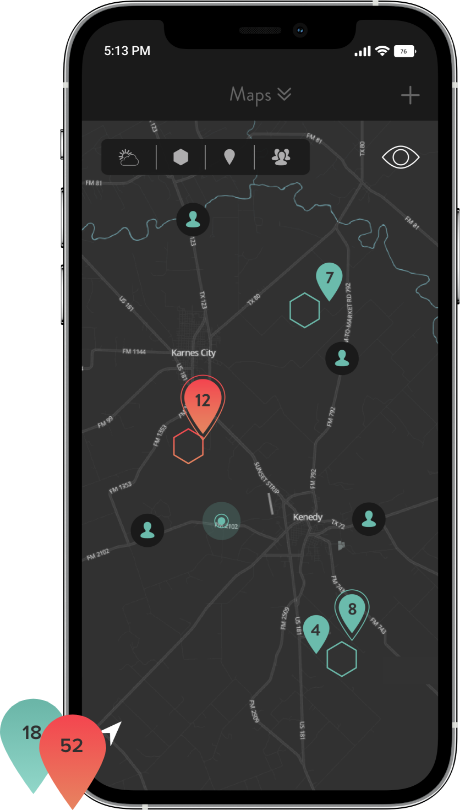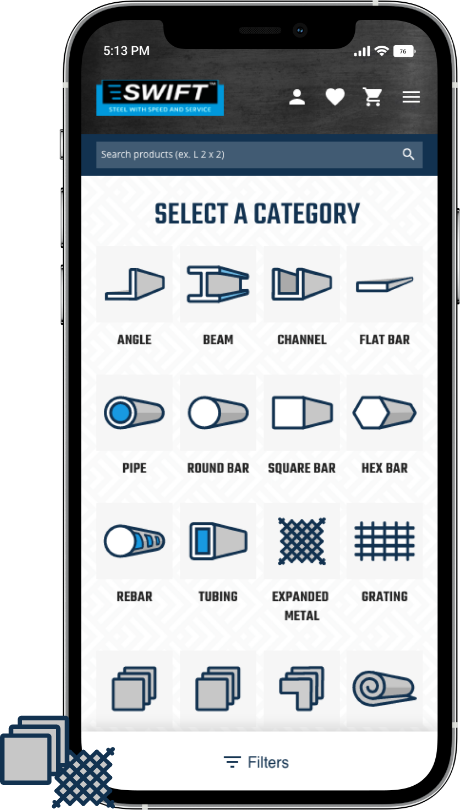 Bringing the $260B steel industry online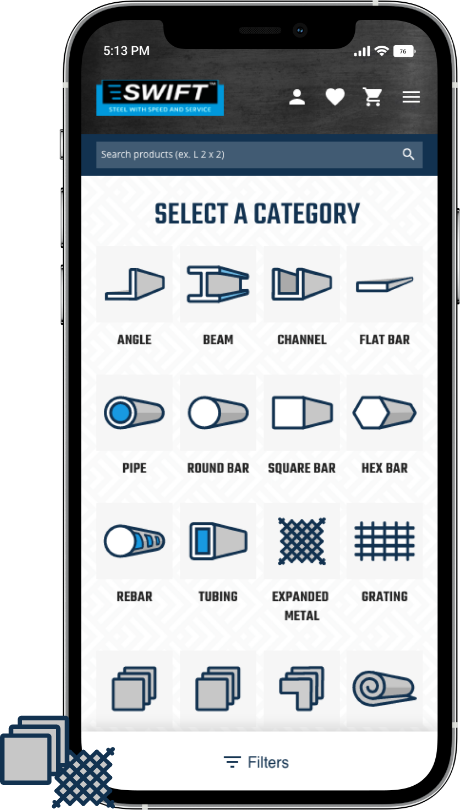 Working closely with North Shore Steel, we transformed the customer journey for buying steel products into a modern retail experience supported by North Shore Steel's top-notch customer service.
ECOMMERCE
MANUFACTURING
MOBILE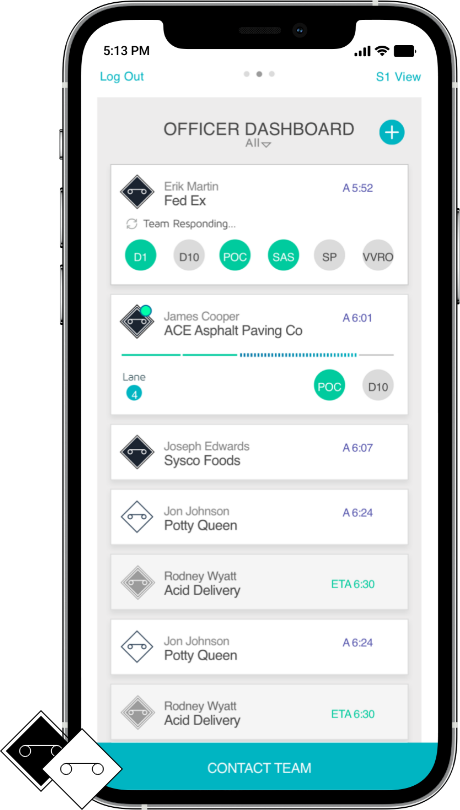 Enabling the digital plant of the future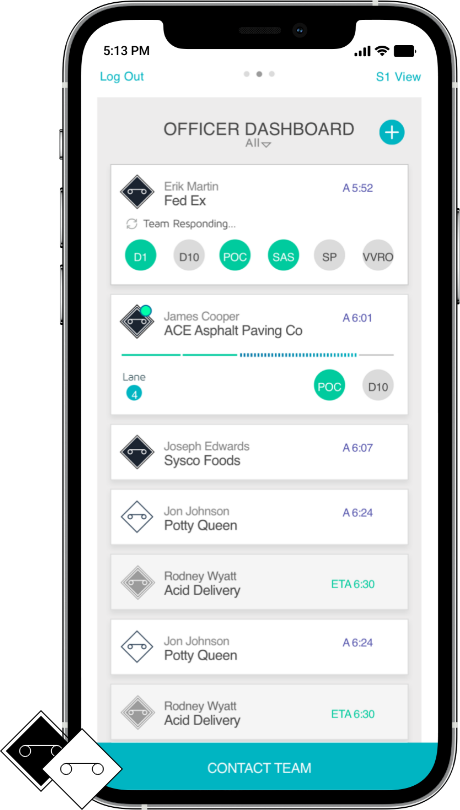 In order to to move deliveries through the security process faster and ensure efficient turnarounds, ChaiOne created a visitor management system aimed at removing wait times and delivery rejections.
LARGE UTILITY
PLANT LOGISTICS
MOBILE