Simplify Your Digital Ecosystem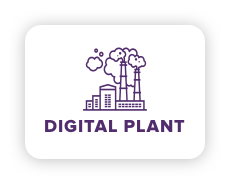 Optimize Processes, Reduce Downtime & Enable Remote Monitoring
Modern Digital solutions for plants spanning nuclear power, refineries, warehouses, and terminals reduce turnaround time.
CUSTOMERS INNOVATING IN THIS SPACE
EXELON EXXONMOBIL OCEANEERING ODFJELL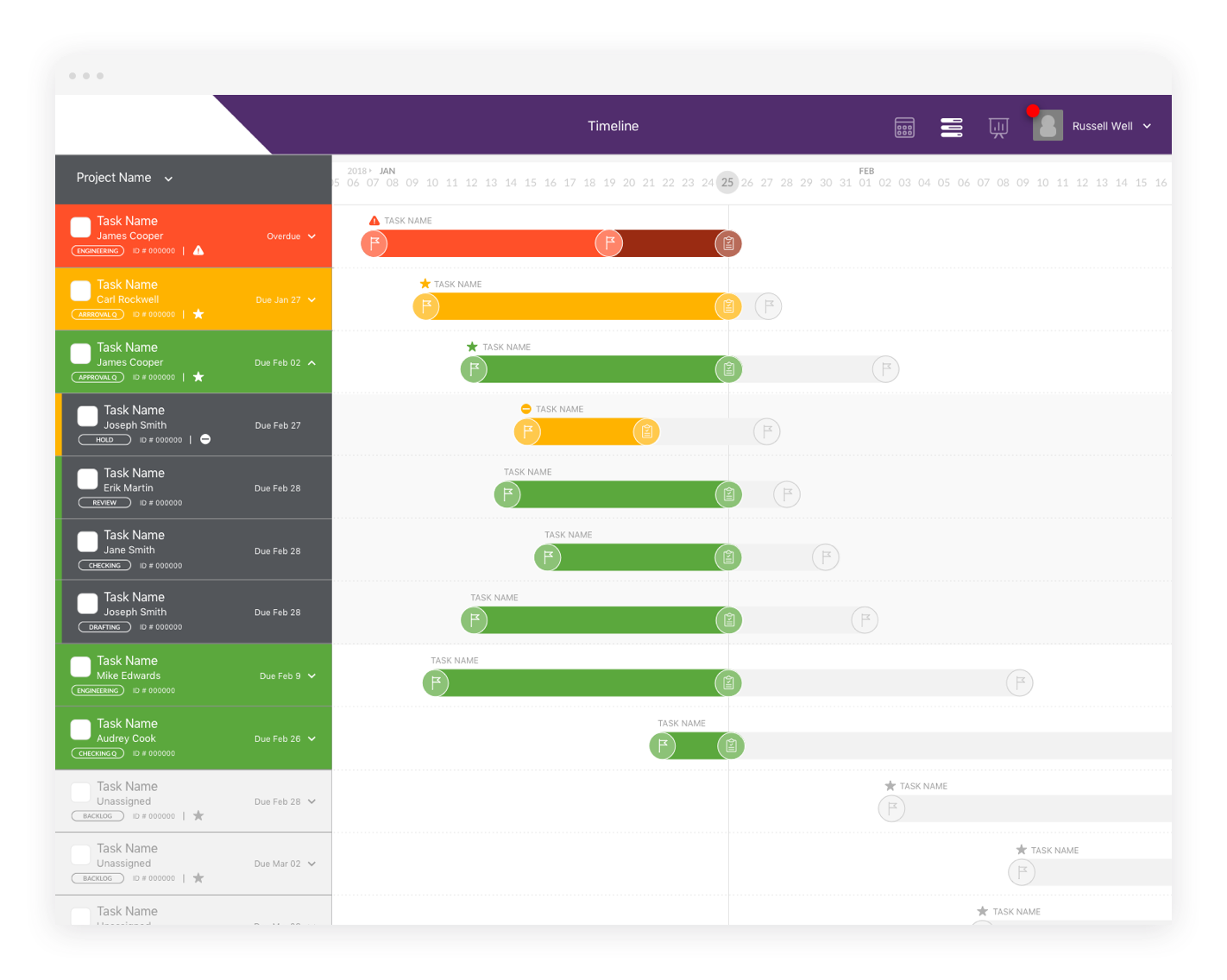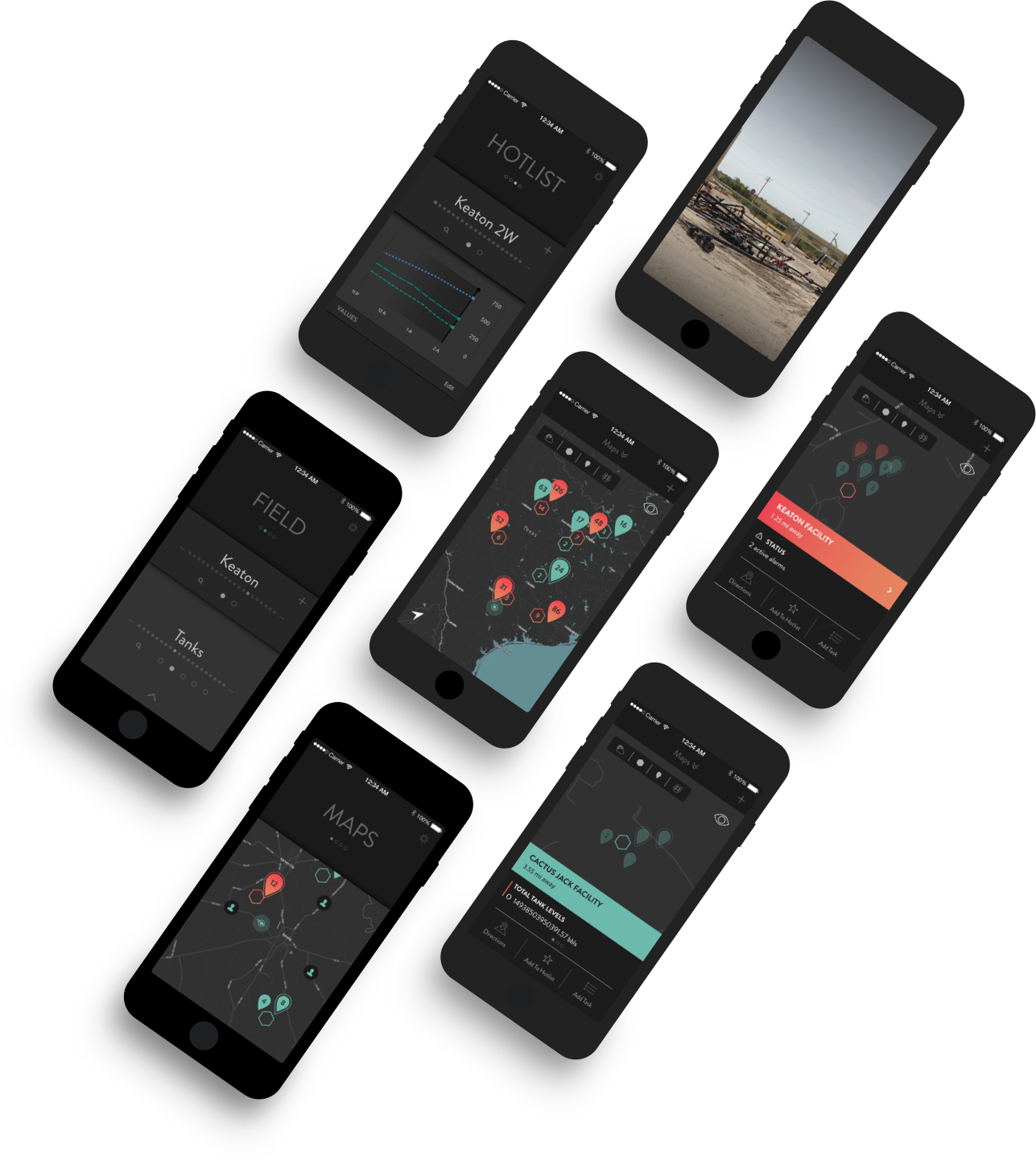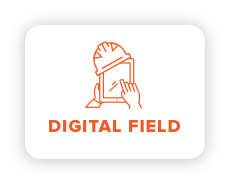 Integrate your Field with your Back Office to Minimize Non-productive Time
Mobile apps for field personnel and supervisors provide real-time labor tracking, safety, and execution data.
CUSTOMERS INNOVATING IN THIS SPACE
APACHE INDUSTRIAL SERVICES CHEVRON REFINED TECHNOLOGIES WEATHERFORD EXXONMOBIL UPS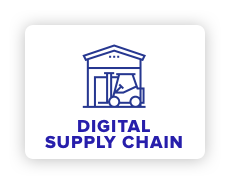 Improve Cash Flow with Transparency in your Demand to Deliver Process
We are reorchestrating the supply chain reducing demurrage, inventory costs, costly errors, and admin overhead.
CUSTOMERS INNOVATING IN THIS SPACE
VELOSTICS CHEVRON CISCO SYSTEMS PHILIPS 66 BIOURJA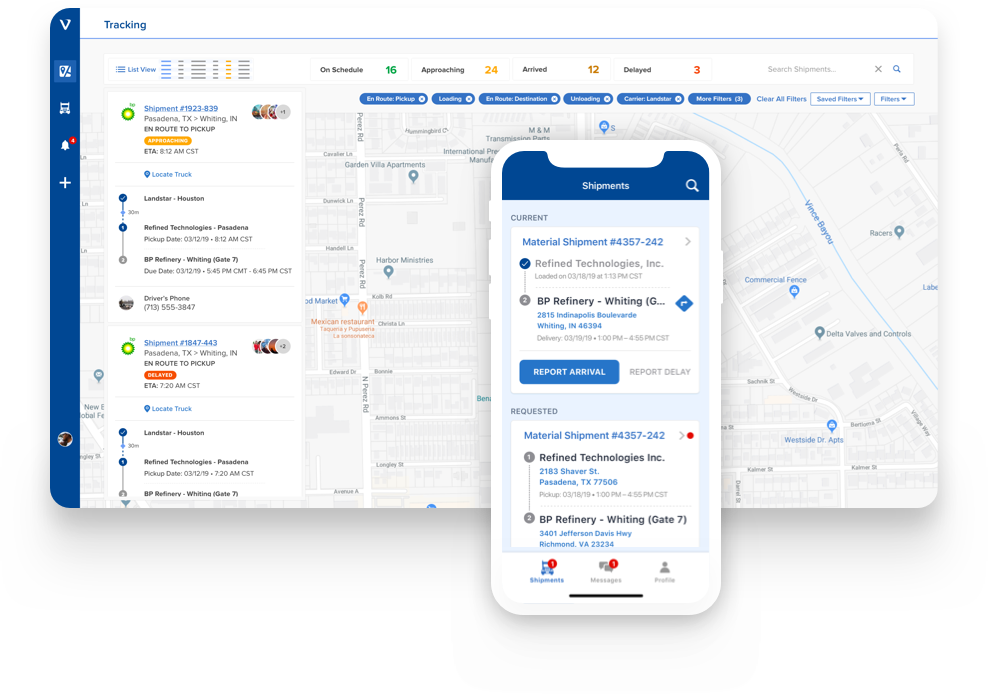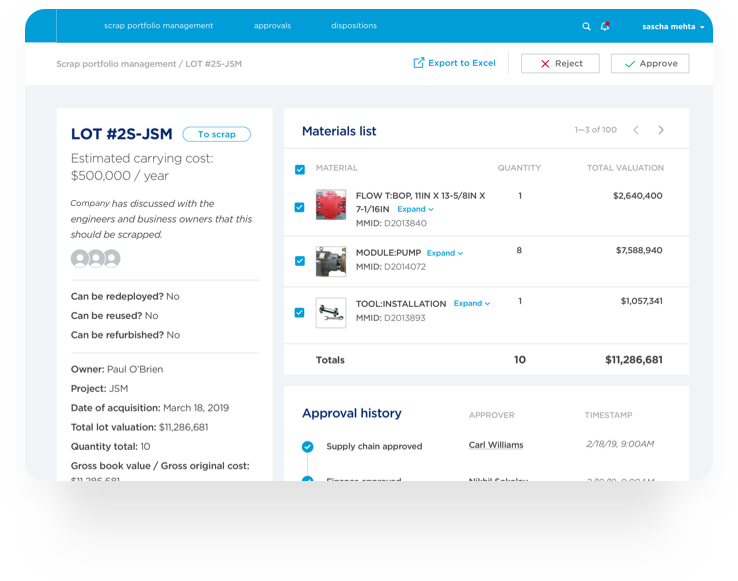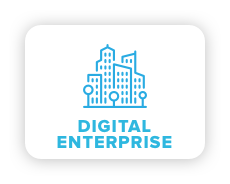 Streamline Business and Capture Trapped Value
Delivering intuitive engagement layers for high adoption amongst shared services users, bringing together legacy systems to one shared source of truth.
CUSTOMERS INNOVATING IN THIS SPACE
EXXONMOBIL NRG ENGIE EXELON APACHE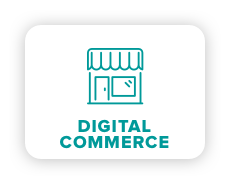 Give your Customers the Amazon Experience
B2B e-commerce surpassed $1 Trillion in 2019. We design customer journeys specific to your buyers, integrate with your ERP systems to deliver a customized e-commerce experience.
CUSTOMERS INNOVATING IN THIS SPACE
NRG NORTH SHORE STEEL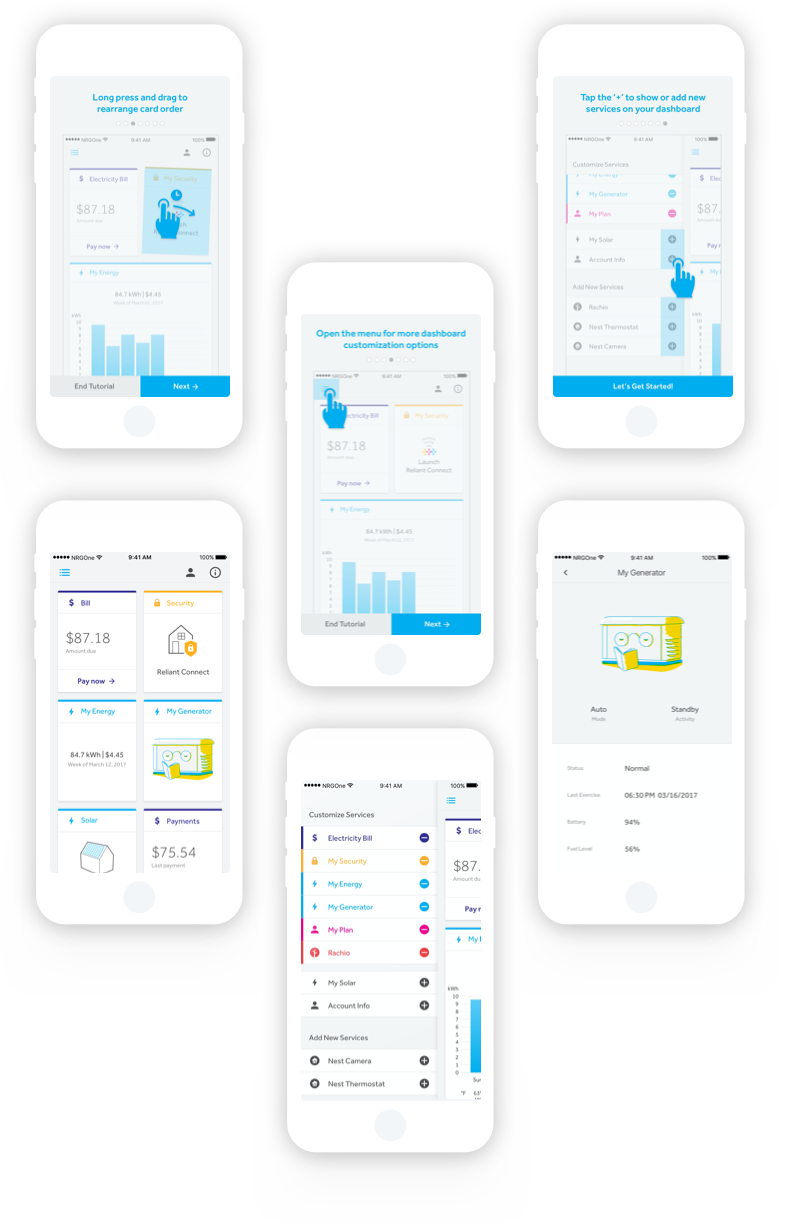 HTX
9 Greenway Plaza, Suite 850
Houston, TX 77046