DIGITAL COMMERCE | CPG
Accessible Sales Information for Decision Making
Empowering on-the-go sales teams
More junior sales personnel struggled to make their quotas and navigate the complex price and quote system at a large food manufacturer.
A mobile platform brought inventory and catalog to life for customers in a simple, easy-to-use mobile app— dramatically decreasing the time for end-to-end order processing.
Shortened sales cycle by 66%
60% increase in qualified leads
20% increase in customer satisfaction
Increased customer conversion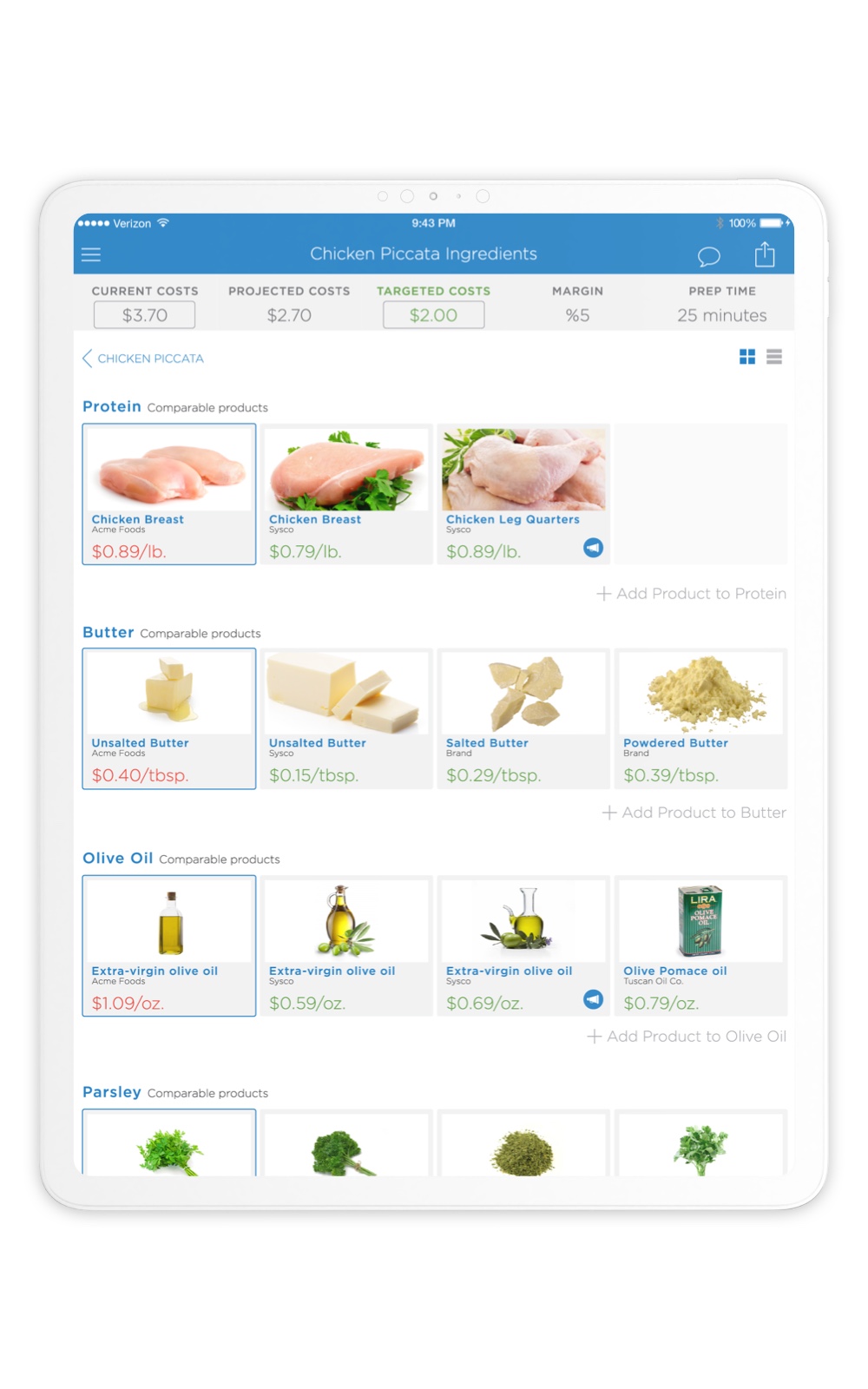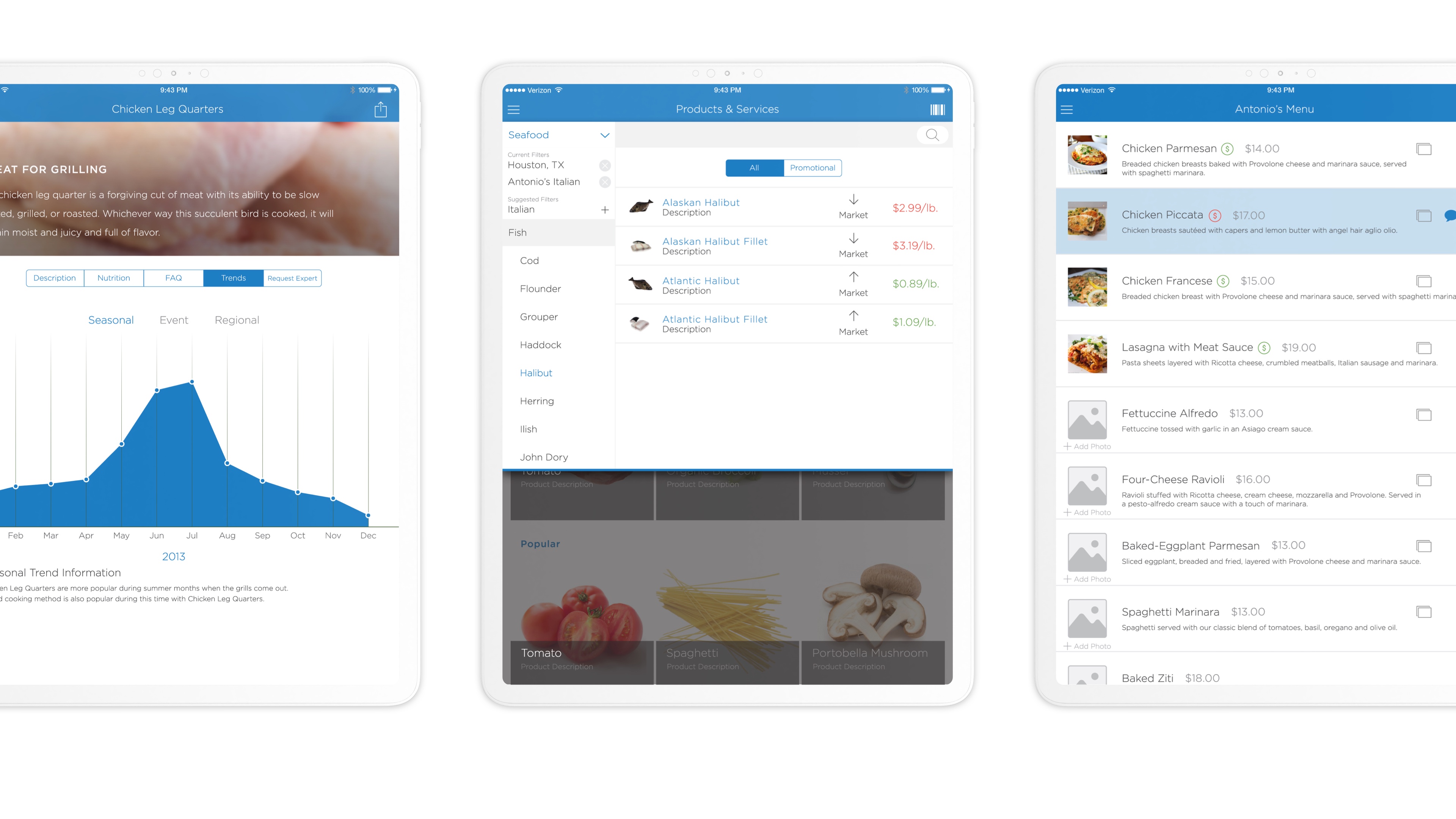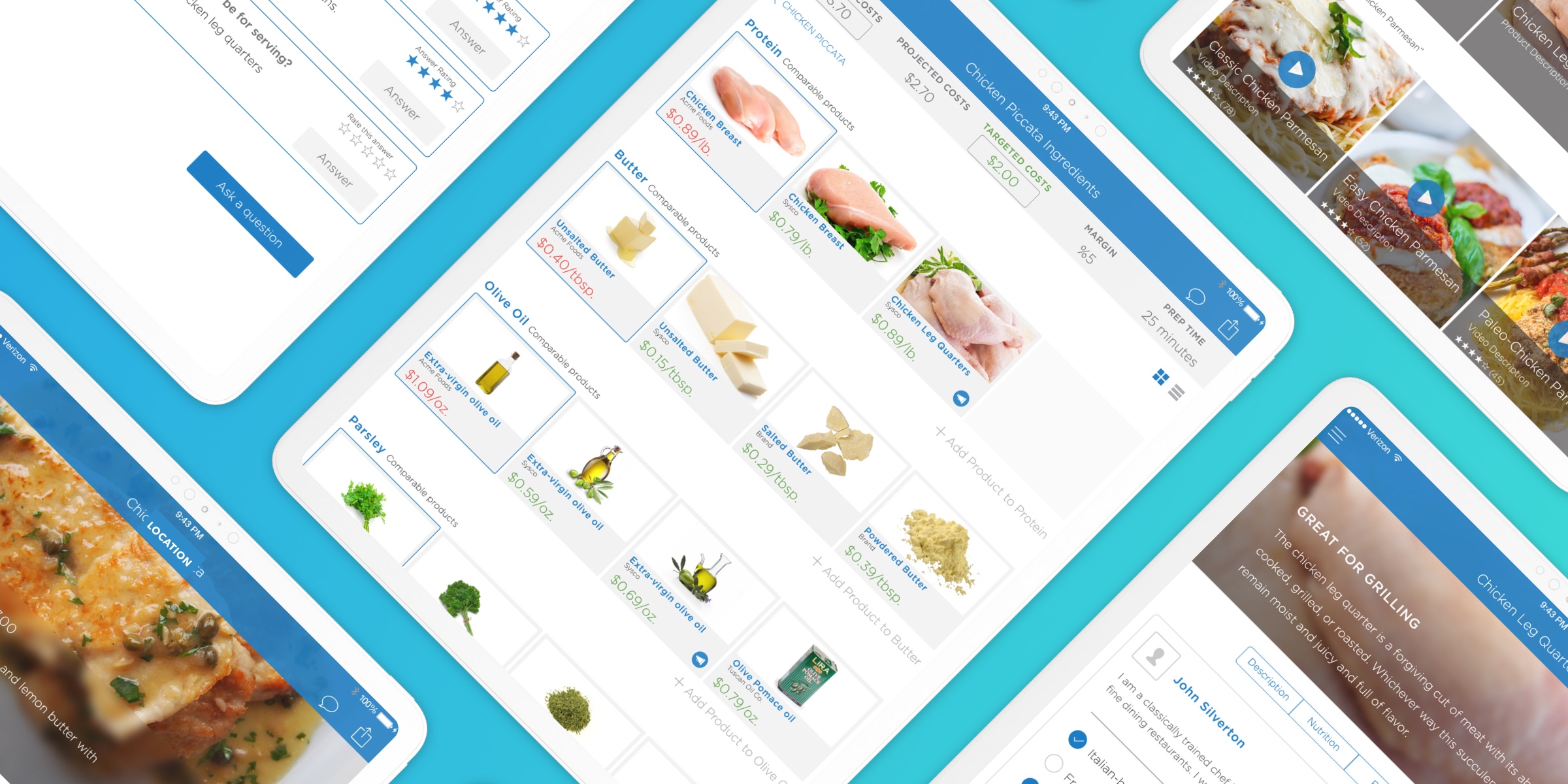 Get in Touch
How can we help you? Let's make complex simple together.