DIGITAL ENTERPRISE | POWER & RENEWABLES | RETAIL
Improving call center operations and efficiency with chatbot technology
"Agents get so frustrated when the customer management platform forces them to restart their computer because there are so many screens they have to log into. I had one system reboot 4 times in one day."
Manager
Large Utilities Company
Redundant tools and silo'ed systems slow down call center agents in resolving customers' issues and increase the number of manual tasks
Call center agents have to search for customer accounts across multiple silo'ed systems
Search functions across the multiple systems are inconsistent
The systems are unreliable and slow, agents write down notes for each customer call in a document for copy-pasting it into the CMS at the end of day
Silo'ed systems do not allow for a smooth handoff when customer call is transferred to another agent, increasing overall call handle time
Customer satisfaction is negatively impacted by overall longer call times and numerous transfers to resolve an issue
A customer-facing web chatbot assists customers with simple tasks and thus reduces call volume. Call center agents can focus on value-added tasks by handling more complex customer needs that customer-facing chatbot cannot handle
Customers can self-service their own regular (e.g., pay bill, see usage) needs; multiple demographic segments expressed this preference
Chatbot technology shifts agents' workload primarily to customers who have more complex issues
Chatbot technology mimics interaction with an agent and transfers to a live agent if and when customer's issue becomes complex
Chatbot affords more efficient transactions by reducing customer and agent dialogue and reducing overall call handle time
Customer satisfaction is greatly increased
"Live chat representatives are helpful. It's convenient not having to be transferred, and I can avoid prompts."
Customer
Large Utilities Company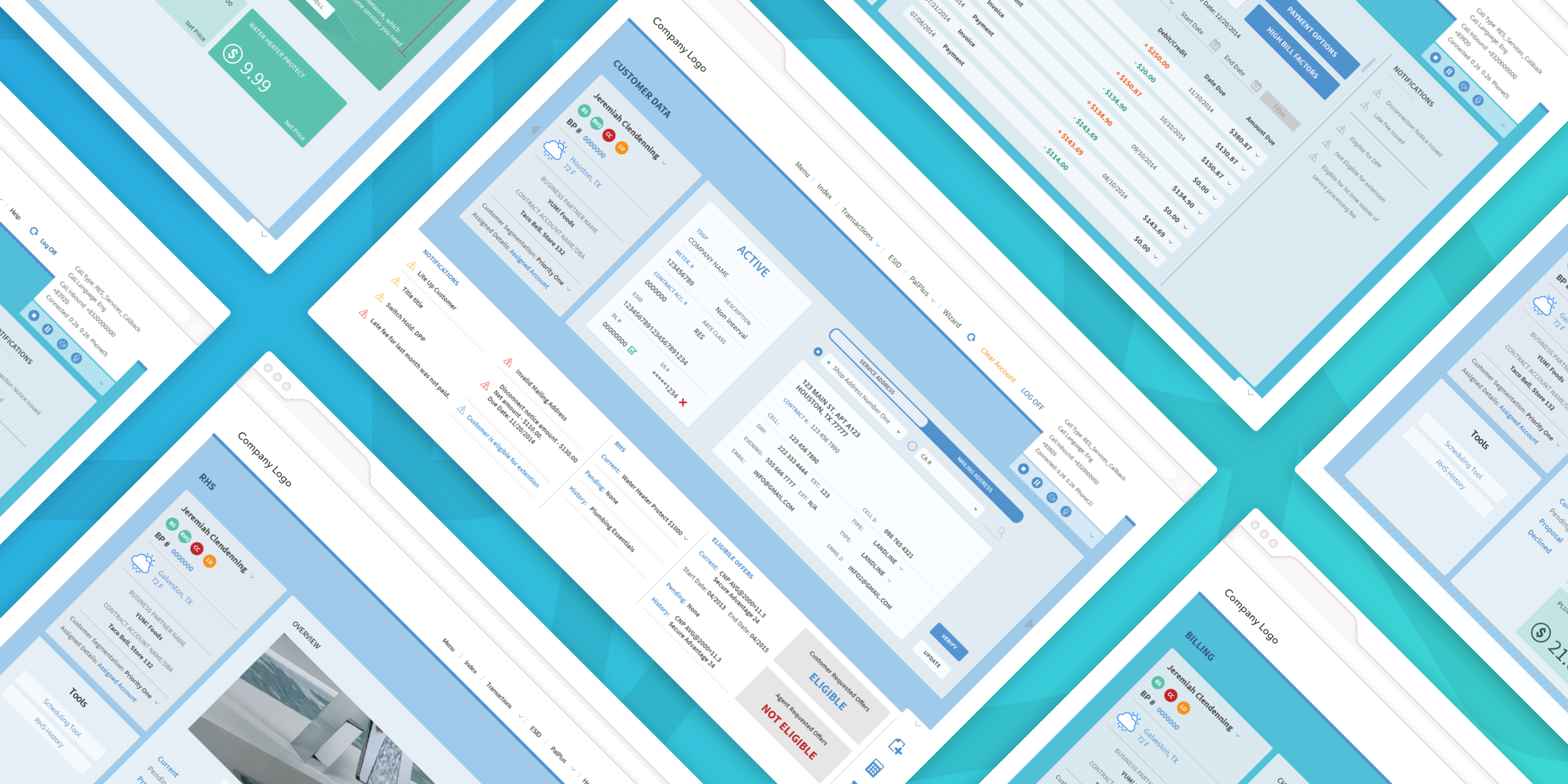 Get in Touch
How can we help you? Let's make complex simple together.