Without the proper evaluation and keeping users at the center of an experience, digital transformations provide little-to-no value to the business financially.
Even the very best designers and developers cannot be successful when they are given the wrong requirements.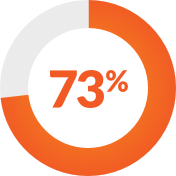 73% of enterprises failed to provide any business value whatsoever from their digital transformation efforts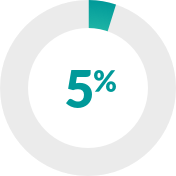 5% of digital features that are constructed in digital factories are being adopted in the field
What Do Results Look Like When We Deliver the Right Experience, the First Time?
Nuclear Innovation
Digital Plant Innovation Team drastically reduced development budgets by identifying the key problems to solve
Time at Rack Savings
Major midstream innovation team increased terminal throughput, drastically increasing revenue by enhancing the customer experience
Call Center Operations
A large utility provider achieved reduced turnover and increased sales
Experience Enhances Business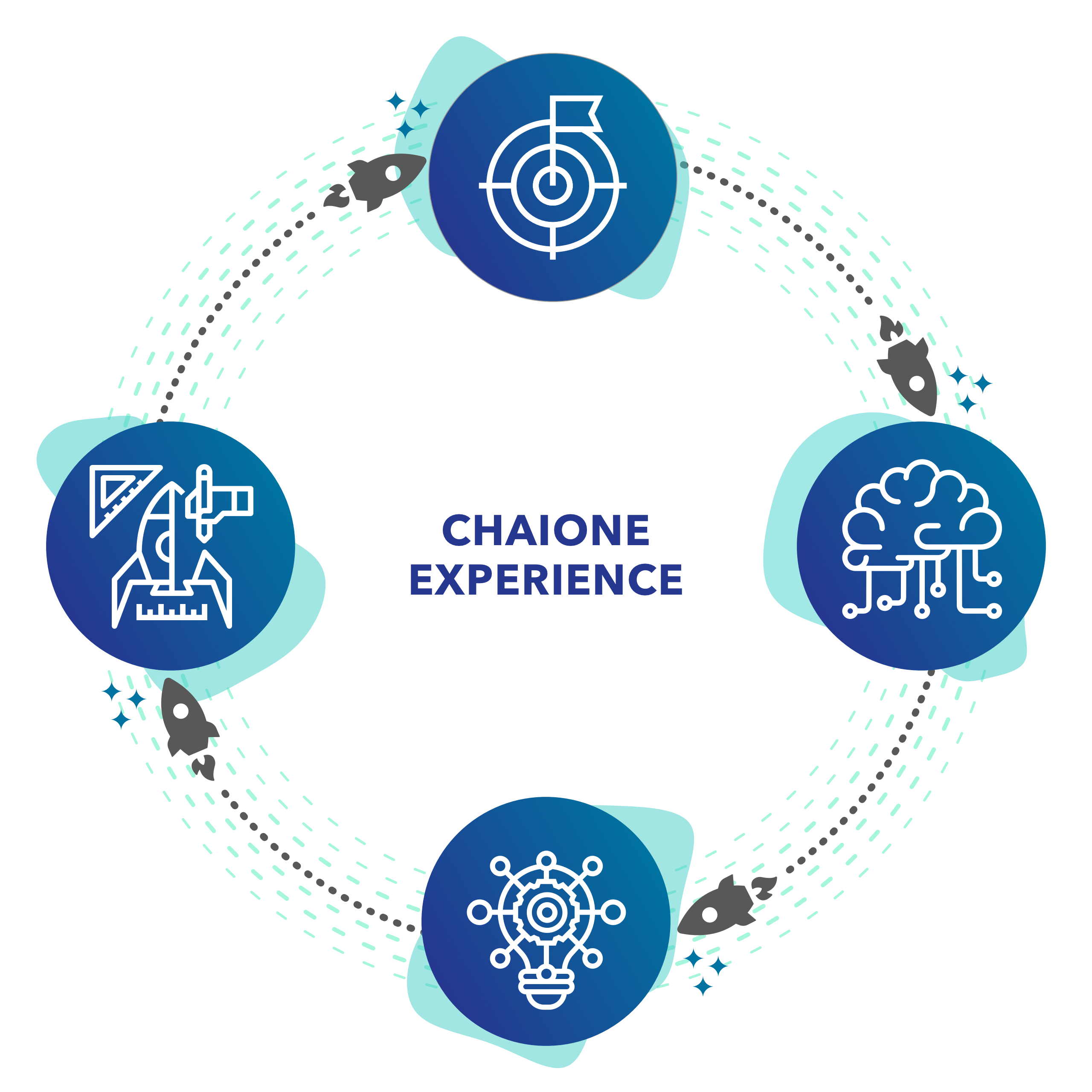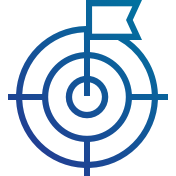 Digital Strategy
Defining a business case that aligns with the long term success metrics of the organization, and aligning on the future state vision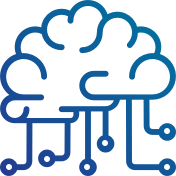 Behavioral Science
Understanding the actions and decisions being made by people in the context of work, and where improvements can be made by removing process bottlenecks and stress/frustration points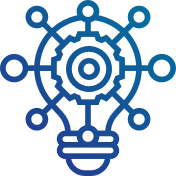 Data Science
Extracting insights from various data sources that serve as the foundation for effective human actions and decision making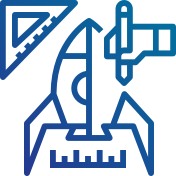 Interaction & Visual Design
Crafting interfaces that expose insightful data at each point in the workflow, removing cost and increasing revenue
Digital Strategy
A digital strategy outlines a plan to deploy tools that accelerate your business goals through the use of technology.
Digital Strategy
Clarity Drives Alignment & Efficiency
Align with business goals
Perform gap analysis between the current state and desired future state
Construct short-term and long-term roadmap to fill technology/process gaps
Leverage best practices and tools that have had success across the industry
Revisit charters to measure progress
Behavioral Science
Improve your team's performance by using objective metrics gathered through observations and assessments.
When products and processes are behaviorally well designed, user adoption becomes inherent.
Solve the Right Problems
Technology is always secondary to the humans who use it.

We uncover how employees actually execute work and the environmental factors that affect production and decision-making.

This ensures we focus on the right problems and prioritize initiatives effectively.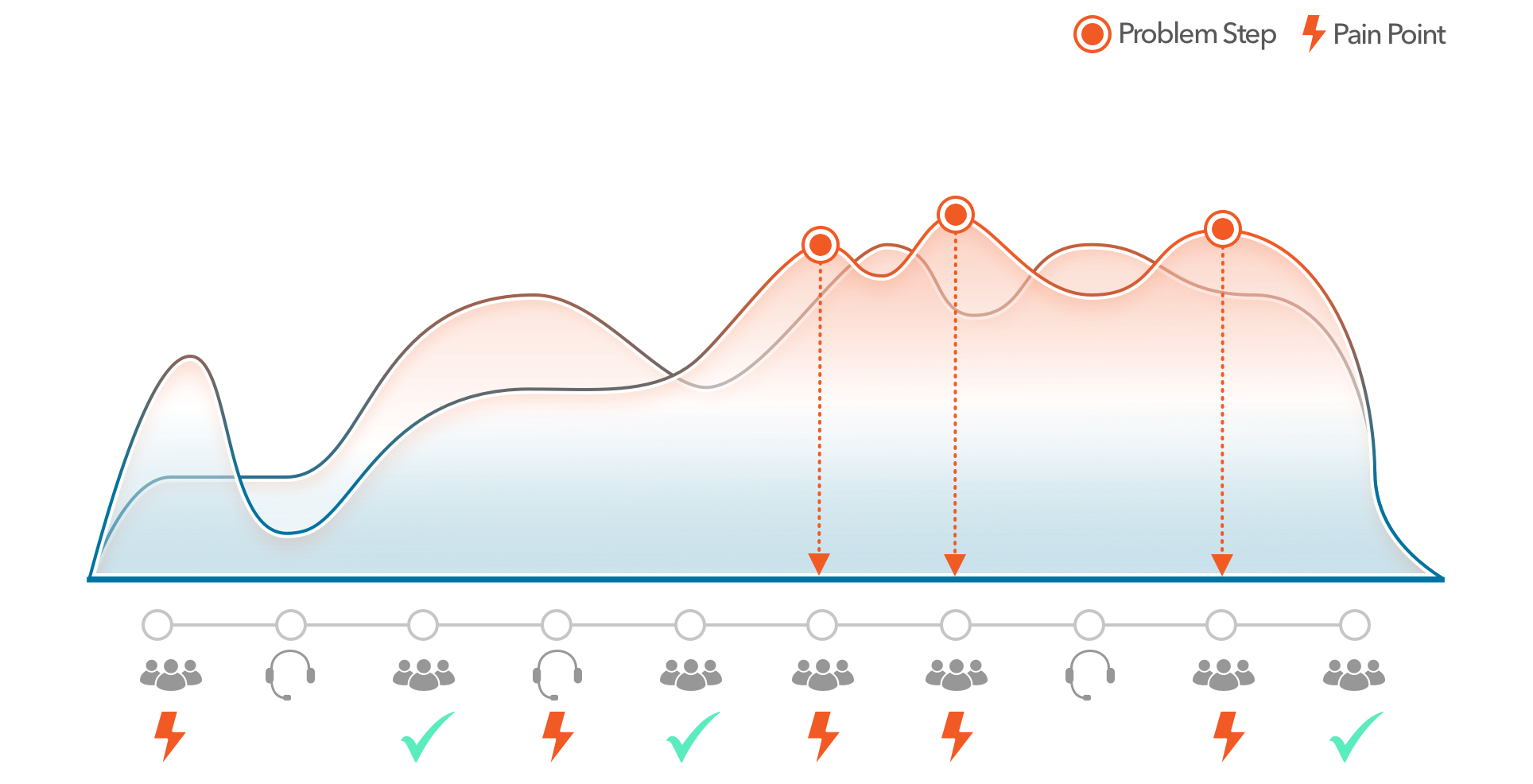 Data Science
Without direct knowledge of the problem, data science tools routinely miss the mark. This results in costly and time-consuming delays to proper decision-making.
Data Science
Move from "I need this data" to:
"What decision do we need to make?"
"What data do we need to make the decision?"
"Where does that data live?"
"How do we produce insights from disparate data across multiple systems, reducing the time and effort to make decisions?"
IxD & Visual Design
Design iterations are costly and time-consuming, yet most enterprise design teams work in silo's without standard methods to measure effectiveness.
IxD & Visual Design
Build Usable Products in Scalable Fashion
Design is at its best when the intent is clear and results are measurable—our designs are informed by research and user-tested.
Every design decision considers the user's experience and business goals to ensure purposeful designs that solve real problems.
Maintain consistent usability, experience, and efficient design-to-development handoffs with Design Systems.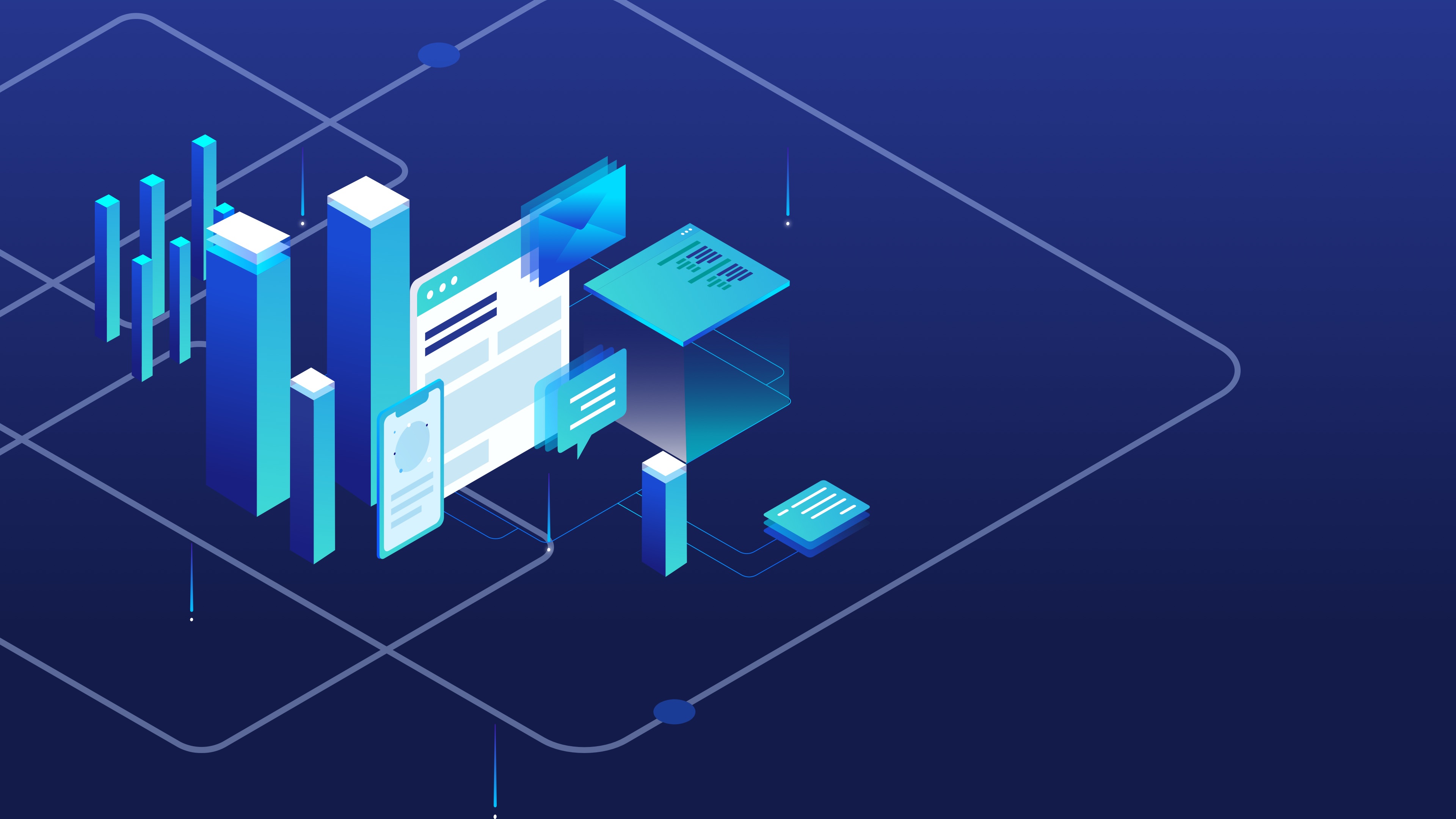 Get in Touch
How can we help you? Let's make complex simple together.