Inbound Receiving Process Could be Costing You $467,000/year
Status Quo
After talking to 230+ companies and 1000+ users about their problems around inbound logistics, we constantly heard that the biggest challenge was detention and that there was no real way to change.
Beyond Detention
Most think that detention charges are a given in the warehousing & distribution industry and at a rate of almost $100 per hour, a very expensive cost of doing business. However, with check-in / out times averaging over 32 minutes per load along with excessive low-value administrative time, in reality, the real issue is throughput.
True Costs
Having multiple clerks that are checking in trucks, reviewing BOLs when the driver arrives and manually processing paperwork could be costing your organization in excess of $467,000 per facility per year. Facilities like yours can avoid this by eliminating the manual check-in/receiving process altogether.
Automation & Contactless
We have solved this problem with our Velostics logistics platform which automates the inbound logistics and receiving process. It is the foundation for contactless operations in today's new normal. Our solution is the only one on the market that allows completely contactless and safe check-in while increasing throughput.
Delays
15+ mins per vehicle in delays due to the paper-based receiving process
Admin Overhead
2+ FTEs checking loads in and out
Automate All Interactions To Increase Throughput
Powering Contactless Logistics. Velostics solves a $5B problem of delays, data entry errors, and FTE costs at Warehouses & Distribution Centers with an automated "Global Entry" type solution.
Scalable across millions of facilities worldwide, Velostics is technology agnostic and user friendly. Deploy Velostics at your facilities to cut wait times for inbound vehicles, improve throughput and eliminate errors and detention.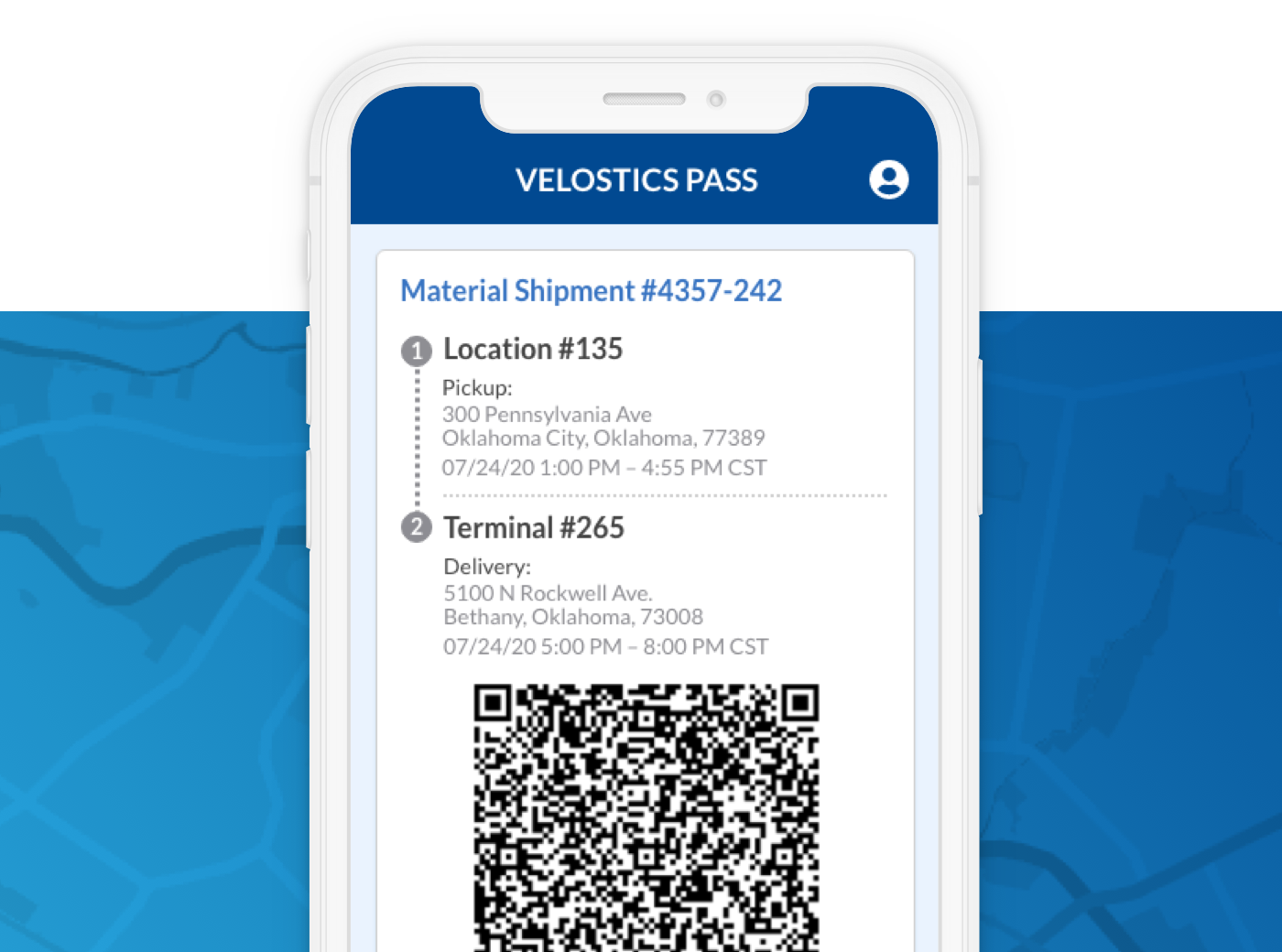 People
Identify which jobs are critical and how to make them more productive, safer and effective

Processes
Our experts in Behavioral Science and Data Science do an in situ field observation of your current processes, coming back with significant ways to reduce constraints and improve the process. Our approach overlays constraint theory with human-centered design, enabling intuitive design-led innovation.

Technology
Velostics is a cloud-native platform requiring only one integration with your WMS/ERP system.
0
Non-Productive Time Savings
0
Fuel Savings For Own Fleet
0
Annual Safety Related Costs
0
Tons of CO2 (ESG Benefit)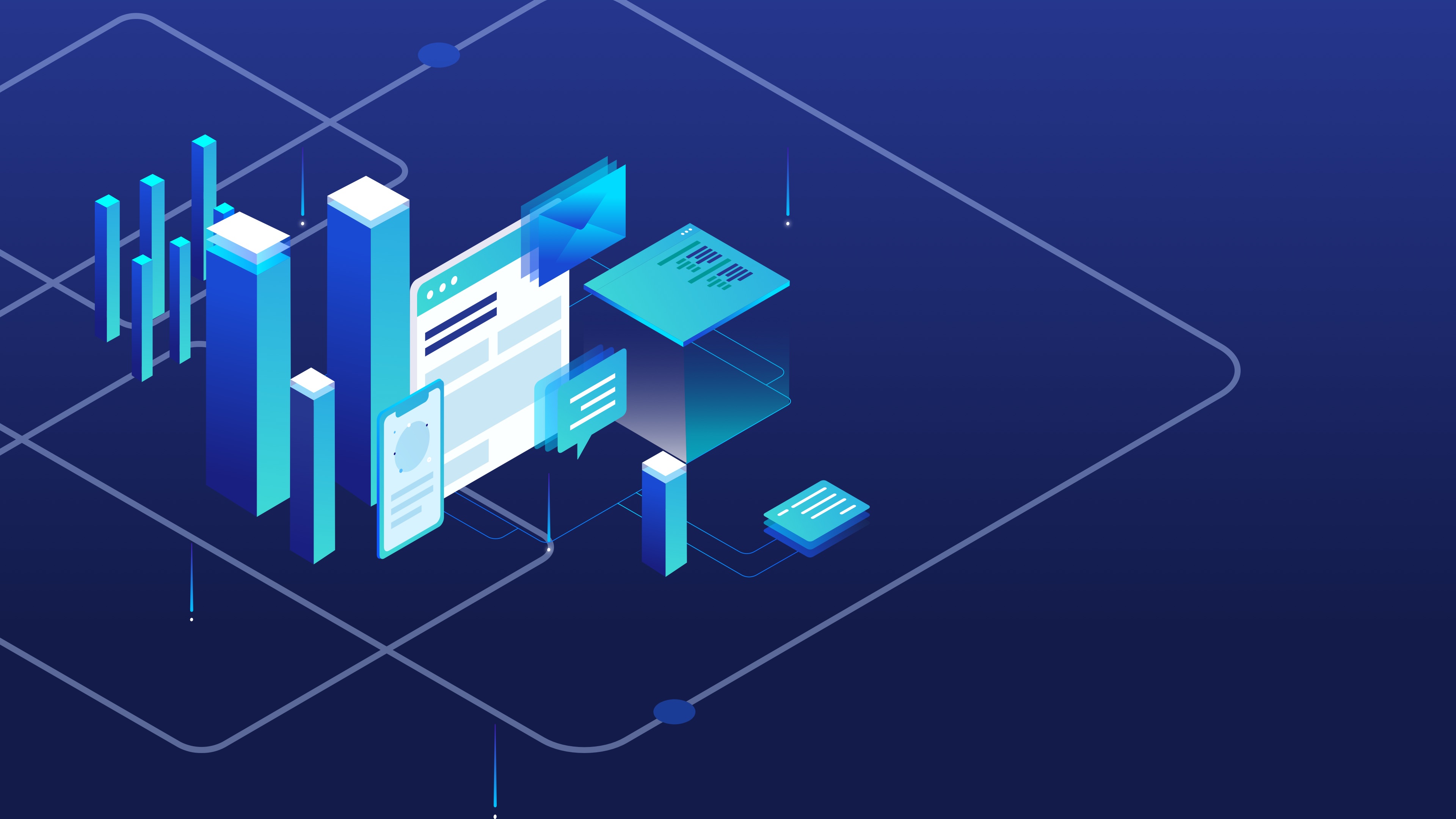 Get in Touch
How can we help you? Let's make complex simple together.