We are experts in digital technologies
Founded in 2008, ChaiOne is an agency specializing in purpose-built applications and solving the world's most complex business problems.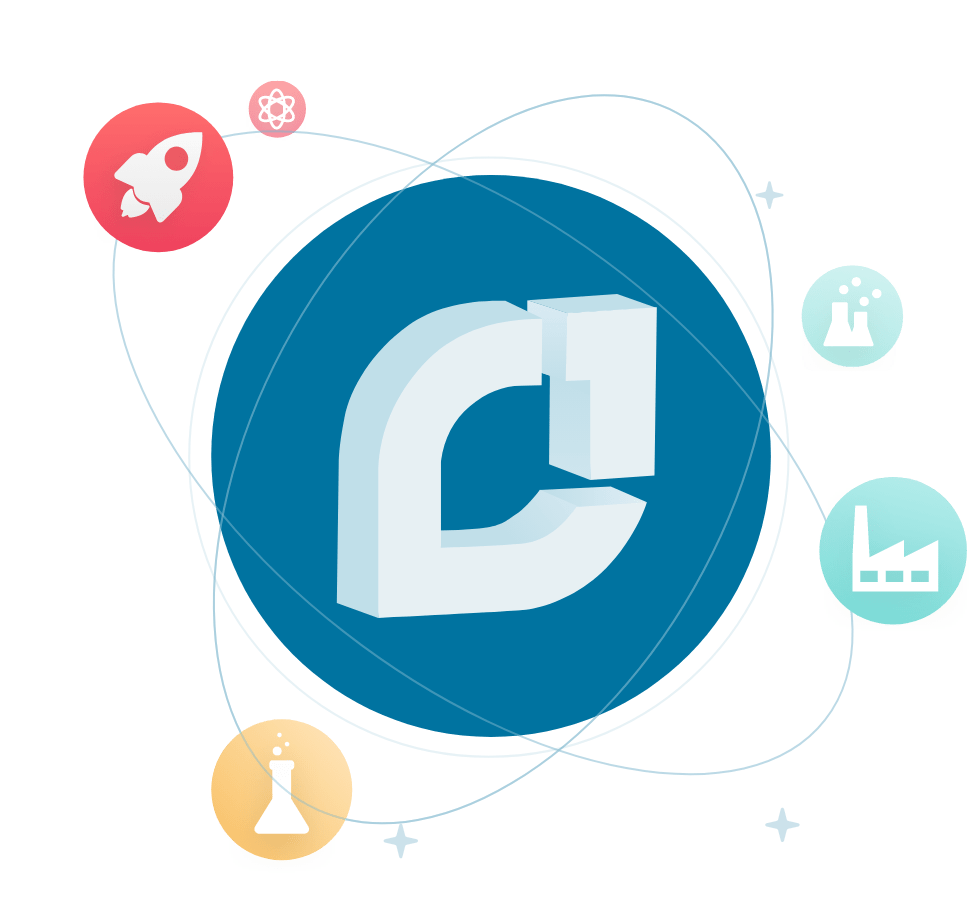 At ChaiOne, we value people, innovation, and drive.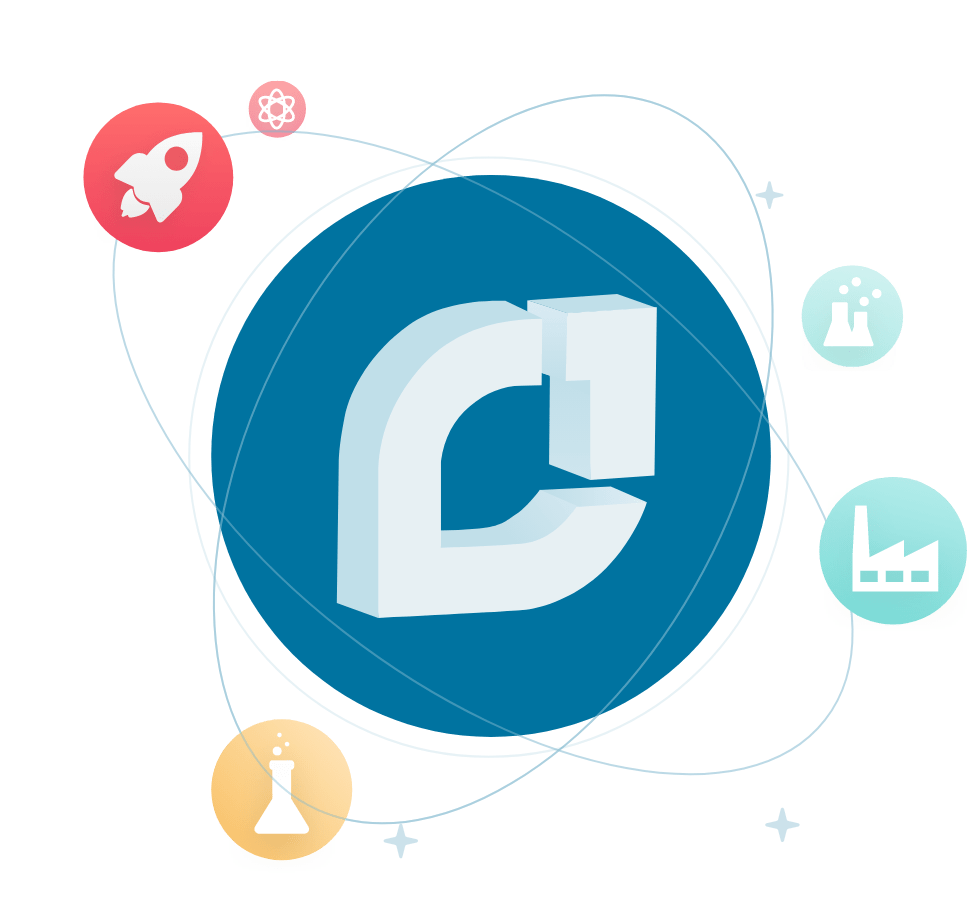 How do you actualize drive? By treating humans like humans.
Even though we aim to push boundaries, we take a calculated, scientific approach: act, evaluate, repeat.
We advocate education, providing our clients and employees resources to compliment and expedite their growth.
Sprinkle in a good sense of humor…
…and you've got a great recipe for creating something that's not only measurable, but meaningful.
Quick and nimble, with a business mindset.
Our unique, cross-disciplinary expertise drives us to dig deeply into business challenges to uncover the perfect digital solution. We always go a step beyond your expectations to design and deliver the most functional, lasting, and creative digital solution.
Powering industrial digitization by making complex simple.
We aim to modernize global, industrial systems and platforms with innovative digital solutions. Our mission is to deliver exponential value to our enterprise customers.
Our Leadership Team
See who's at the helm of ChaiOne!