Intelligent by Design
Founded in 2008, ChaiOne specializes in providing well-orchestrated solutions to the most complex business problems for the world's most innovative companies.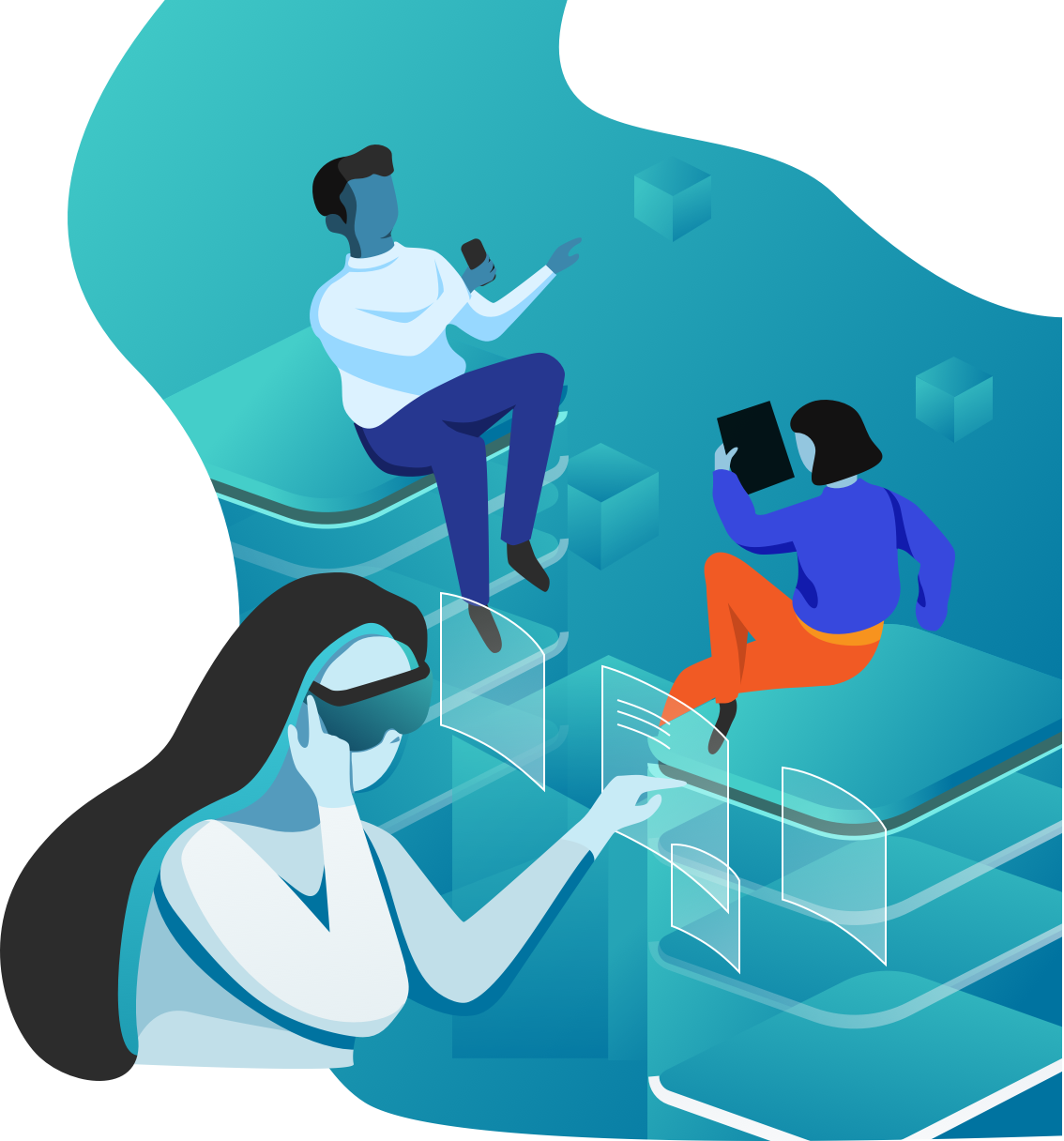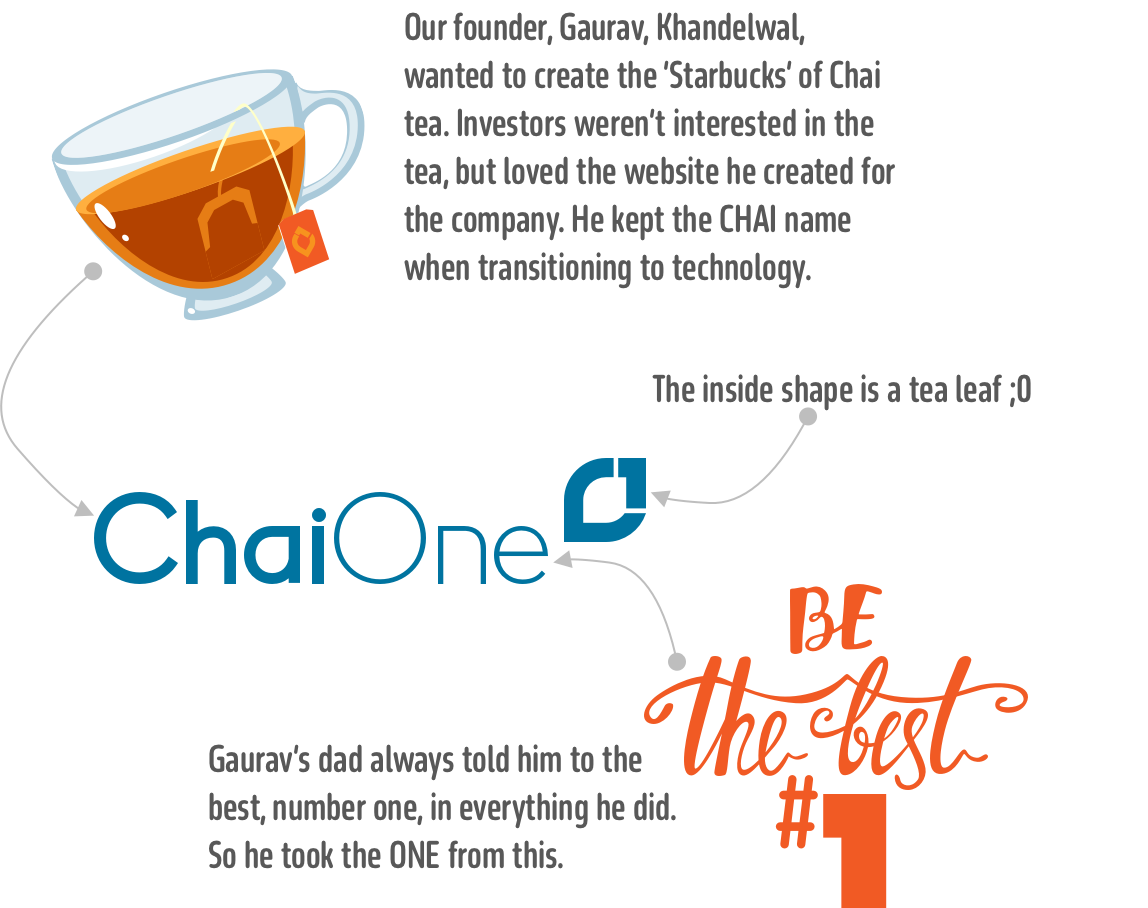 The ChaiOne Journey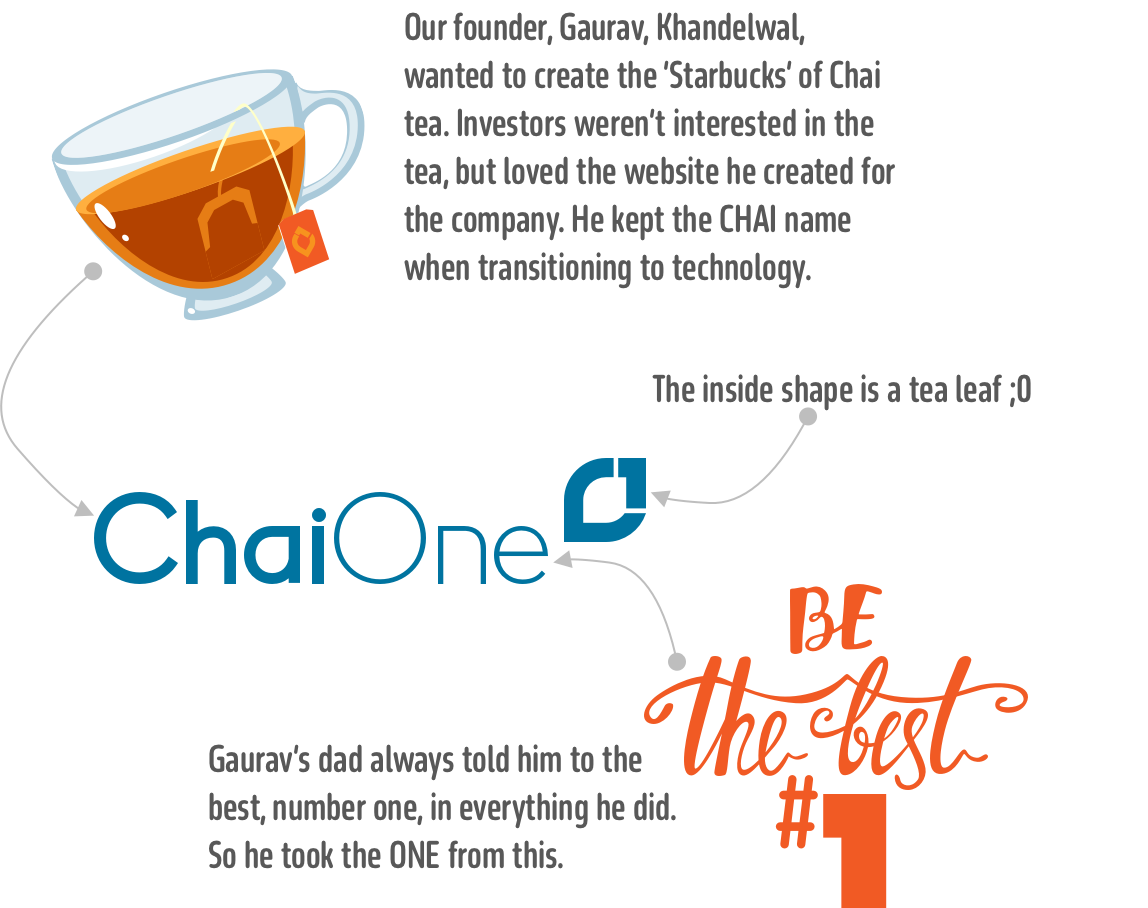 Gaurav Khandelwal, Founder and CEO of ChaiOne, discovered his entrepreneurial spirit while observing his father's journey as a tea blender in India. Inspired by his father's experience building a company from the ground up, Gaurav embarked on a path in the tech industry, leading him to the United States to pursue higher education.
After graduating, Gaurav delved into the world of business transformation with a consulting firm, where he harnessed the power of transformative design solutions to assist his clients.
He created a side venture to provide design solutions part-time, focusing on website development for Windows phones. He was constantly on the lookout for an opportunity to turn his budding business into a full-time venture.
Then, in 2008, a game-changing moment occurred when Steve Jobs unveiled the Apple AppStore. Gaurav immediately recognized that the demand for services in which he excelled was about to soar. In response, Gaurav joined forces with his wife and brother, embarking on a journey to provide these much-needed services. Drawing on his early experiences as one of the pioneers in the Mobile App industry and his roots as the son of a tea blender, Gaurav laid the foundation for what would become ChaiOne.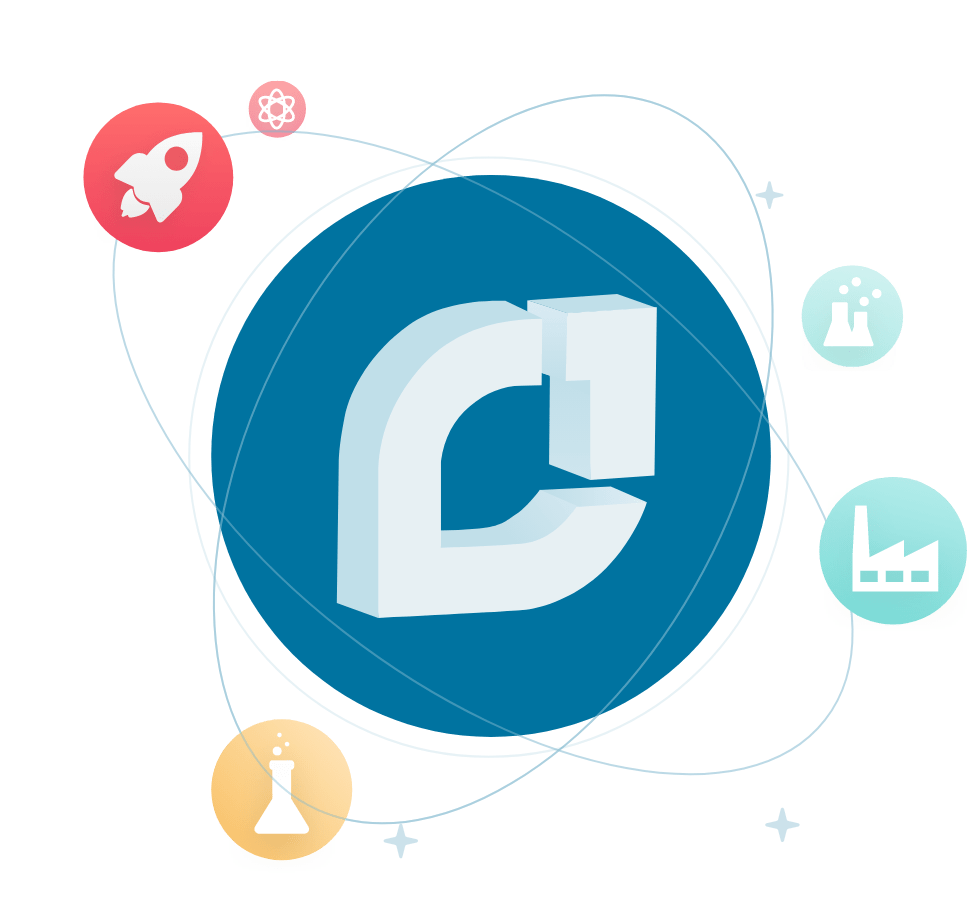 Agile and nimble, with a big business mindset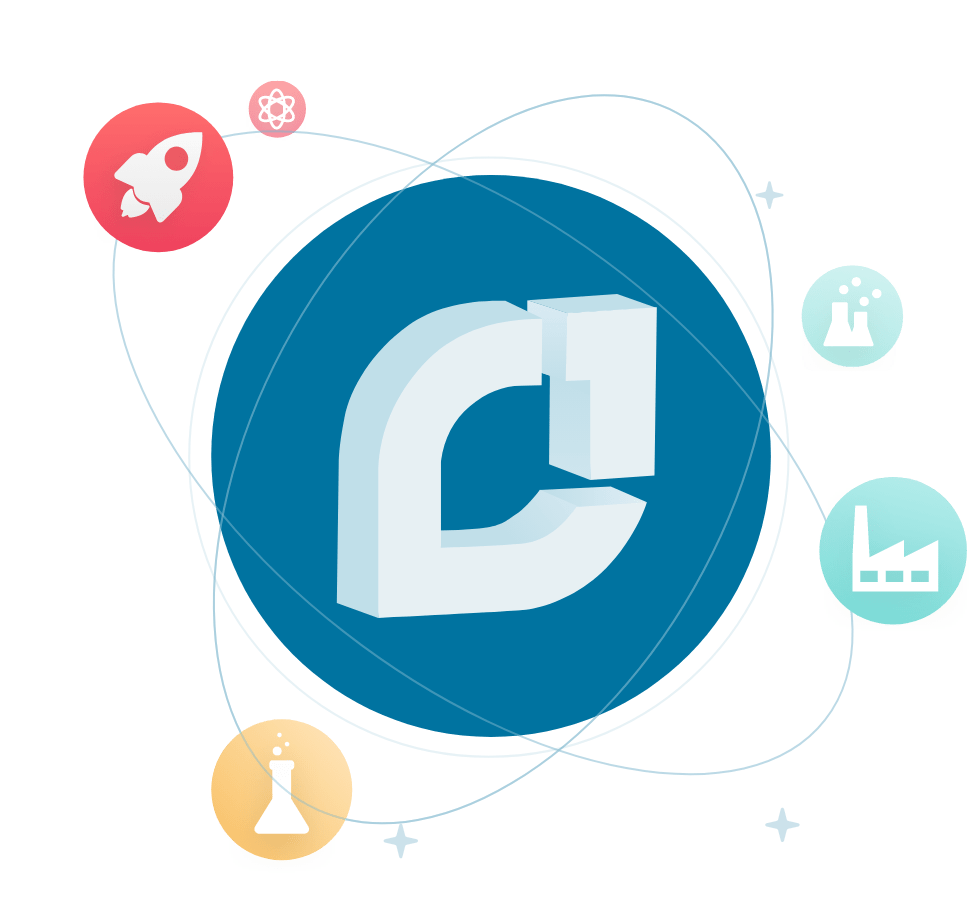 Our size lets us be flexible in how we take on complex problems. Our unique, cross disciplinary expertise drives us to dig deeply into business challenges. We always go a step beyond your expectations to design and deliver the most meaningful, creative, and future-foward digital solutions.
Quick and nimble, with a business mindset.
Our unique, cross-disciplinary expertise drives us to dig deeply into business challenges to uncover the perfect digital solution. We always go a step beyond your expectations to design and deliver the most functional, lasting, and creative digital solution.
Powering industrial digitization by making complex simple.
We aim to modernize global, industrial systems and platforms with innovative digital solutions. Our mission is to deliver exponential value to our enterprise customers.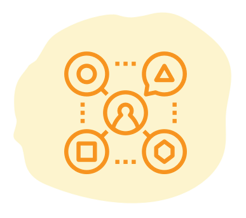 People-First
We believe the best solutions and most intuitive designs are created by people focused on people. We seek out team members and collaborators who share our dedication to enhancing the human experience.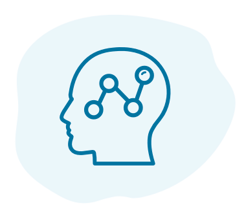 Innovative
From our founding to today, we are continuously adapting and embracing the newest technologies and behavioral knowledge to solve the most complex problems in the most unique and groundbreaking ways.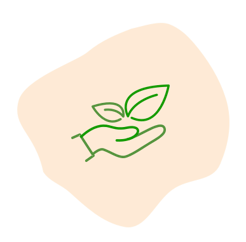 Sustainable
From our drive to grow to our desire to expand perspectives and ideas, we believe in sustainability. Our goal is to nurture connections and facilitate growth within our communities and through the solutions we provide to our partners.
Diverse Teams Brew Diverse Ideas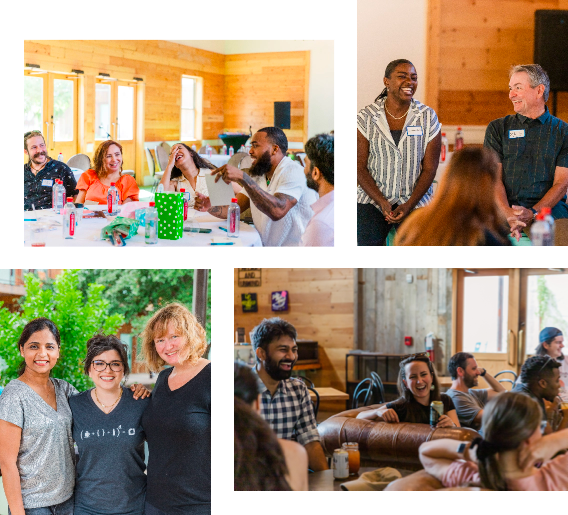 Our team of experts is spread out across the nation and beyond! We pride ourselves in creating a supportive environment that encourages each Chaionenaut to continually grow and learn.
By championing individuality, our employees feel a sense of comfort on our team. It is a safe space to share new ideas, challenge concepts, plus crack a joke or two (or five).