FIELD | ENERGY
Increasing Productivity Through Unified Systems
Chevron HES Waste Management delivers speed and accuracy in field waste requests
Waste management operations and logistics in the field are largely manual and paper-based. This results in low response times, unplanned costs, lack of operational visibility, and poor efficiency.
ChaiOne mobilized and digitized waste operations and disposal logistics by implementing a mobile solution that allowed for the creation of online/offline mobile app requests in the field. These requests integrate with logistics platforms for planning, dispatching, and tracking waste shipments.
Improved response times and process efficiency reduced cost production by $12M–$20M
Digital waste lifecycle tracking
Increased data reliability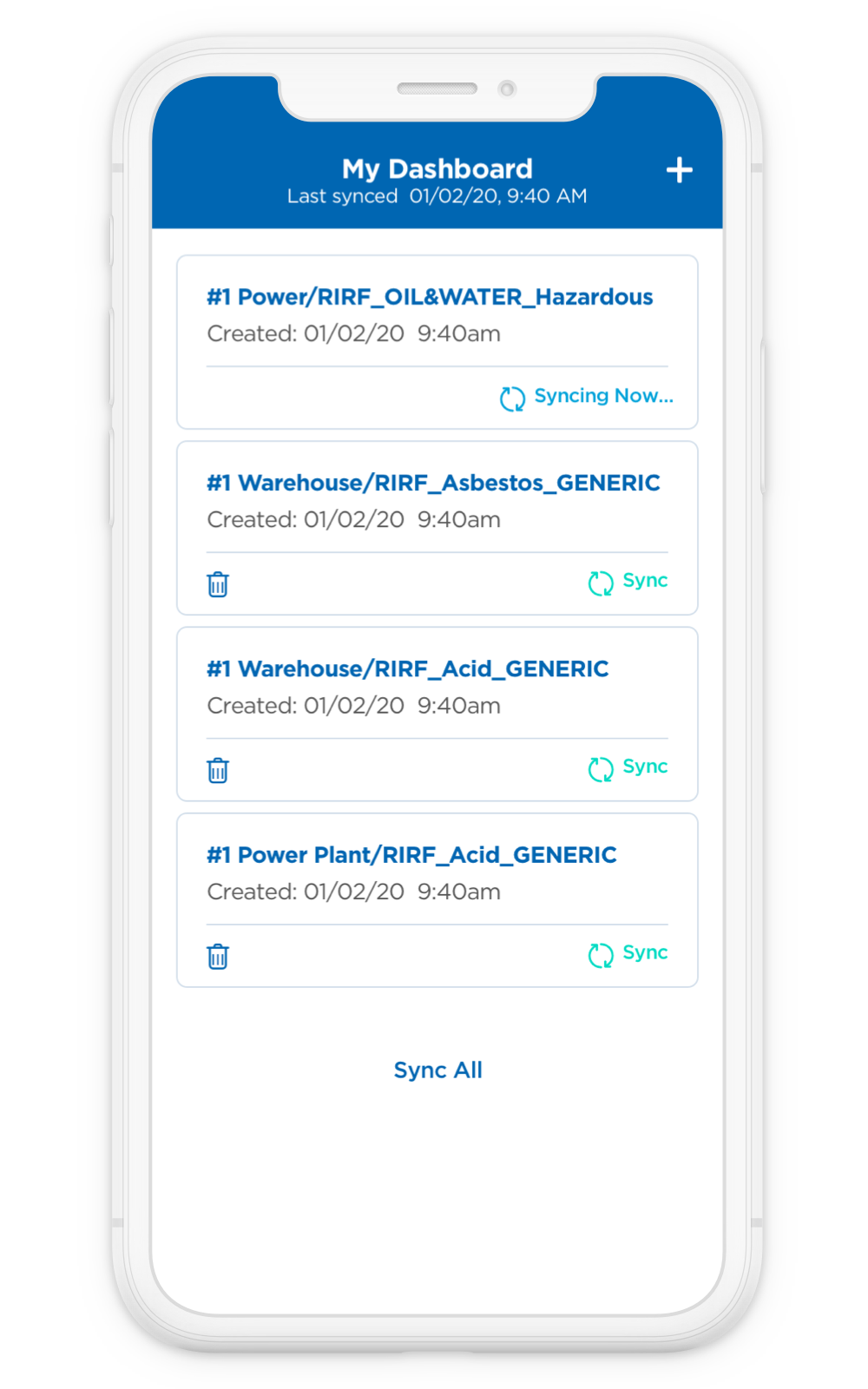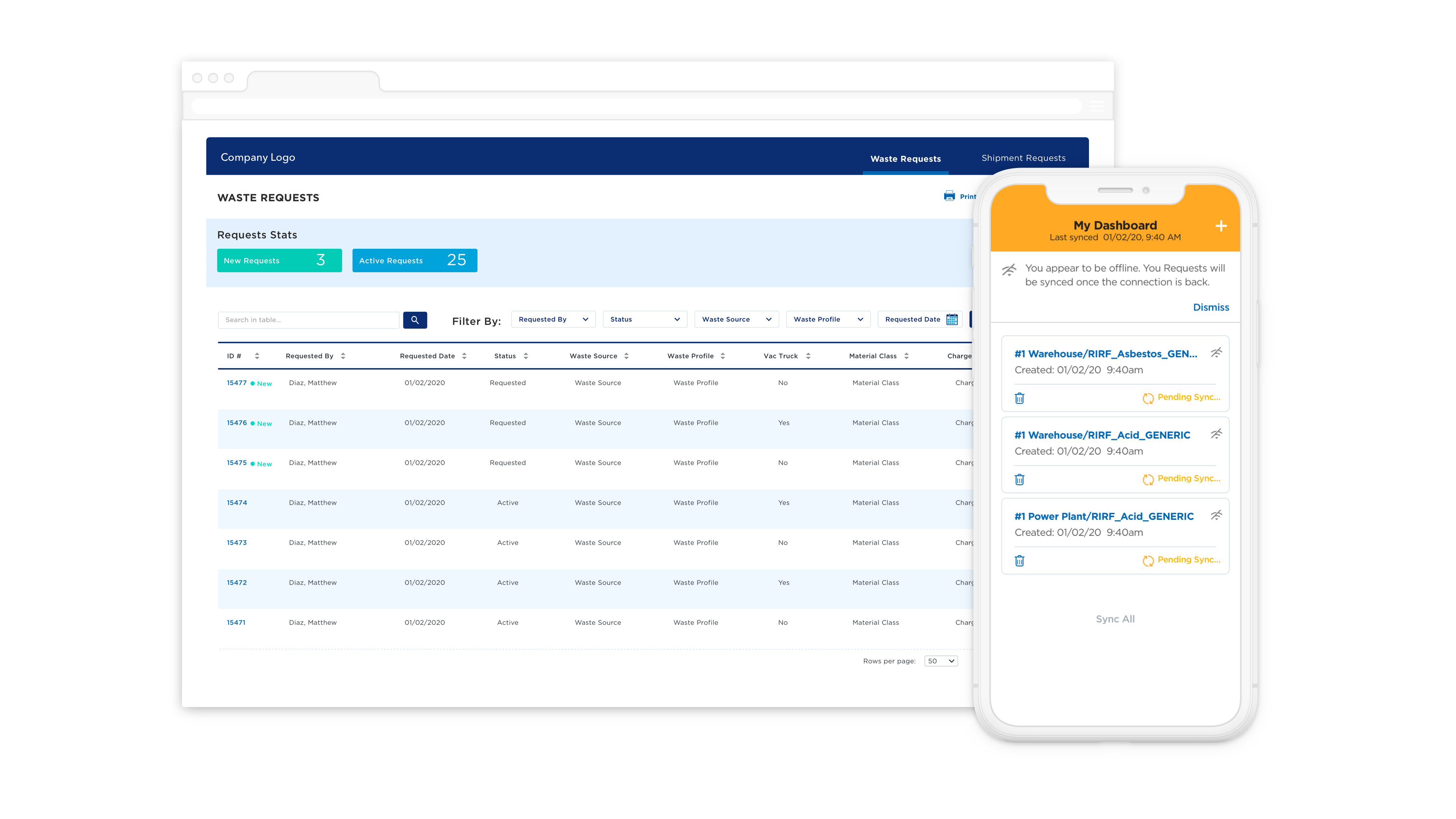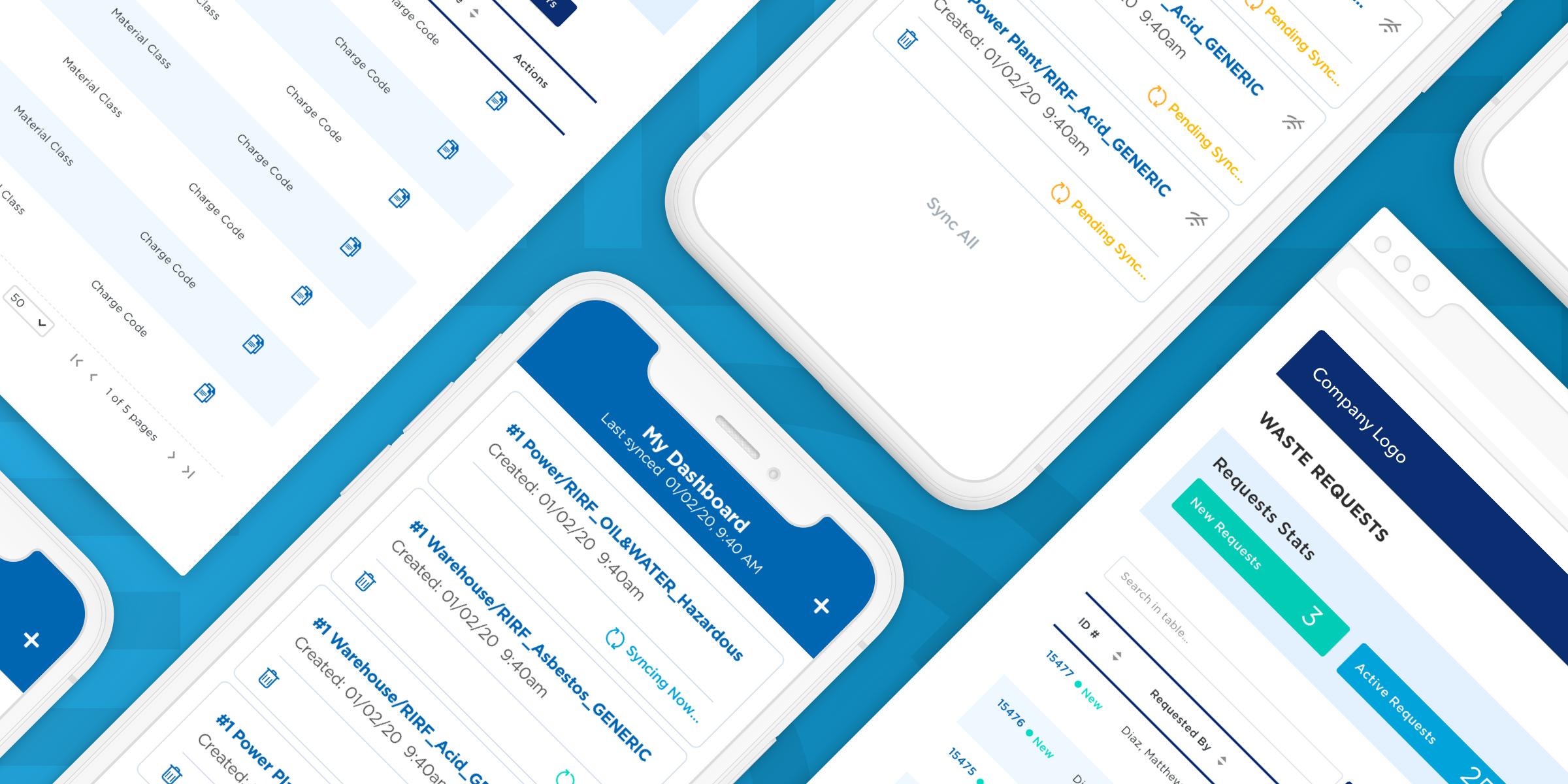 Get in Touch
How can we help you? Let's make complex simple together.