DIGITAL COMMERCE | POWER & RENEWABLES | RETAIL
Unifying the Customer Experience
Centralized control and management of your account, home, and services
We created a unified customer experience concept for a large utility provider that focused on account management, smart home and device control, and other features bringing more control in a single location to customers.
Centralized feature sets into a single application
Incorporated smart home and devices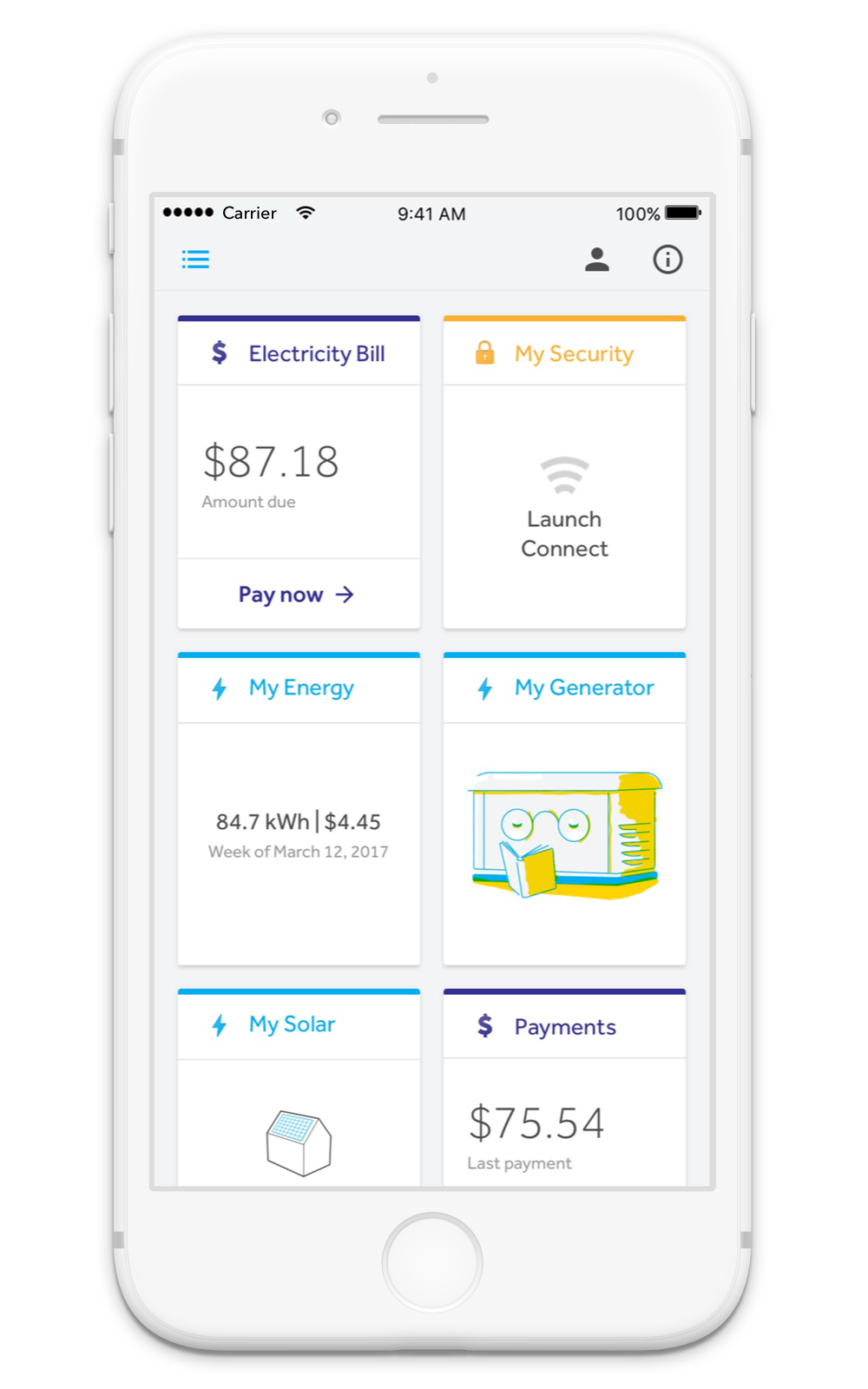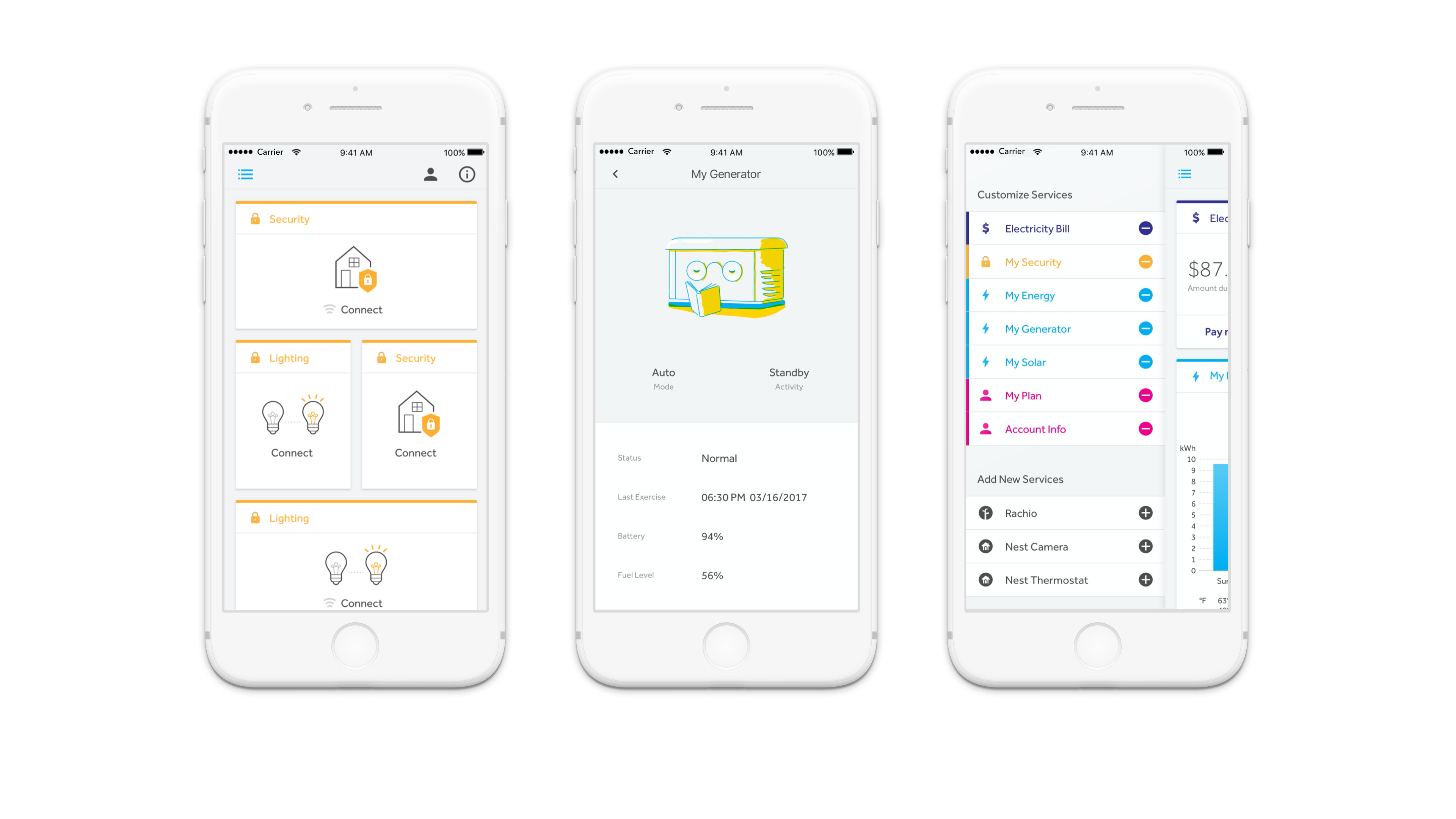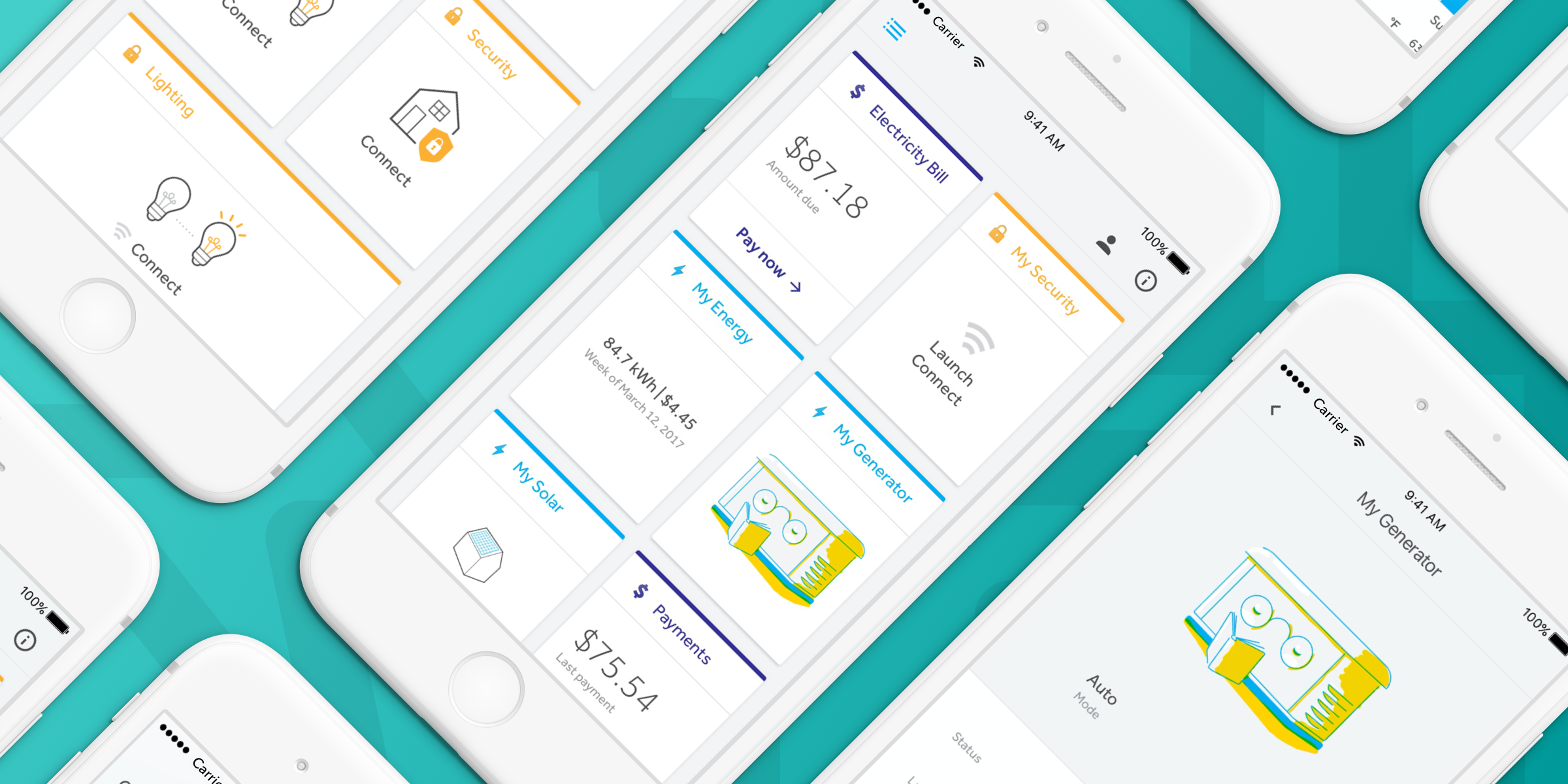 Get in Touch
How can we help you? Let's make complex simple together.