FIELD | CONSTRUCTION
Modernizing Execution and Labor Tracking
Streamlined project planning and execution for turnaround projects
A national chemical client wanted to improve project planning and tracking processes for better visibility into field operations. Office and field staff relied on different tools to plan and track project execution, with field staff relying heavily on emails and paper notes. Planned and actual work timelines were reviewed after the fact, hindering any real-time on-the-project adjustments. Finally, the customer's clients lacked visibility into the actual completion date for critical-path activities.
Recommended solution:
Eliminates silos between office and field staff for project planning and execution, ensuring a single source of truth for project plans
Provides real-time project status visibility, including milestones and projected completion dates
Eliminates emails and paper forms for tracking work execution in the field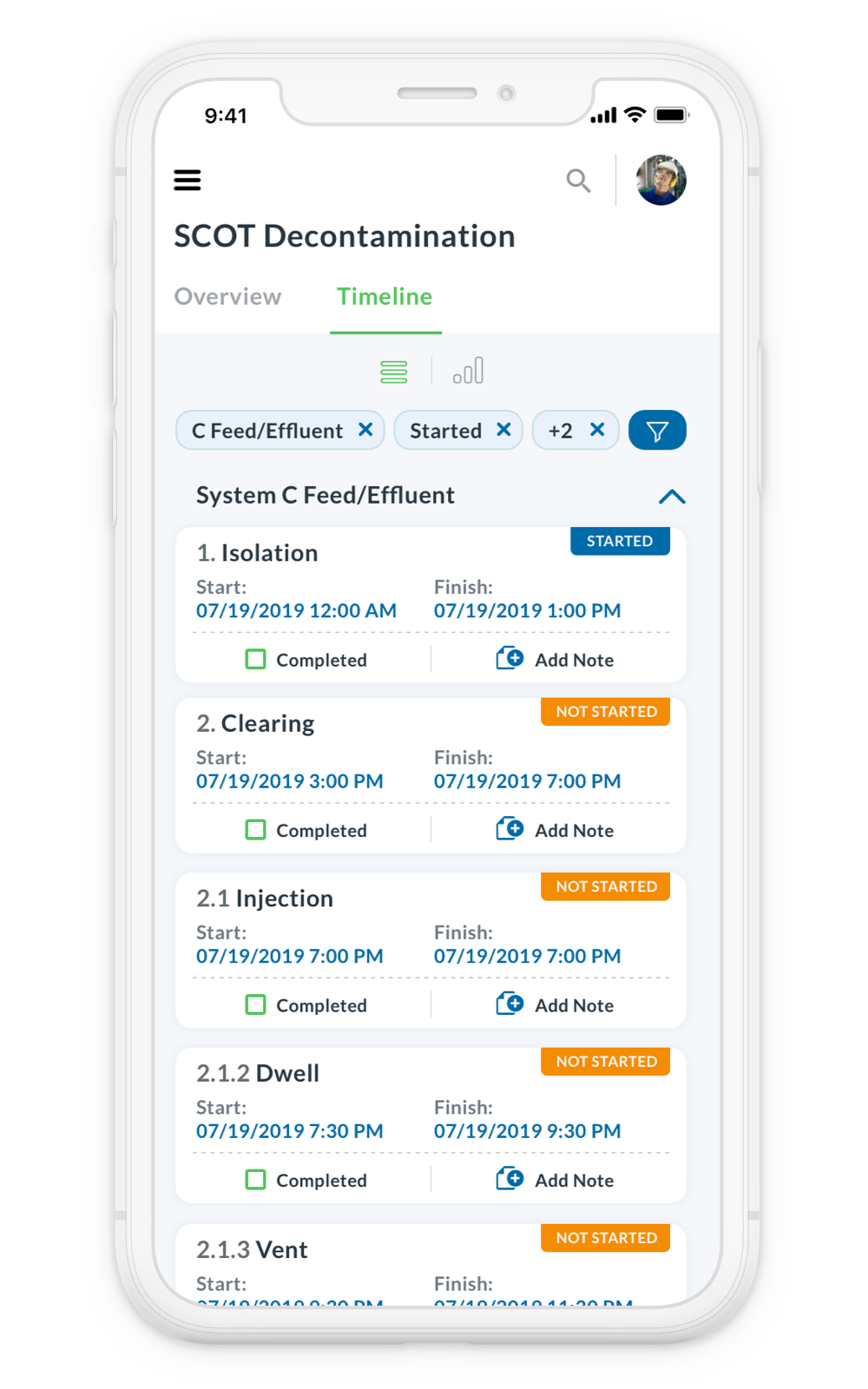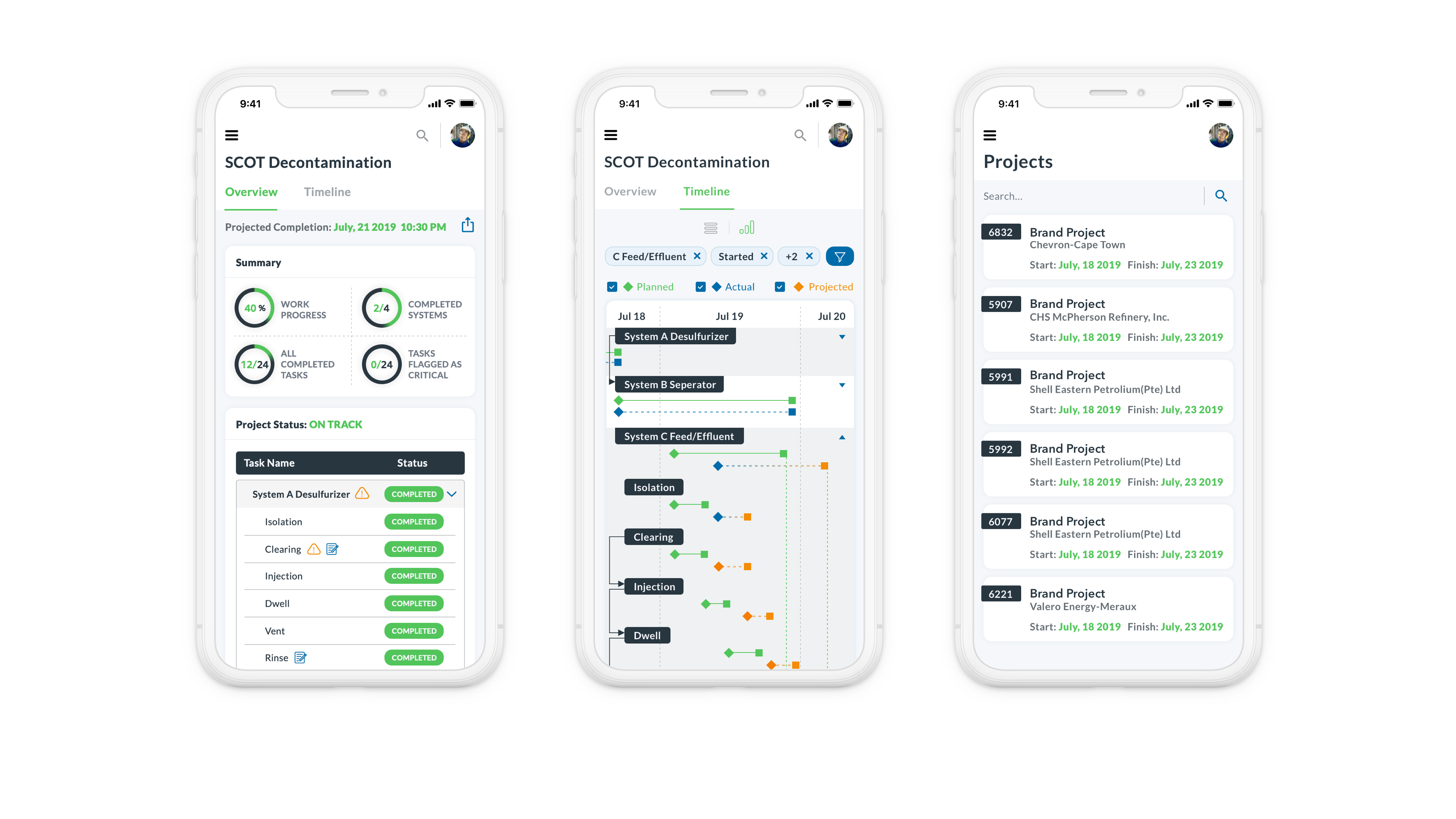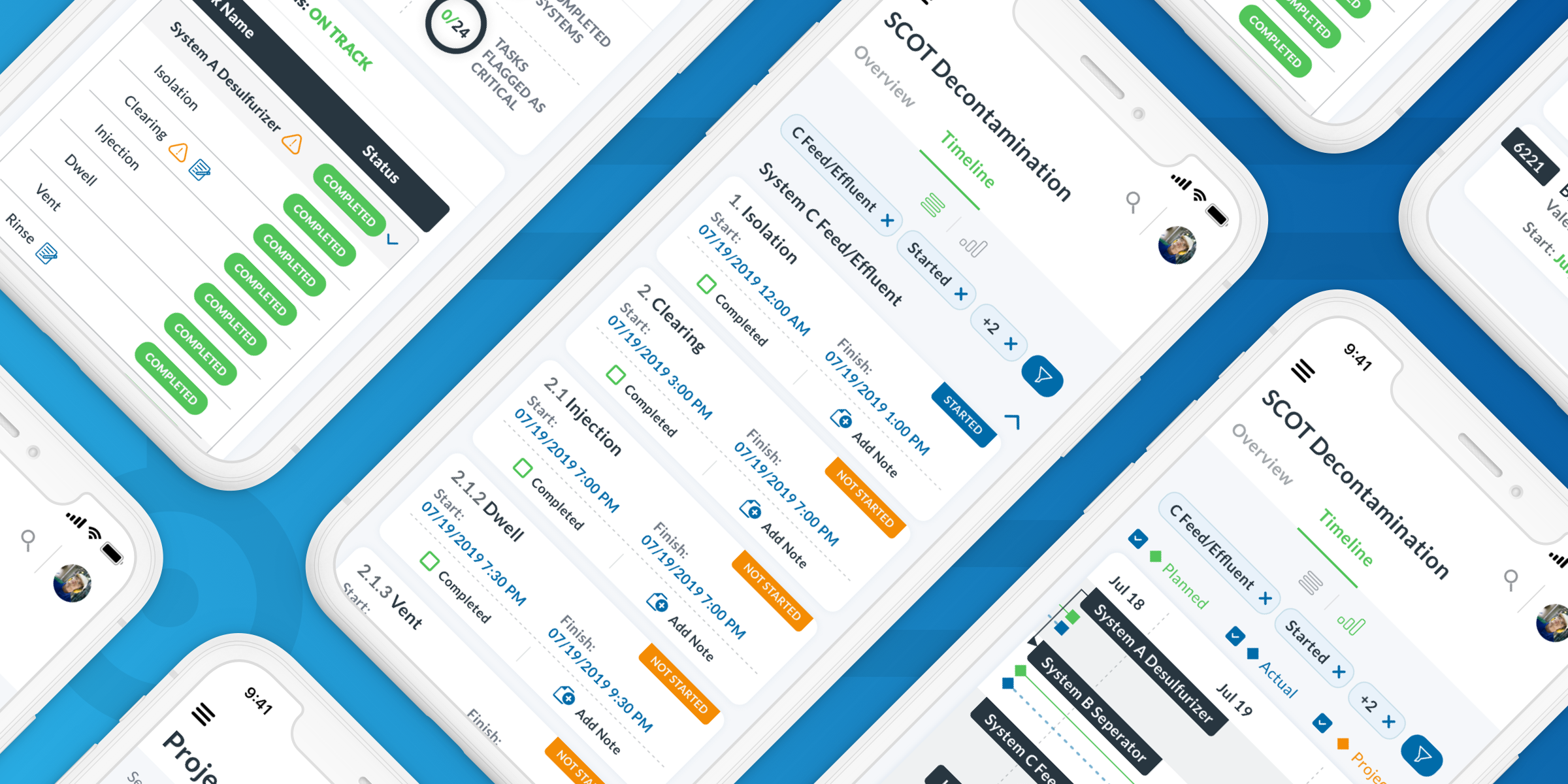 Get in Touch
How can we help you? Let's make complex simple together.