DIGITAL ENTERPRISE | POWER & RENEWABLES
Transforming the Digital Plant of Today for Tomorrow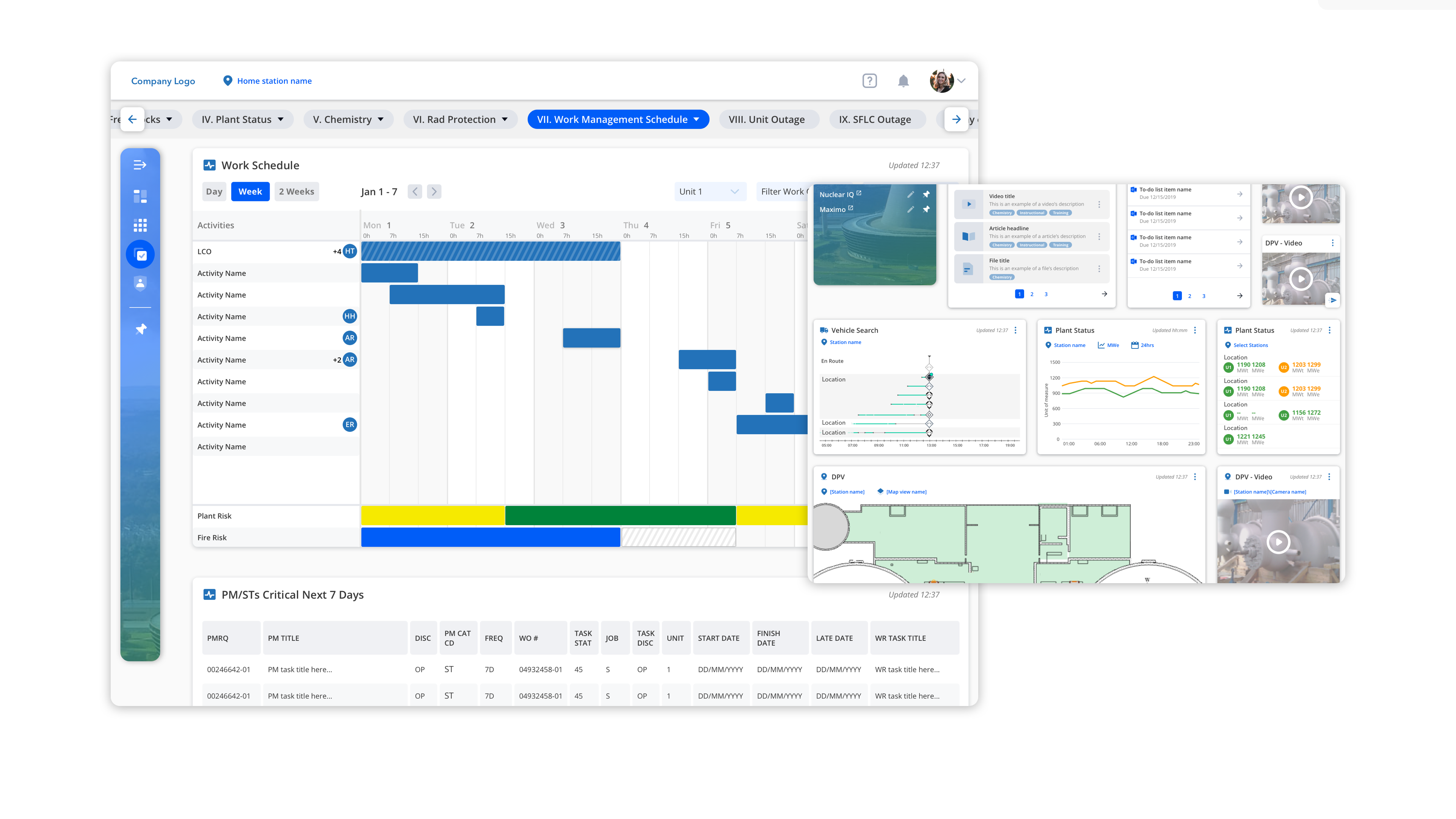 Operational plant data truly at the fingertips of the workforce
Client's plant operations team juggled multiple siloed and antiquated systems to access various data points to make daily operational decisions. Employees had to parse through digital and paper data repositories to extract information they needed to perform their work roles.
The digital plant experience dashboard integrates with multiple enterprise level data repositories and:
Displays data points relevant to each specific role, reducing cognitive demands for employees to find the data they need for their work
Sends individualized alerts and notifications to ensure real-time action with minimal effort from employees
Cross-references data from disparate systems in a single view, eliminating the need to jump between multiple systems
Provides consistent, plant-level view of the plant's operations across the entire operations team despite multiple departments and shifts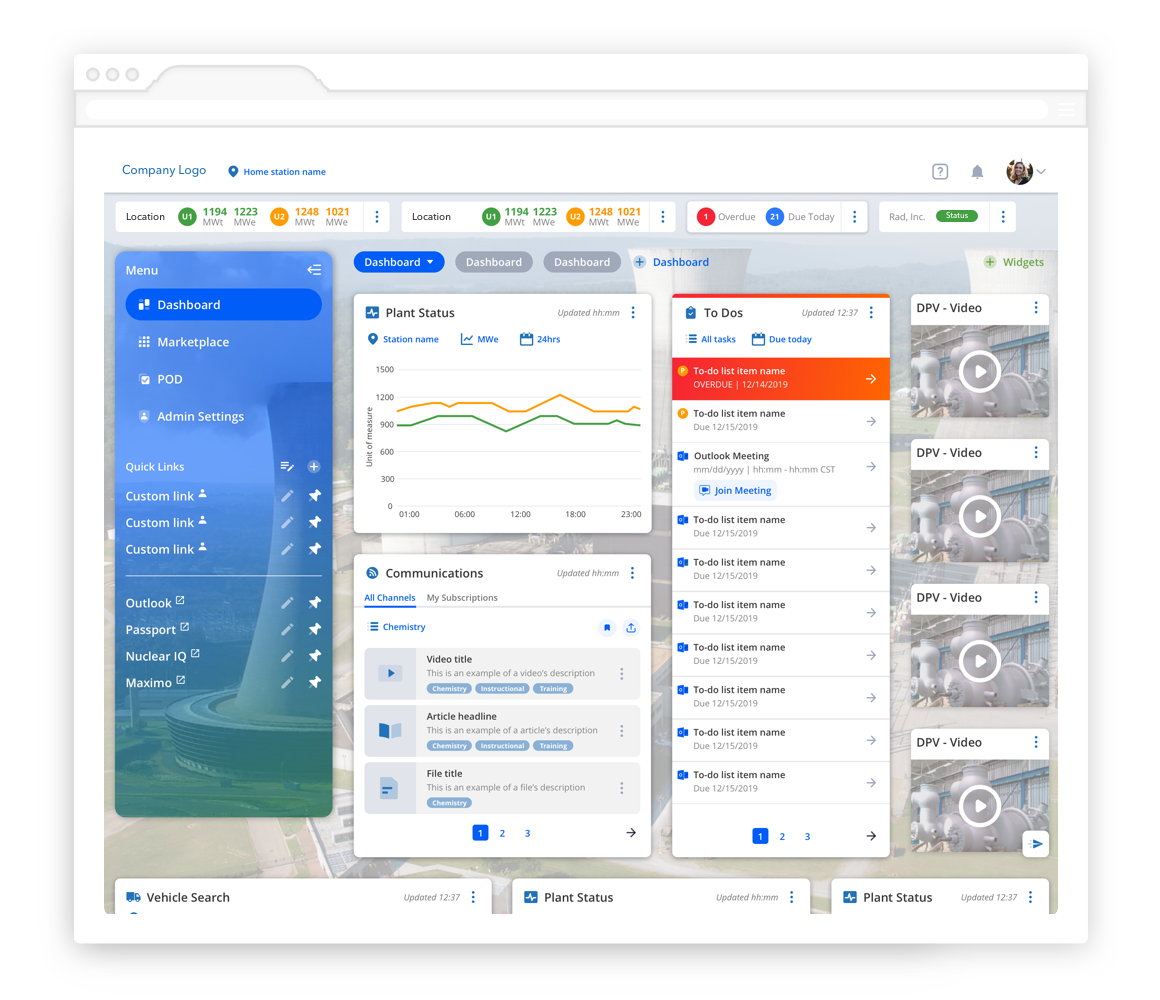 Employee Dashboard
Users will continuously be in the know with all the valuable functionality this highly customizable dashboard provides.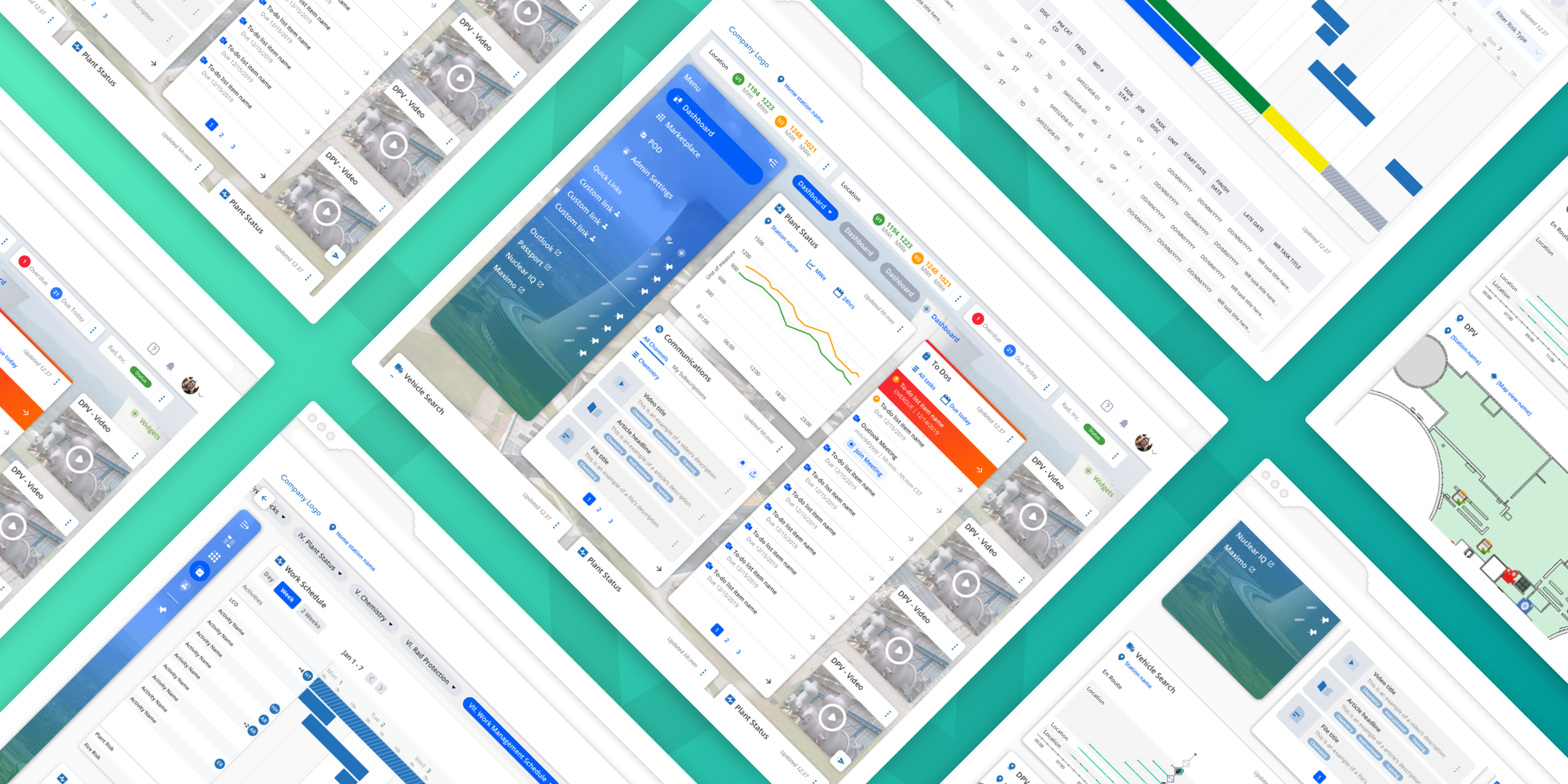 Get in Touch
How can we help you? Let's make complex simple together.