POWER & RENEWABLES | RETAIL
Direct Control of Your Power Needs and Consumption
First-of-its-kind comprehensive energy consumption too
A utilities customer struggled to retain their energy "pro-sumer" customers who were interested in actively managing energy consumption on a mobile solution. The existing mobile tools were siloed to unique technologies or appliances. This customer segment was becoming disengaged and even switching to other providers.
The mobile app that addressed the unique needs of this energy pro-sumer customer base was the first of its kind offering that:
Clearly stood out in a crowded consumer marketplace and differentiated the utility brand
Re-engaged with current customers and increased their engagement above the pre-app levels
Increased overall customer satisfaction with the brand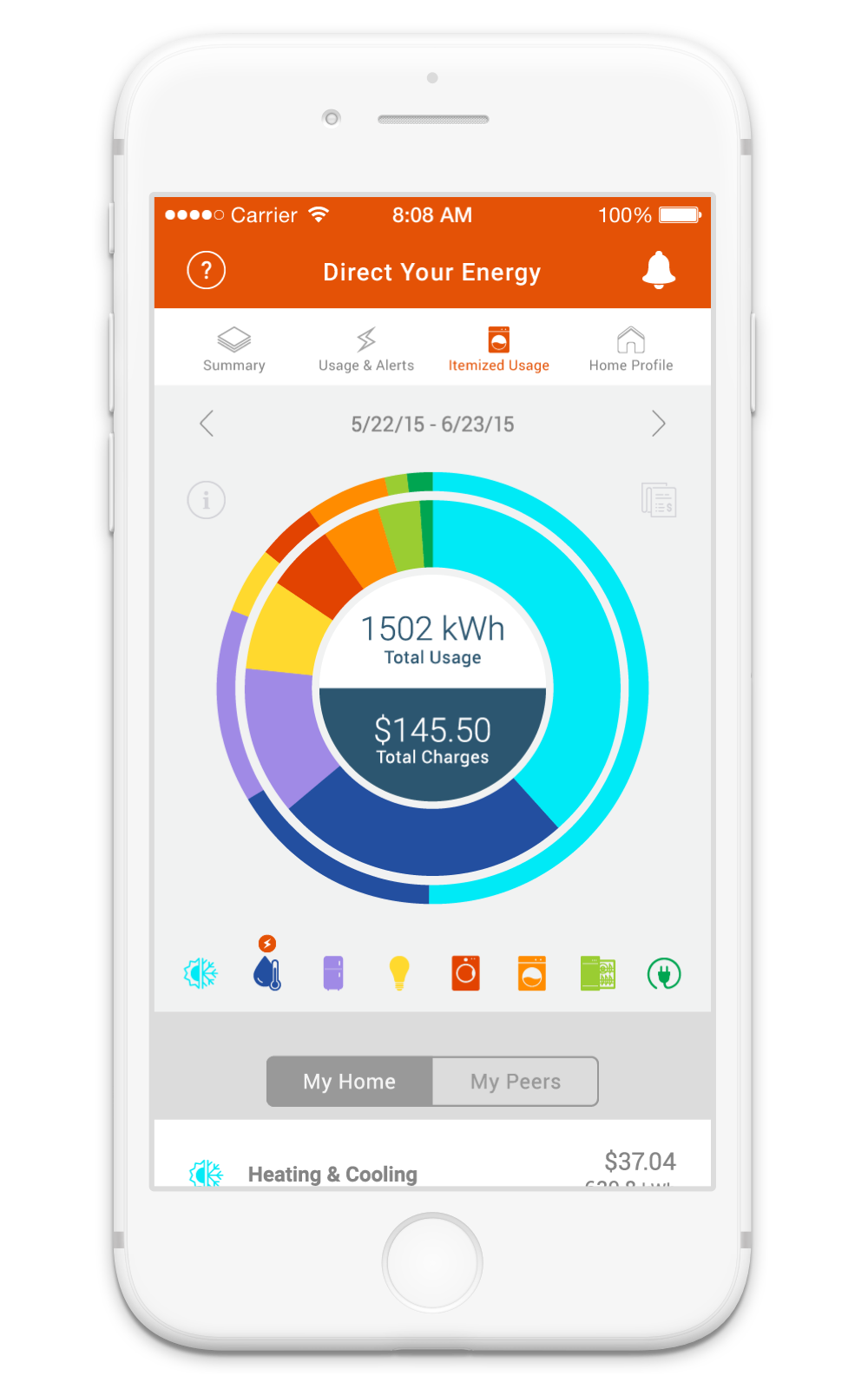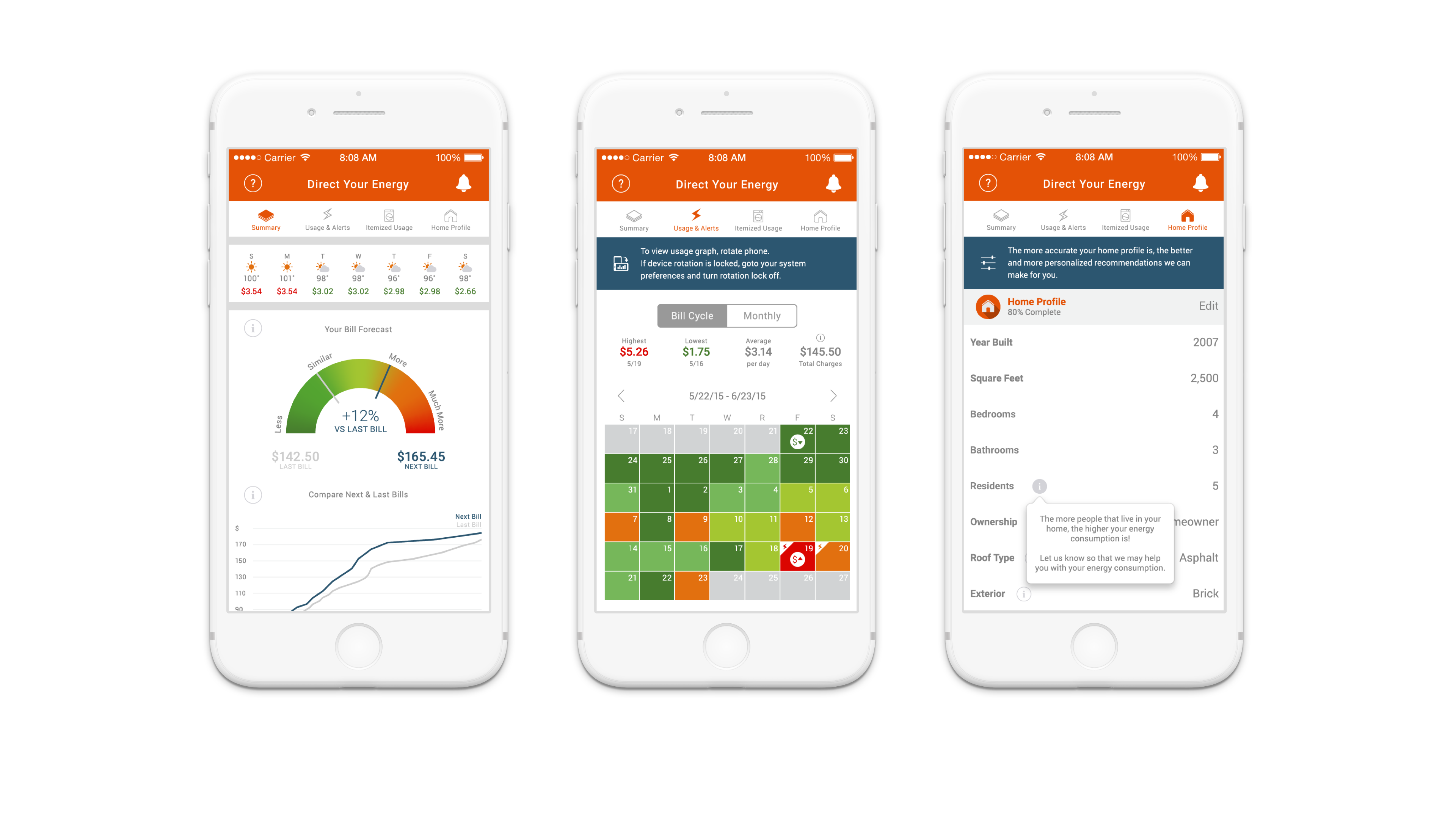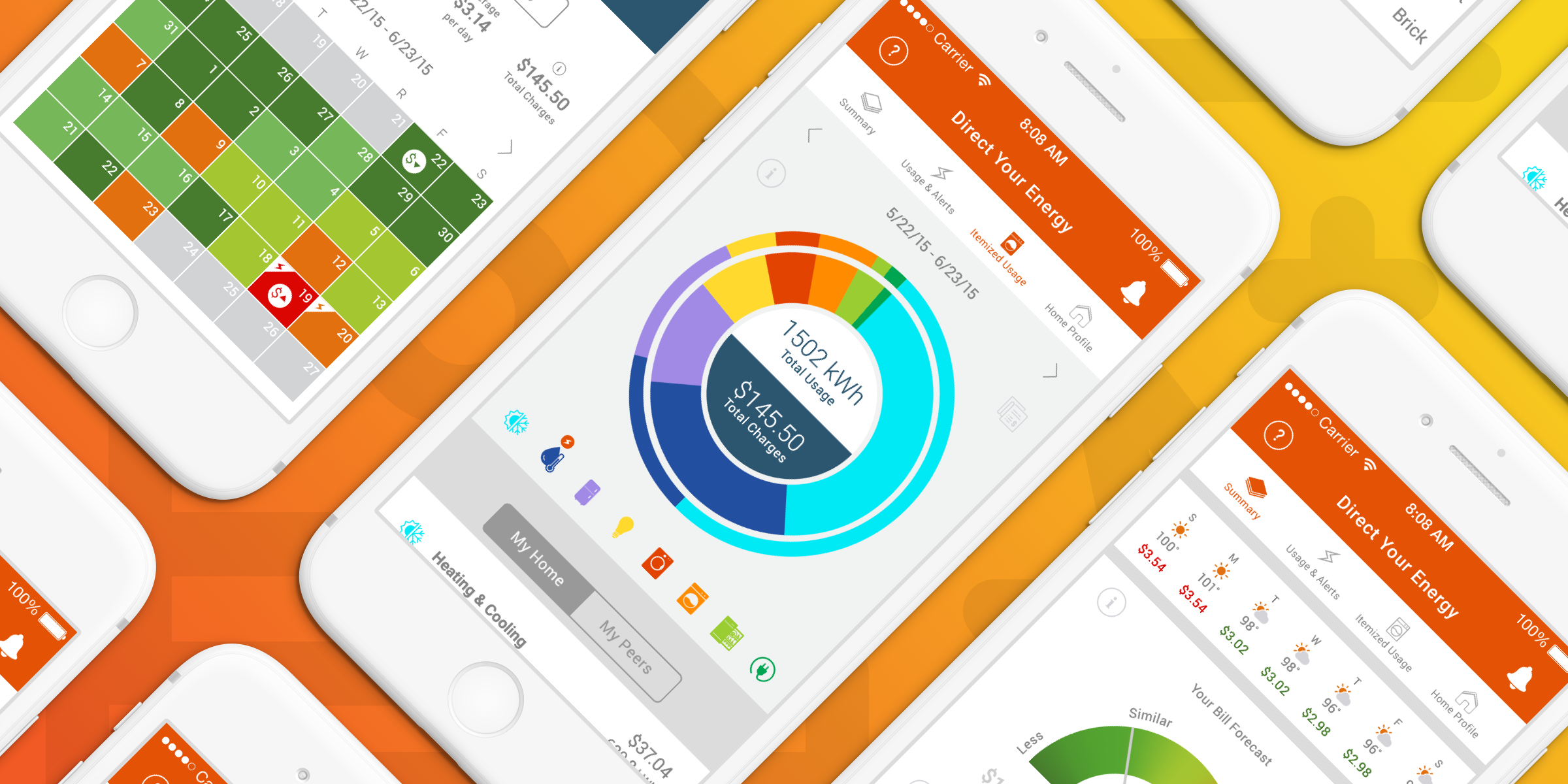 Get in Touch
How can we help you? Let's make complex simple together.