DIGITAL COMMERCE | POWER & RENEWABLES | RETAIL
Bringing the Power of Electric Vehicles to Customers' Pockets
Increasing electric vehicle customer engagement and loyalty via a mobile app
A utilities provider struggled to engage with and retain electric vehicle customers via its mobile app platform. The app did not cater to the needs and motivations that are unique to electric vehicle owners. The provider was also not aware of how experiences at charging stations were impacting customer satisfaction.
The mobile app redesign ensured that key electric vehicle customer needs were met:
Interactive route planning features
Mobile app functionality aligned with experiences and needs at physical charging stations
Account management tools were tailored specifically for electric vehicle owners
As a result, current and prospective customer engagement with the utilities provider increased significantly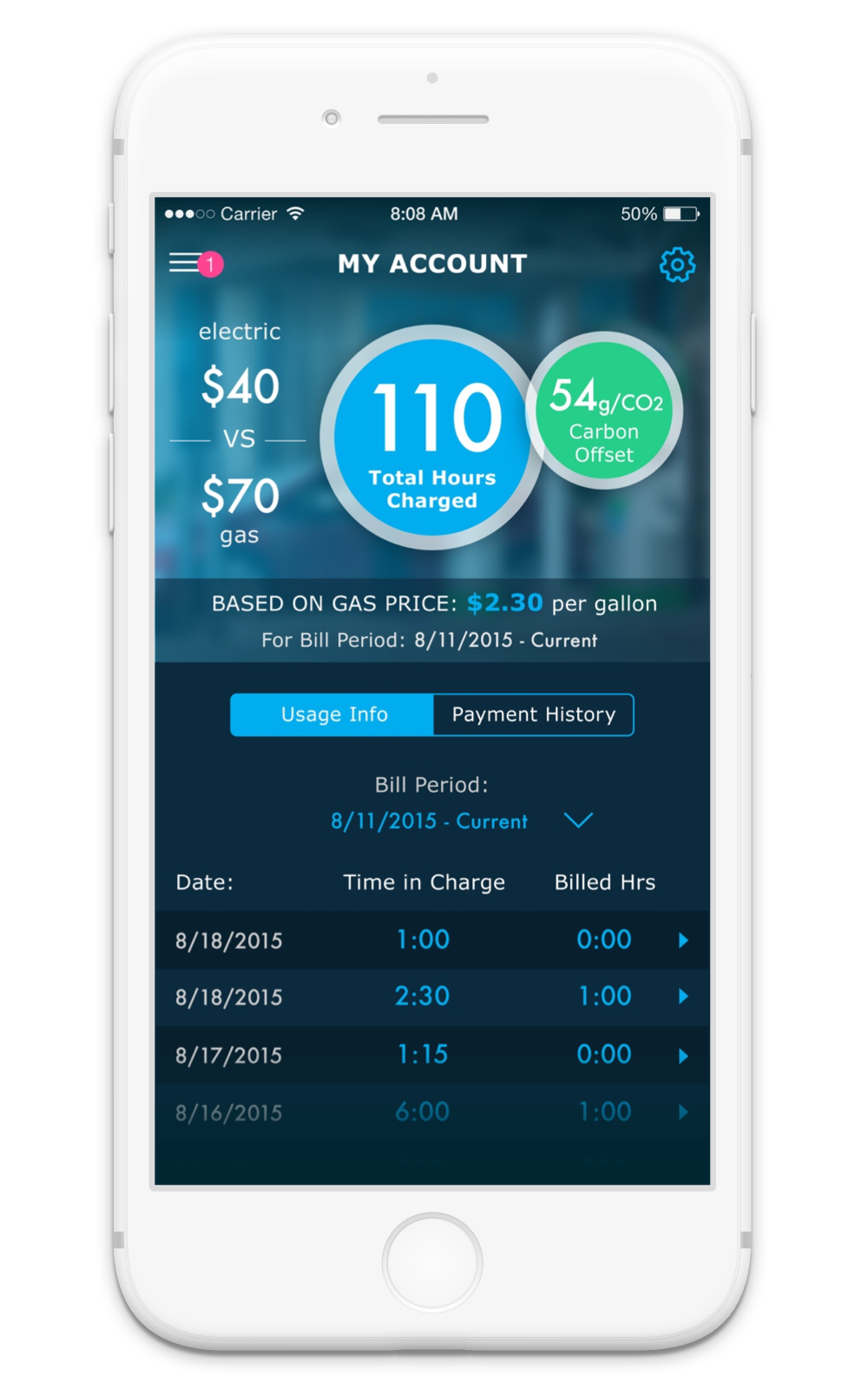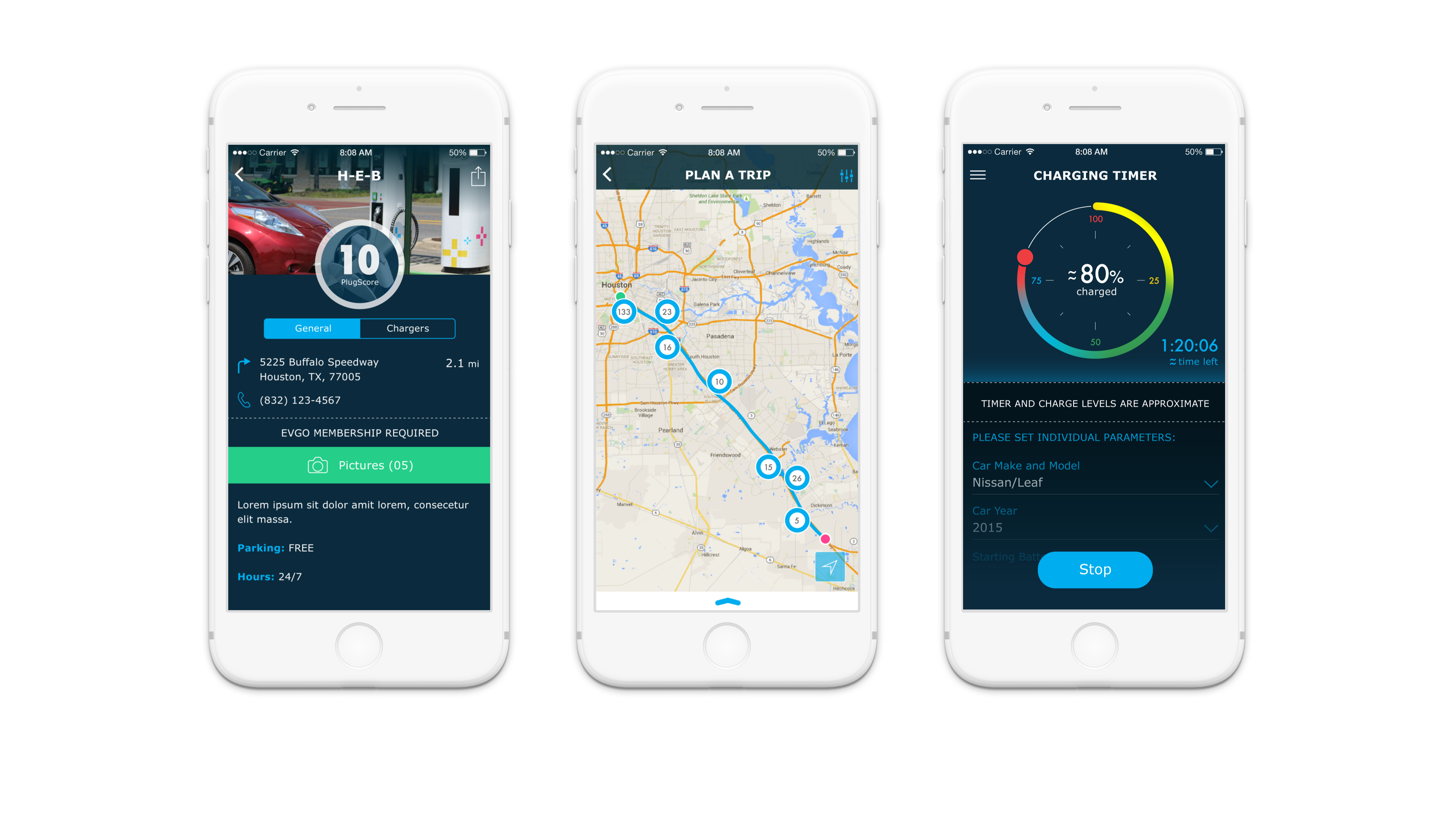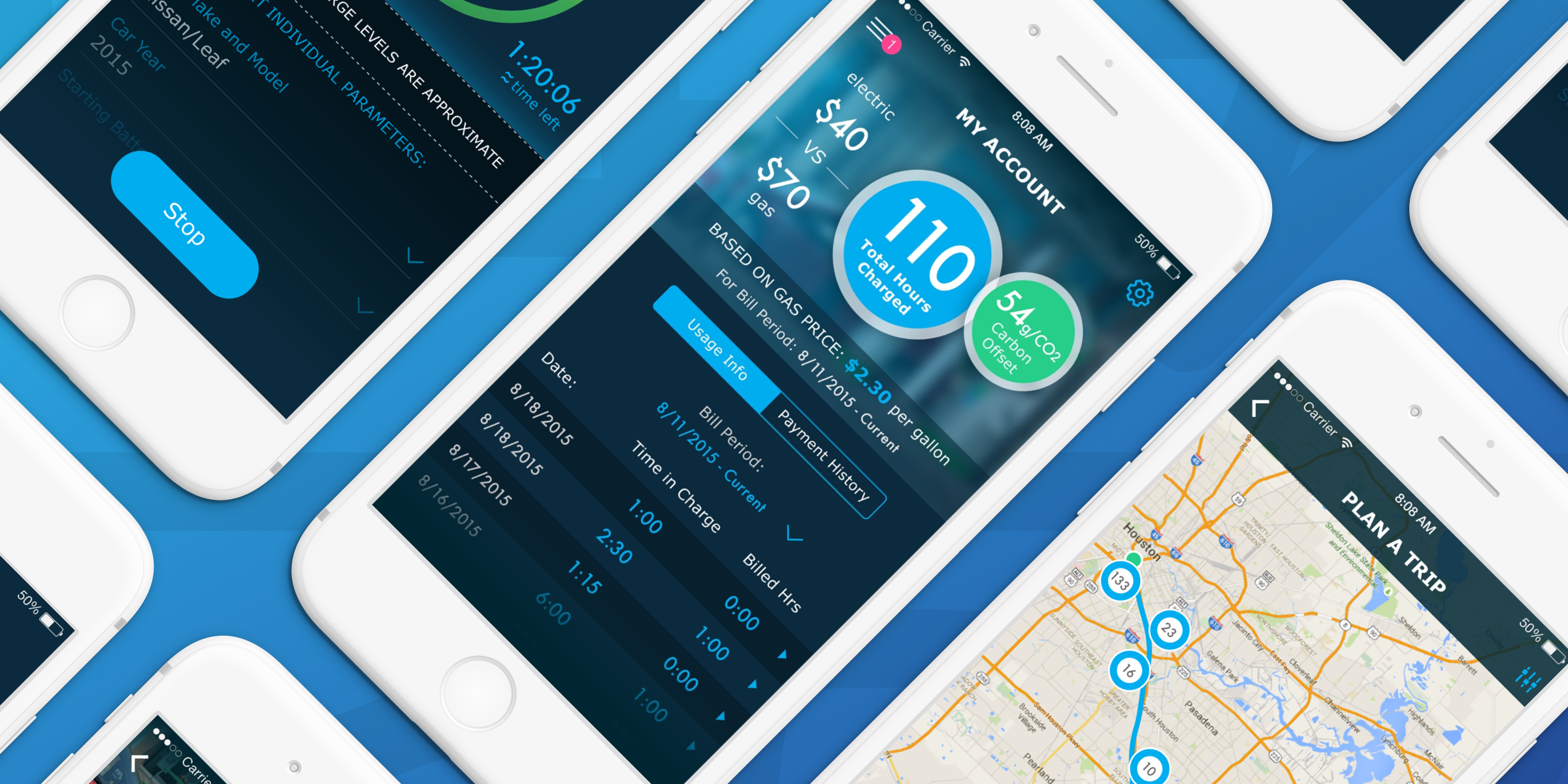 Get in Touch
How can we help you? Let's make complex simple together.