FIELD | CONSTRUCTION
Delivering Real-time Data to the Field
Transforming field operations in the construction industry
A national construction client embarked on a digital transformation journey for field operations. The field workforce had widely diverse tech literacy skills and paper-heavy processes were costing the company at least $2M each year. Further, managers had siloed and outdated information about field operations, hindering their ability to be responsive to emerging needs and risks, as well as competing in the market.
A digital tool suite was selected and designed to be extremely intuitive and easy to use for the less tech-savvy employees. The tools provide the client with:
Visibility into real time project status, including costs, amounts earned
Insights into current and upcoming manpower needs to inform recruiting
Real-time updates of materials used and needed to inform ordering and delivery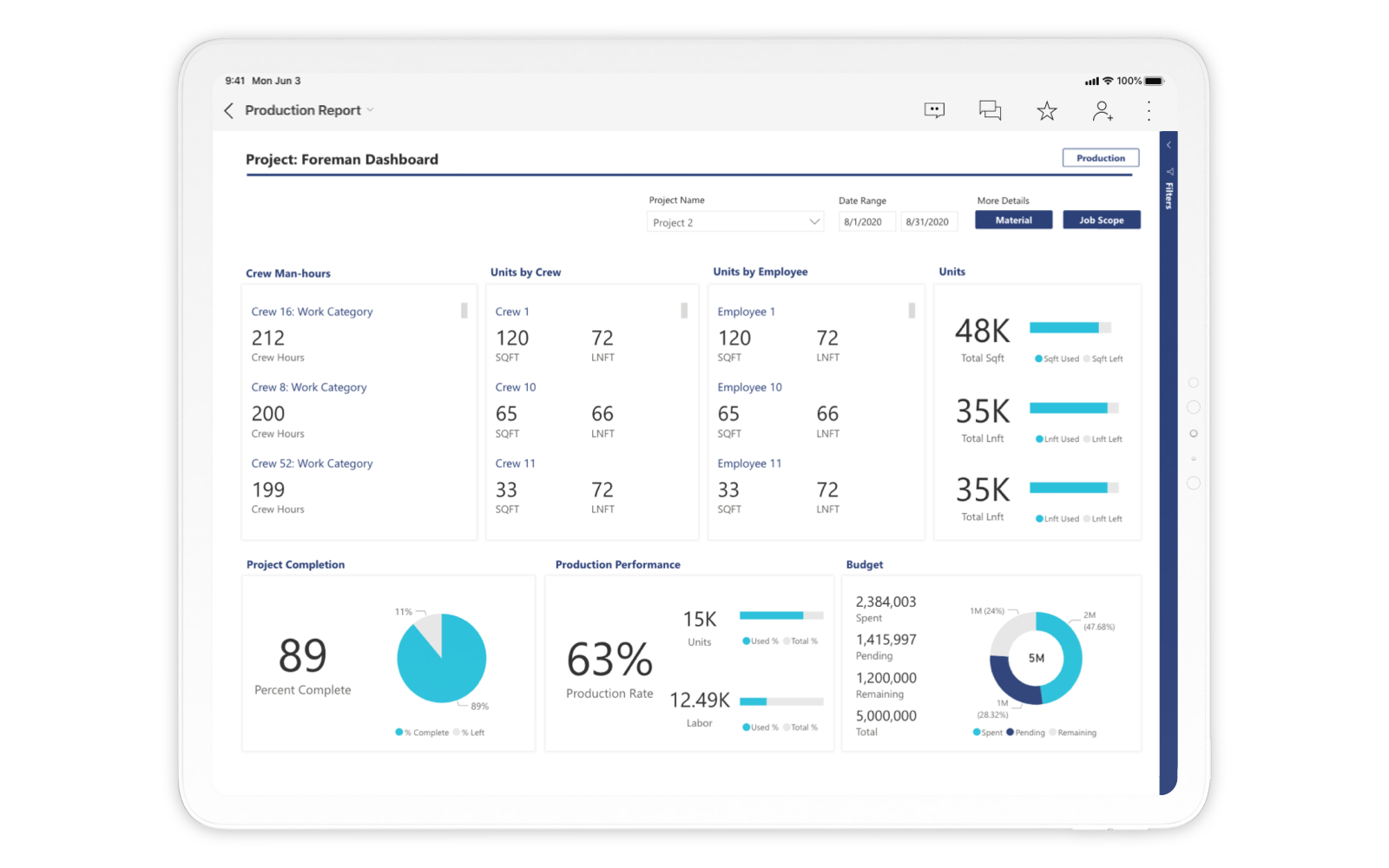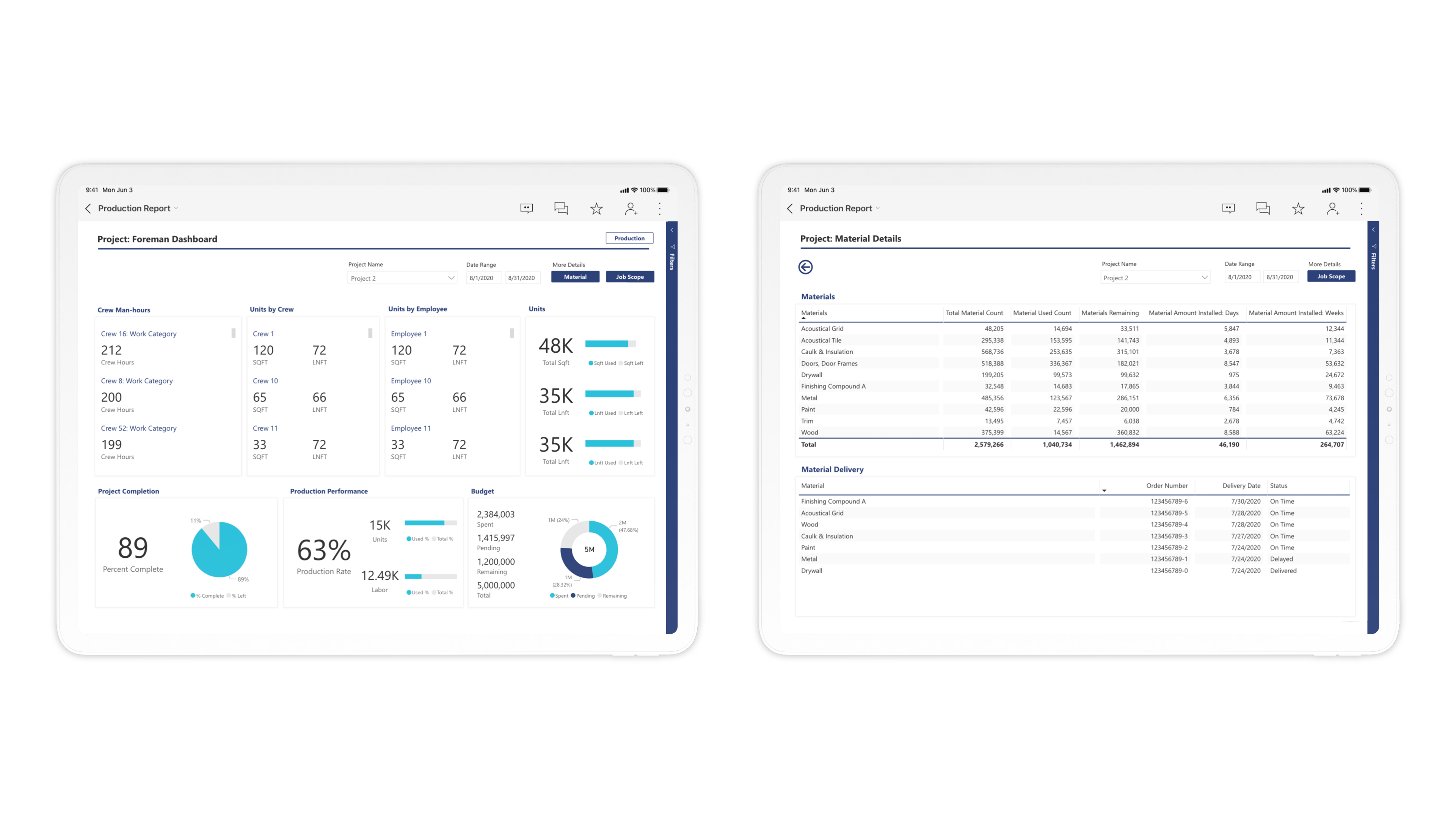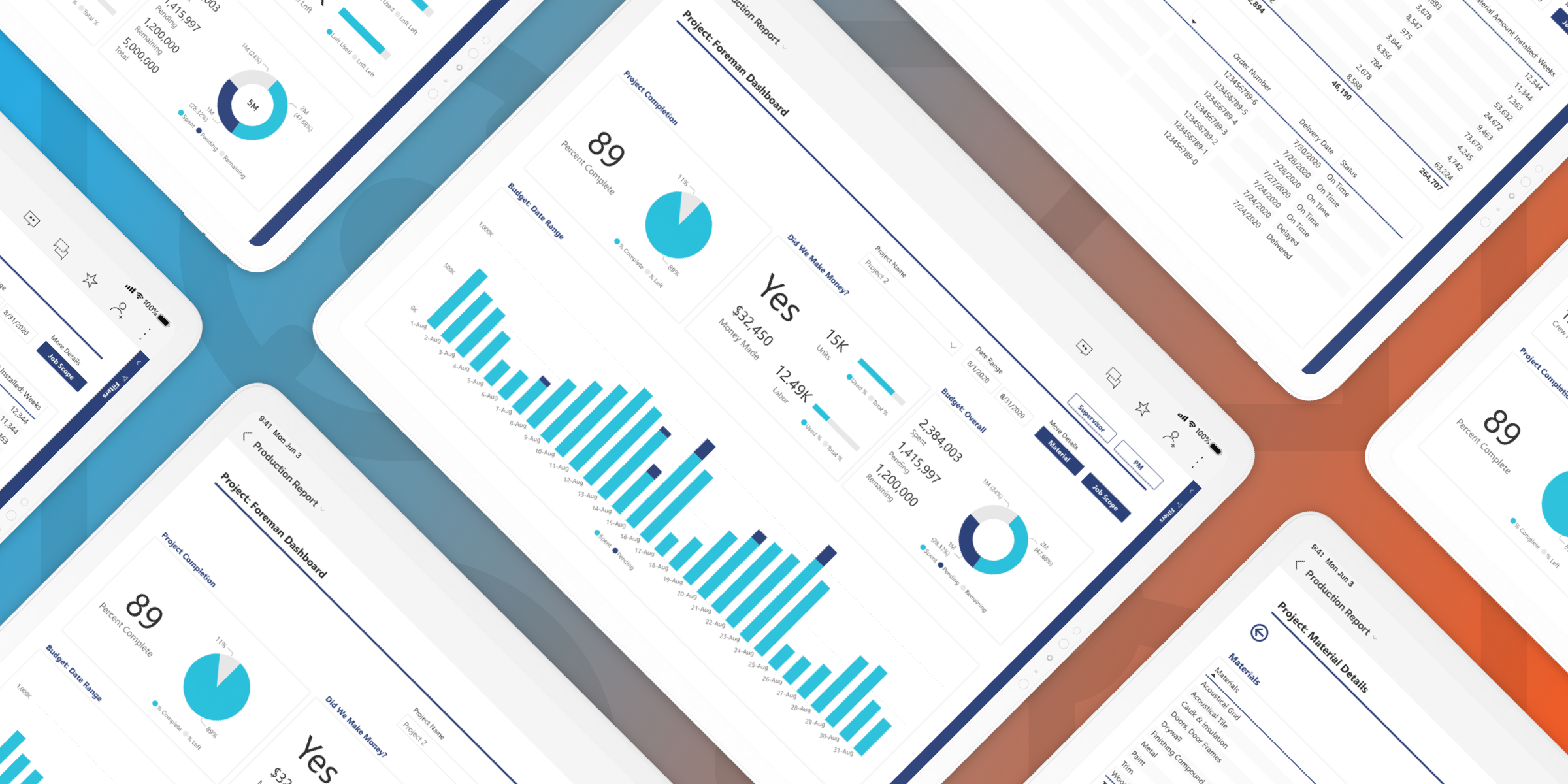 Get in Touch
How can we help you? Let's make complex simple together.