DIGITAL FIELD | MANUFACTURING | PRIVATE EQUITY
Real-time Timesheet Management for Remote Field Workers
"The ability to see real-time data about who came to work and who didn't is huge for us!"
Superintendent
Industrial Field Services Company
Timesheet Management Case Study
Industrial field services company relied solely on a paper timesheet process
Crew timesheets are filled out on paper across multiple geographies
Crew foremen hand in, fax or email photos of timesheets to payroll admins
Payroll admins often have to follow up with foremen to clarify illegible or missing timesheet entries
Payroll admins regularly work overtime to process paychecks because timesheets are typically submitted at the very last minute
Managers rely on word-of-mouth to staff jobs with additional employees when some do not show up to a crew job
Improving well health and workers' productivity through extending desktop functionality to enterprise mobility
Digital timesheets record data automatically, significantly reducing data entry errors or omissions and associated rework
Digital process significantly speed up time recording
Admins process payroll data on a daily basis, greatly minimizing overtime work to handle last-minute timesheet submissions
On-time work completion is largely improved due to faster staffing of jobs where employees do not show up to crew jobs
"I used to spend at least 8 hours each week just fixing errors in the timesheets and now this task takes minutes!"
Payroll Admin
Industrial Field Services Company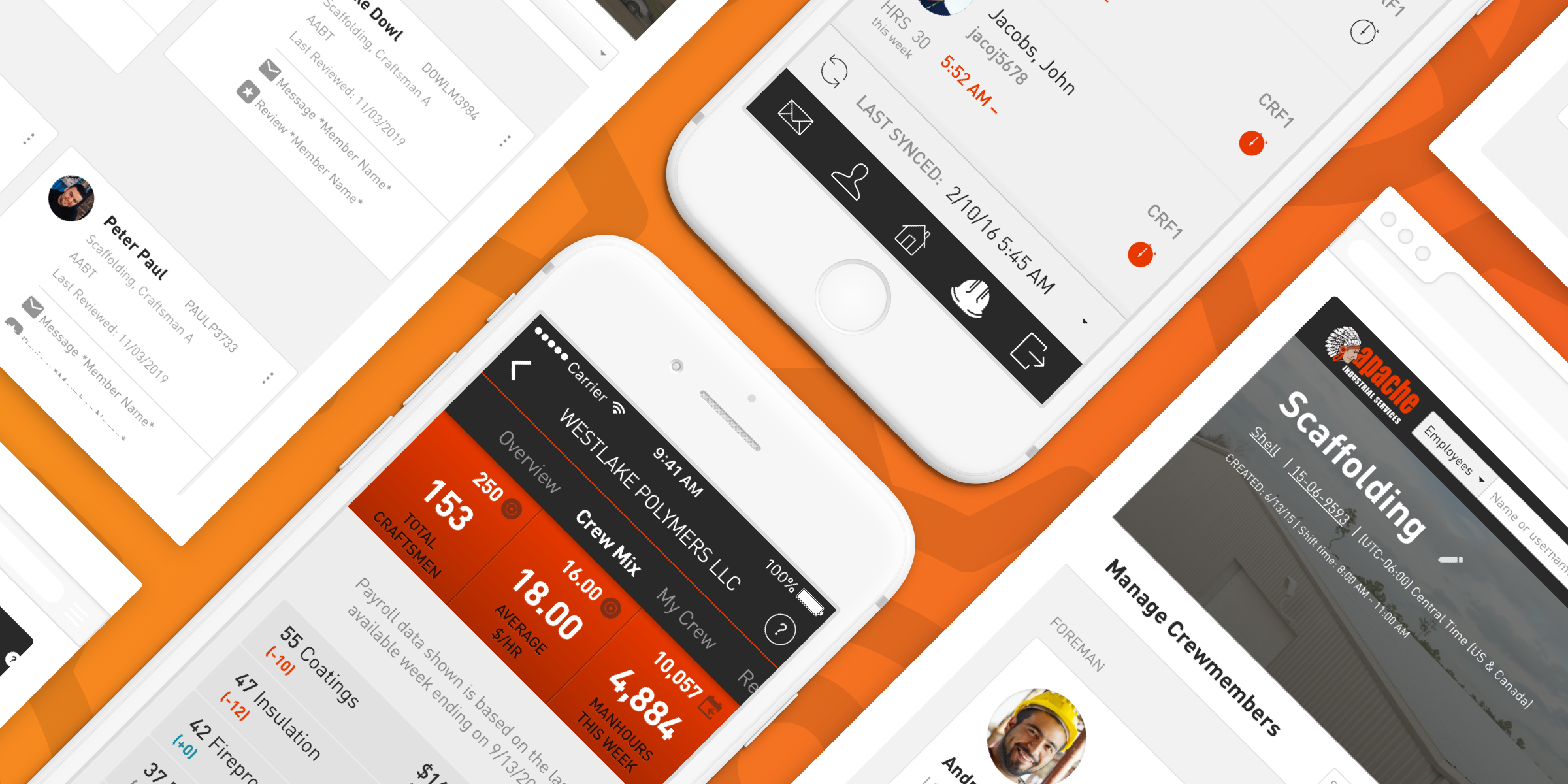 Get in Touch
How can we help you? Let's make complex simple together.