DIGITAL COMMERCE | POWER & RENEWABLES | RETAIL
Real-Time Insights for the Digital-Savvy Energy Trader
Using technology to meet the needs of today
EDF Trading needed to provide real-time insights to help digital-savvy clients like Facebook to more effectively trade power.
We created an intuitive trading notifications app that leveraged wearables to alert traders of incoming situations in real-time.
Real-time data and insights
Instant access via mobile app and wearable tech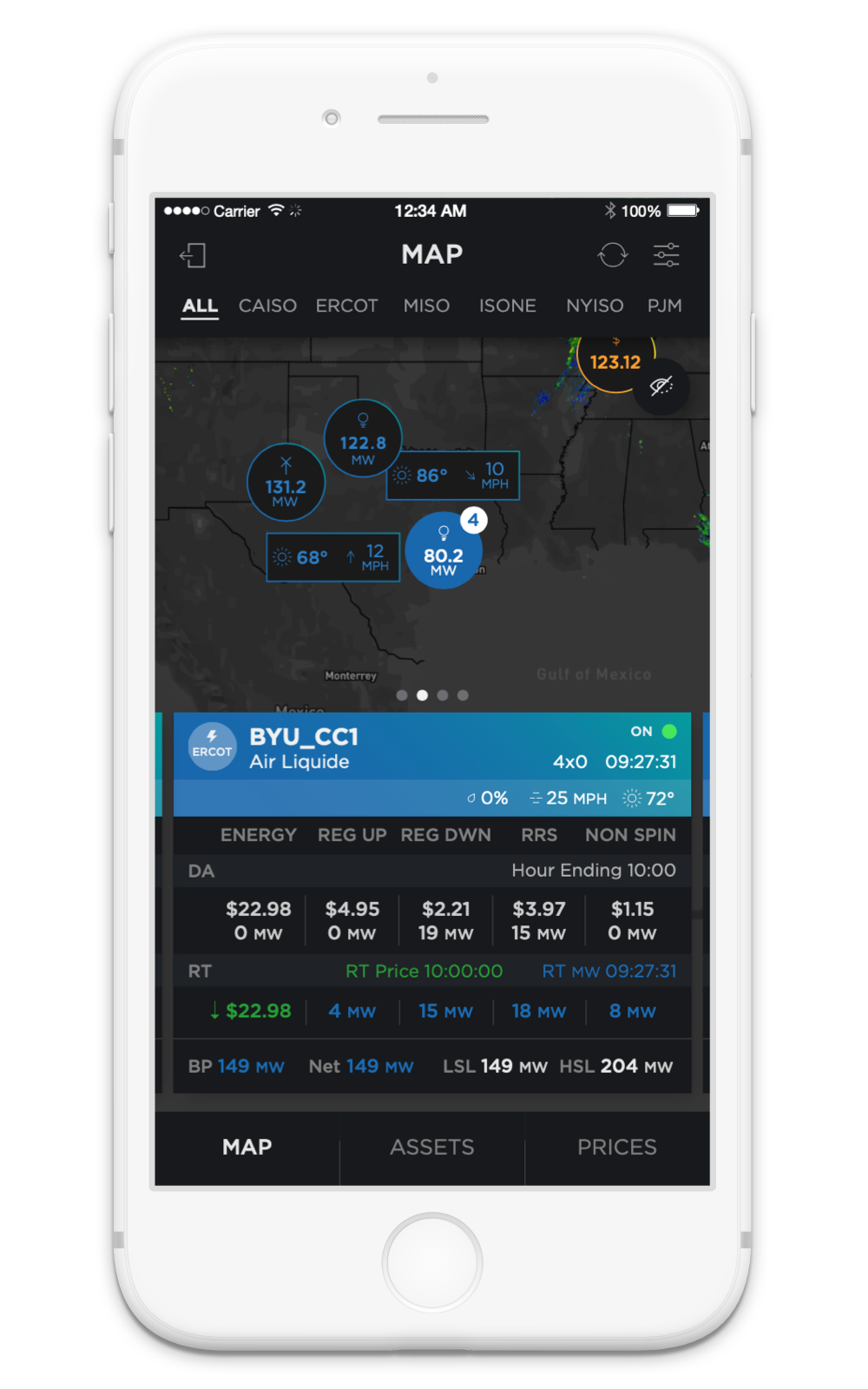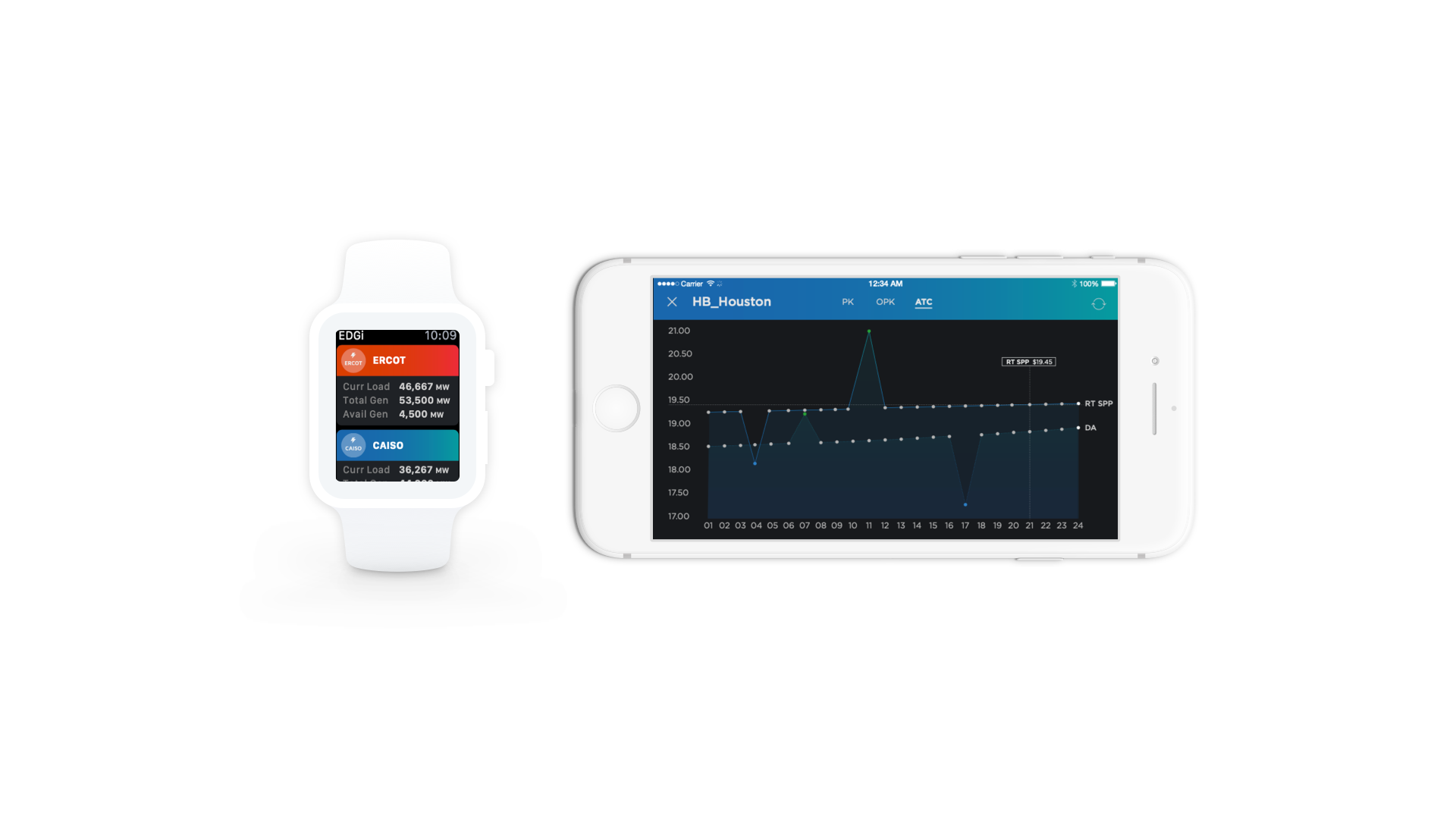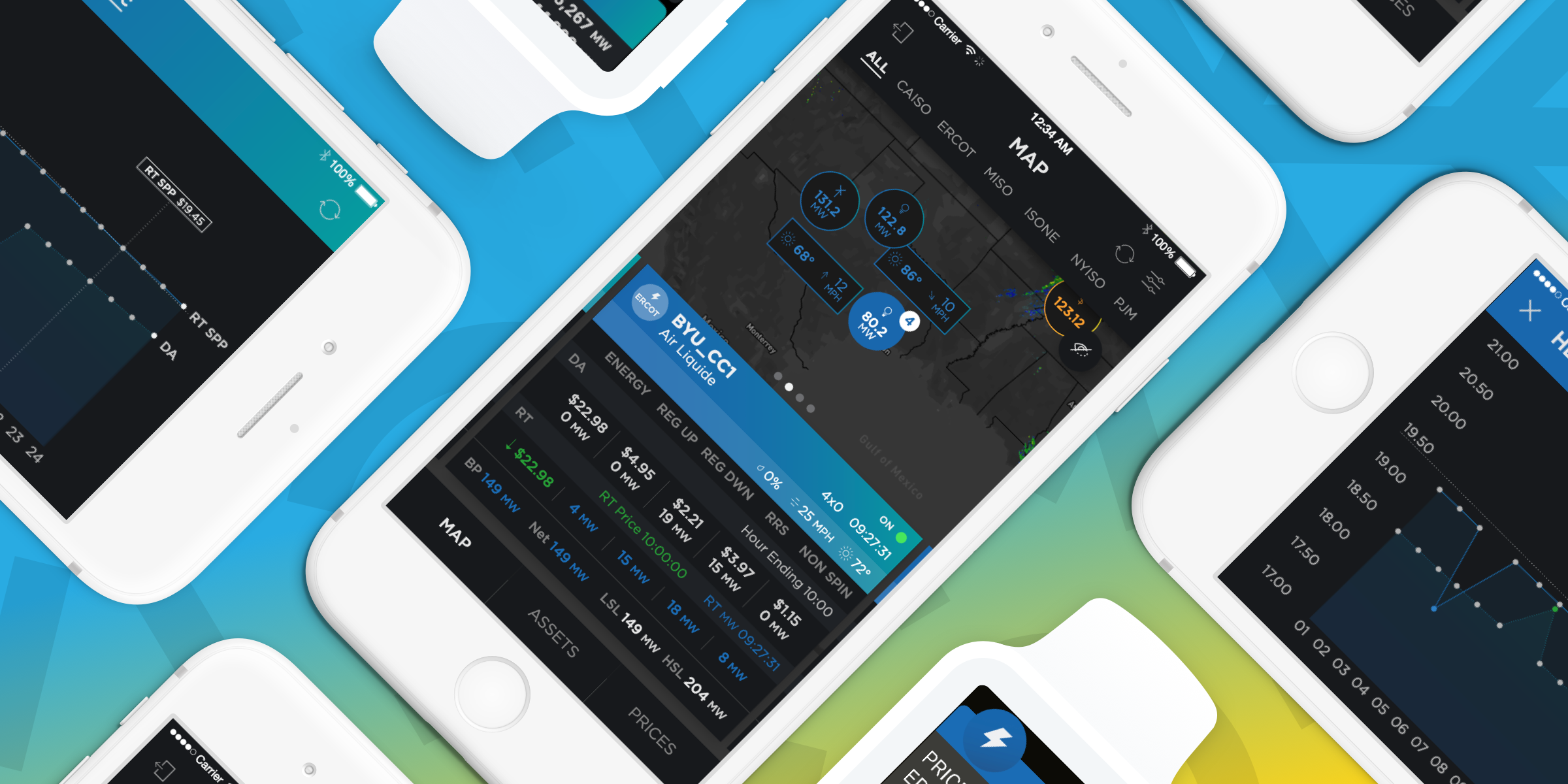 Get in Touch
How can we help you? Let's make complex simple together.