DIGITAL PLANT | POWER & RENEWABLES
Enabling the Digital Plant of the Future
Solving the right problems for the safety and security of the plant of the future
Exelon needed to move deliveries through the security process faster and ensure efficient turnarounds.
ChaiOne created a visitor management system aimed at removing wait times and delivery rejections.
The native iOS ecosystem scaled to all 13 plants nationwide, and resulted in $10M+ in savings
The root cause of delays and procedure inefficiencies identified via experience research
Roadmap of digital initiatives drove user adoption, eliminated human error, and increased productivity and communication
Reduced human error and increased productivity
Reduced workflow from 29 steps to 10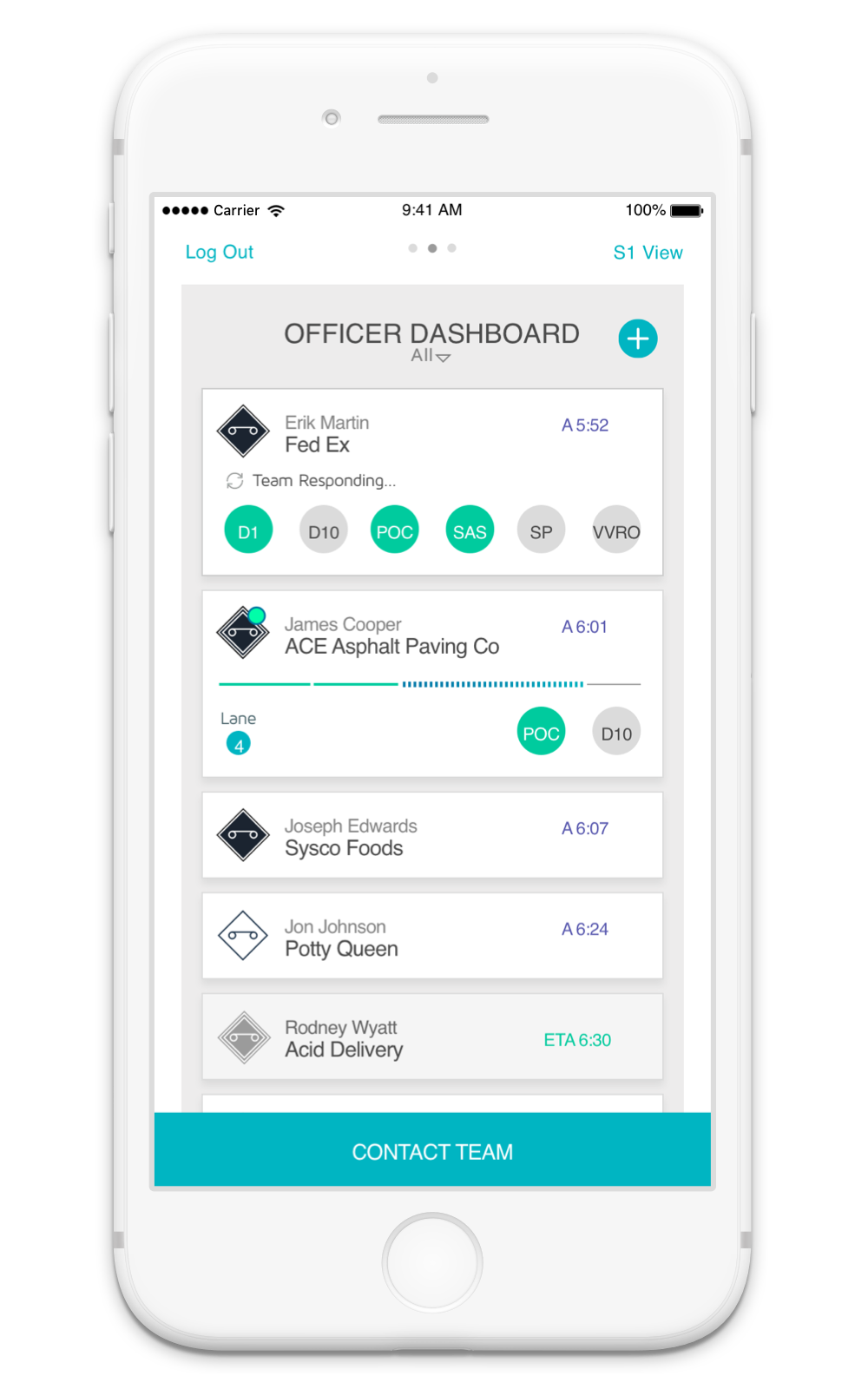 "I mean we're splitting atoms here, but still writing everything on paper. This solution will change that."
Security Officer
Large Utility Company