What is Machine Learning?
Machine Learning (ML)-based segmentation helps identify the most profitable products, customers or markets in client portfolio. Segmentation provides an intuitive way to look at products along patterns which may or may not be obvious to human eyes and may provide the cutting edge for those who use it.
Experience dictates that not all data are the same. One methodology fits all is easier from implementation point of view, one must consider solutions for varying needs of different product/customer types in a portfolio.
What problems does this method solve?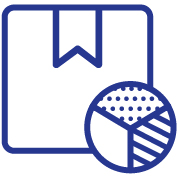 Inventory product segmentation, ABC Analysis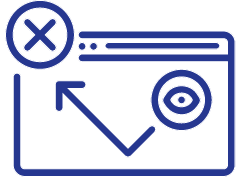 Customer profile segmentation, churn identification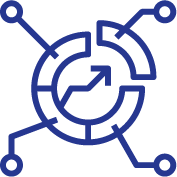 Market segmentation and prioritization
What Value Does It Bring to Our Customers?
Helps identify products, customers or markets that needs prioritization. Prioritization and personalization can lead to better future lead conversions and customer satisfaction.
Clients benefit from the automated nature of such models helping create scalable, accurate and fast segmentation models. To explain the impact, think of several new products or customers getting added(or removed) from the portfolio, new data points getting added to the database for each of those products and customers across time. Solutions need to be iterative to fit such diverse data point inclusion and changes, especially if we are dealing with scaling the portfolio. This is where modeling solutions would help if they are automated, monitored and prepared to handle the size and change of the portfolio.
When do we use this method?
Discover
:
Data Science maturity assessment outcome will help understand if the need for segmentation modeling is relevant to the business goals of the client. This requirement analysis happens during the discover stage of ChaiOne delivery process.
Define/Design/Develop
:
Proper data architecture definition, database schema and model development will form the broader delivery structure.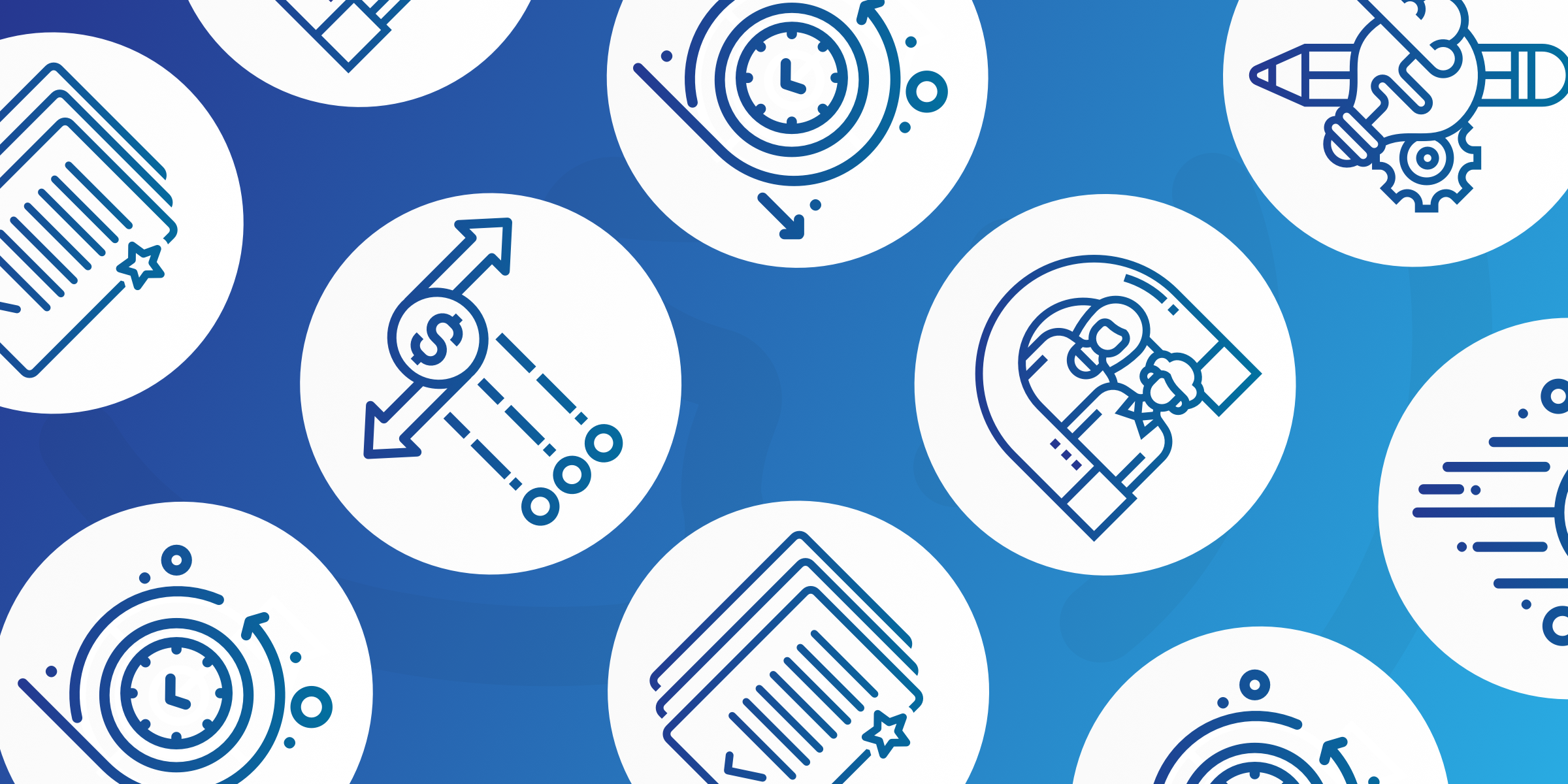 Get in Touch
How can we help you? Let's make complex simple together.