What is Demand Prediction?
Demand prediction using machine learning methods help provide far more accurate predictions compared to traditional forecasting methods. ML-based demand prediction helps identify non-linear patterns across all data points along with providing automated modeling solutions, thus ensuring continuous, accurate and updated predictions.
What problems does this method solve?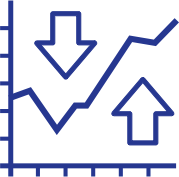 Capturing Market and Price Fluctuations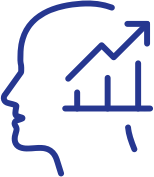 Identifying Real-Time Consumer Behavior Across Different Products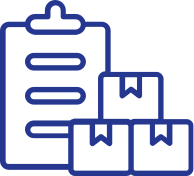 Forecasting Workforce Management, Inventory and Sales, Asset Volume
What Value Does It Bring to Our Customers?
The value of accurate and real-time demand predictions have a huge impact on the supply chain planning process and help reduce waste. Such planning directly impact operational efficiency and streamline revenue sources.
Clients also benefit from the automated nature of such models helping create scalable, accurate and fast demand predictions.
Such modeling approach also help identifies products which require attention in the overall supply chain process along with identifying demand fluctuations for seasonal products.
Track model performance based on real-time dashboard that shows relevant model metrics. Iterative modeling approach helps clients implement similar strategies to other areas across business units or hosted entities.
When do we use this method?
Discover
:
Data Science maturity assessment outcome can be made part of the Discovery Report, which will help the client realize if demand prediction modeling is beneficial to them in the long run.
Define/Design/Develop
:
Proper data architecture definition, database schema and model development will form the broader delivery structure.
Example of what a Data Scientist would look at: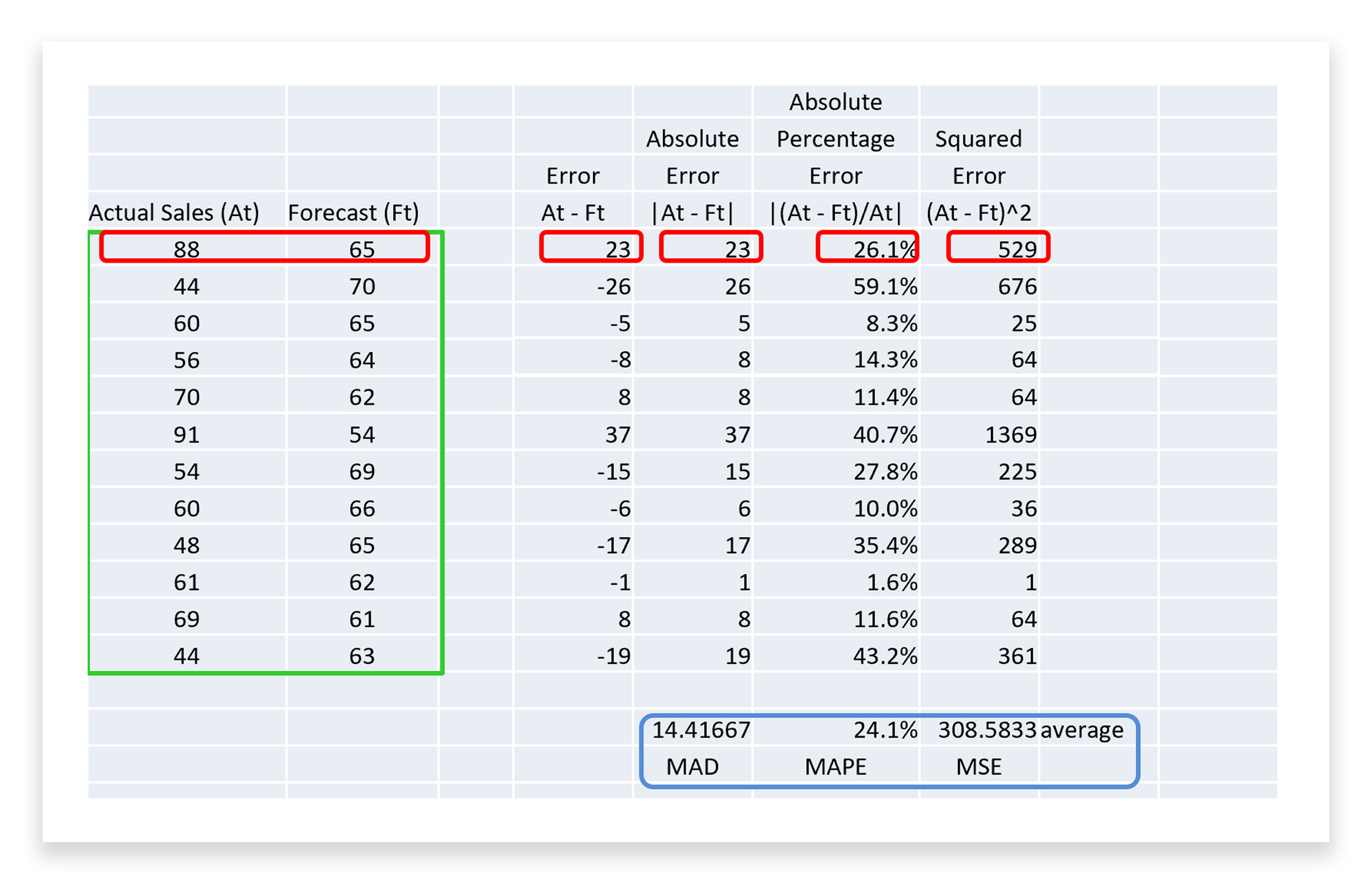 A dashboard example that client would get: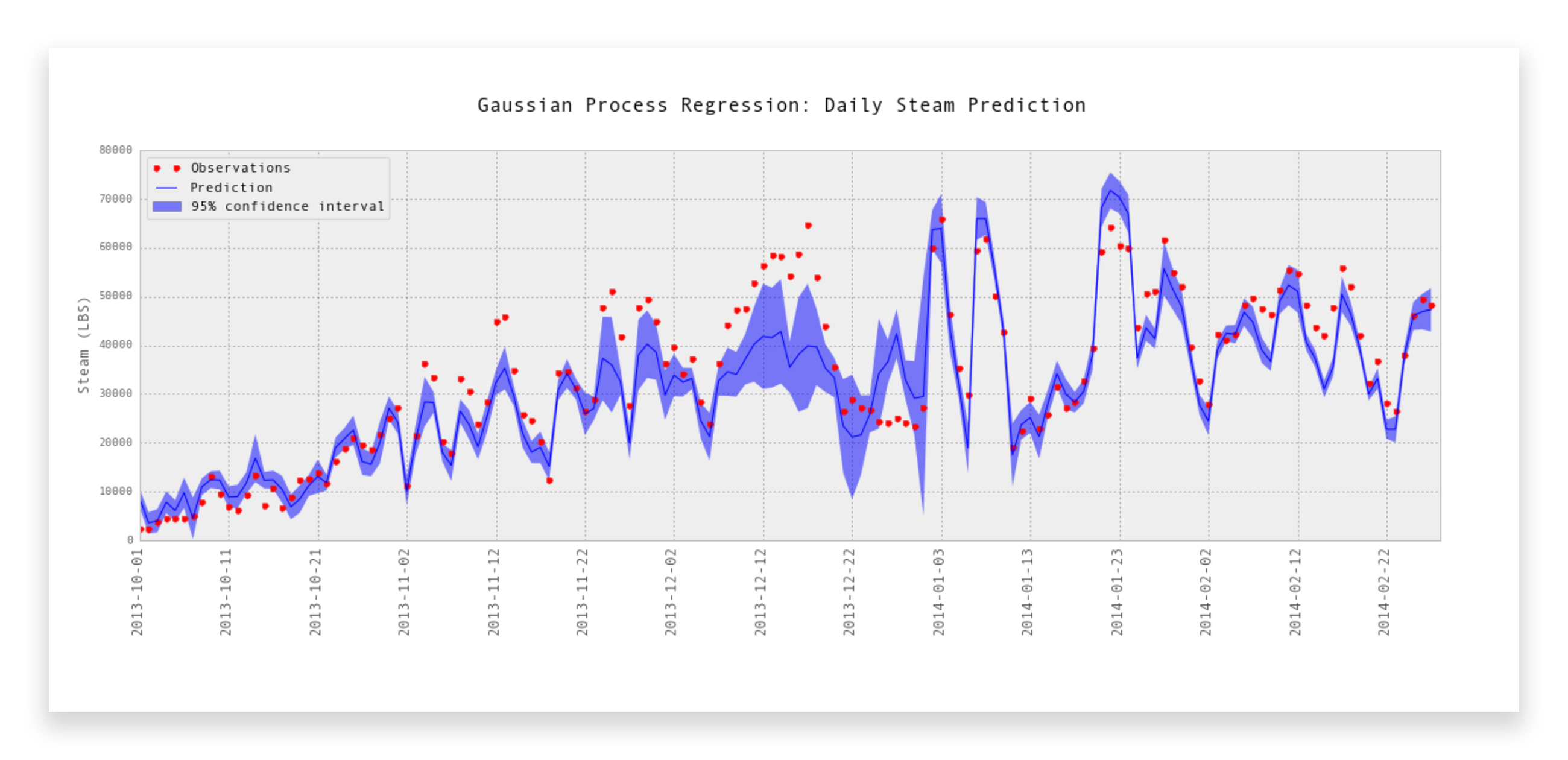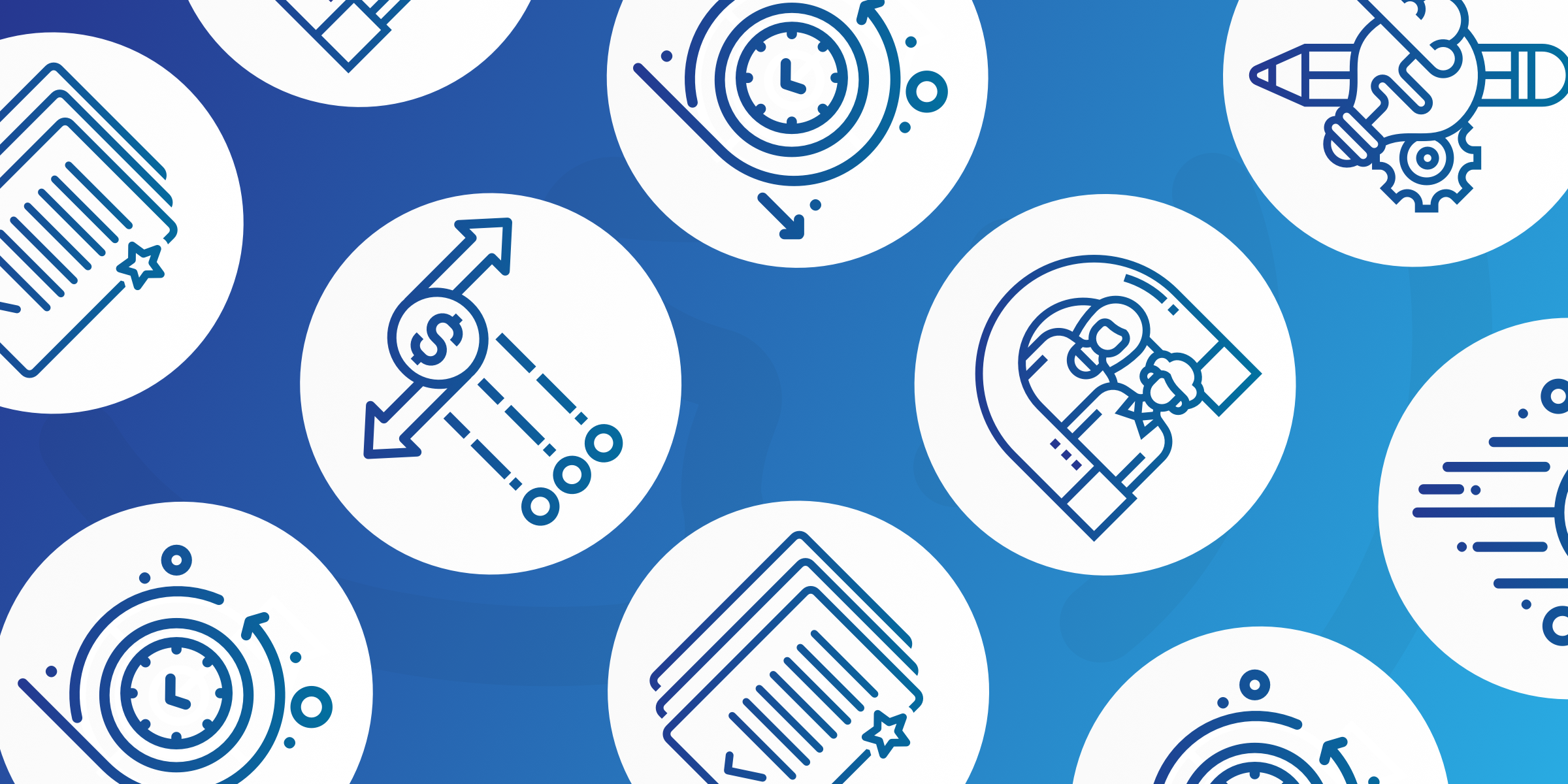 Get in Touch
How can we help you? Let's make complex simple together.