What is Data Mining?
Data Mining is a general term which encompasses a number of techniques to extract useful information from (large) data files without necessarily having preconceived notions about what will be discovered. The useful information often consists of patterns and relationships in the data that were previously unknown or even unsuspected.
At ChaiOne, we can deliver value by organizing key analytics projects by using process and structure to help the data be consumable for use.
What problems does this method solve?
Making data consumable for: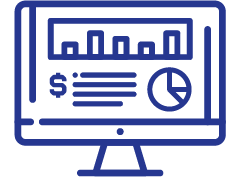 Dashboard for tracking key operational and financial KPIs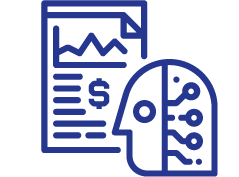 Predicting good and poor sales prospects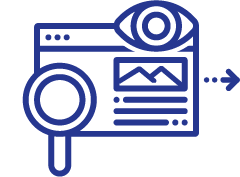 Predicting next page browsed on customer website
Identifying customers who are likely to cancel/renew their subscriptions, or accounts
Classifying customers into groups with distinct usage or need patterns
Predicting who is likely to not renew a contract/service
Finding rules that identify products that, when purchased, predict additional purchases
Identifying factors that lead to defects in a manufacturing process
What Value Does It Bring to Our Customers?
Helps reveal previously unknown or unsuspected insights in data, when tied to key metrics identified to measure success towards business goals.
The transformed data output from this process is replicable and scalable across similar business questions and other domains.
Structure to create efficient pipelines that ensures better data flow and leads to better ROI from data.
The value of such process is not just in terms of $ but also in terms of time saved as this process is scaled across multiple business units and diverse analytics projects.
When do we use this method?
This method is reliable to implement when there is a lack of structure in the data/data sources. Data mining helps reveal previously unknown or even unsuspected structures in the data. Those structures help bring any business to data pipeline ready for analytics consumption and can help further explore an area of inquiry (such as customer behaviors, new sources for revenue, operational inefficiencies etc.) through additional data science, research, strategy activities with high efficiency.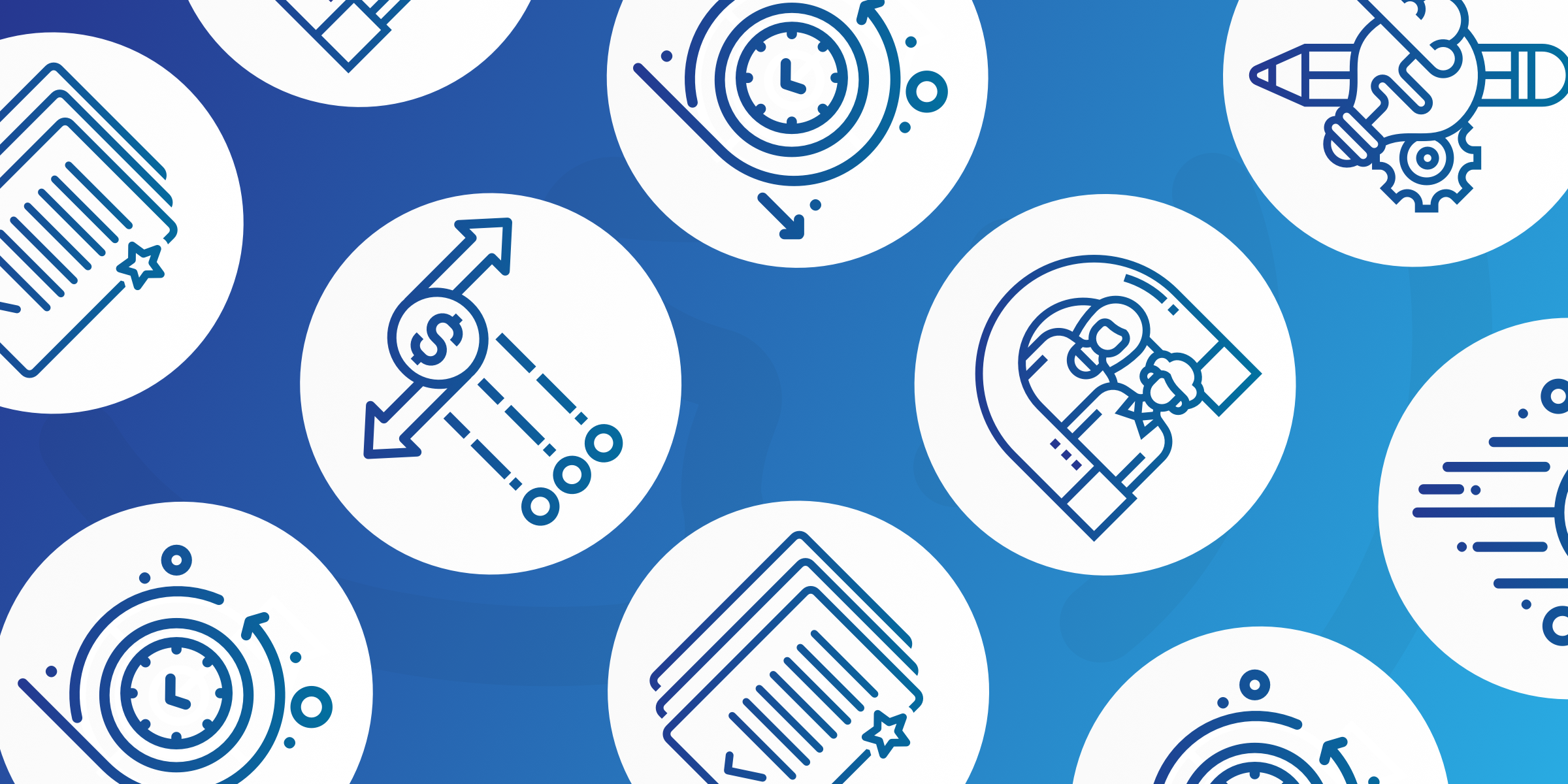 Get in Touch
How can we help you? Let's make complex simple together.