What is Cloud Analytics?
Integrate business intelligence (BI) solutions on cloud to create faster analytics pipelines for Insights Dashboards. BI solutions would include Tableau, Looker, Qlik Sense, MicroStrategy, Spotfire among others. Cloud solutions would be primarily MS Azure and AWS.
What problems does this method solve?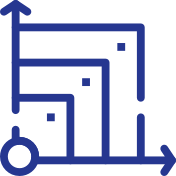 Makes data easily accessible, scalable for improved decision making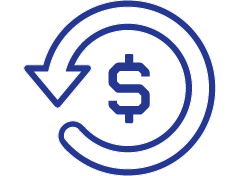 Significantly reduces cost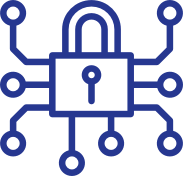 Improves security associated with data access, maintenance and usage
What Value Does It Bring to Our Customers?
Drastically reduce impact of infrastructure costs, security and privacy. The overall costs for cloud based Analytics solution ends up being fraction of what is spent on on-premise solution.
Remove dependency from on-site storage and processing power.
Quickly scale up and down based on requirements.
Cloud-based solutions are highly available and create a reliable framework for faster and highly available BI infrastructure.
Remove dependency from on-site storage and processing power.
Reduce time to deploy additional computing resources.
Instant impact on Tableau (or other visualization tool) performance including better load times and connections to external data sources.
Disaster recovery is much easier with cloud-based compared to on-premise solutions.
When do we use this method?
The method is reliable to implement when existing BI solutions are implemented on site and a need for cloud persists based on the amount of business intelligence data flowing through an organization.
Use cases for cloud migration are:
Remote/dispersed team members who need access to the same data

Consolidating multiple BI initiatives scattered across the organization into one

Scaling BI solutions to handle increasing complexity and data flow

The need to improve load time/downtime of the current BI solution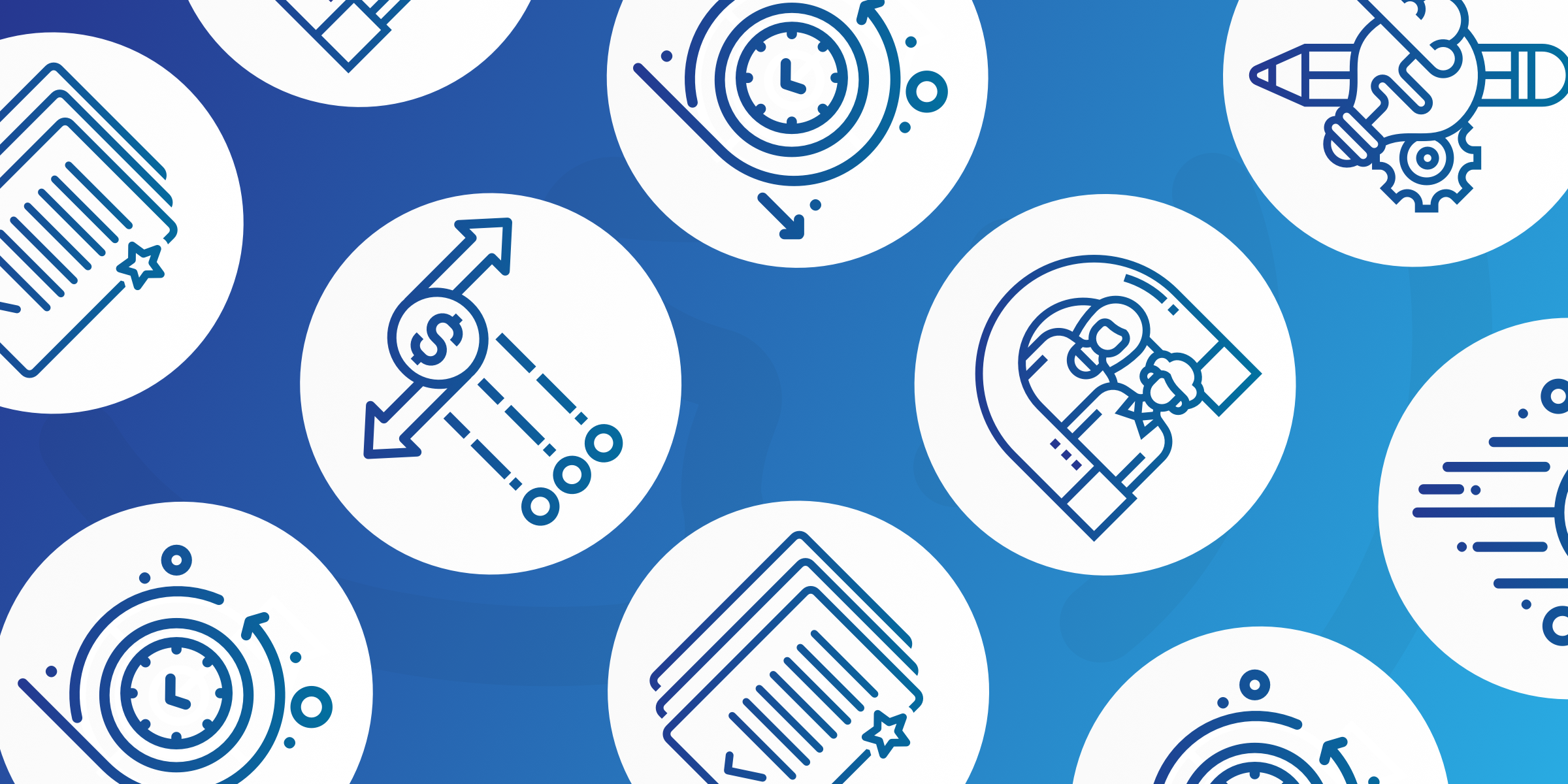 Get in Touch
How can we help you? Let's make complex simple together.