We are experts in Digital Technologies
People first
We are a go-to resource for our customers and colleagues.
We continuously seek opportunities to grow our skills.
We create a fun environment that both inspires and motivates.
Innovative
We are change agents for our customers.
We innovate by doing.
We deliver results that are meaningful and measurable.
Driven
We push boundaries to solve our customer's problems.
We give and receive constructive feedback.
We are positive in our interactions with customers and colleagues.
Innovation is at our core
We match you with technologically fueled solutions that positively impact your business or industry. Whether it be a mobile app for your workforce or a complex systems integration for industrial spaces, there's no digital challenge we can't handle.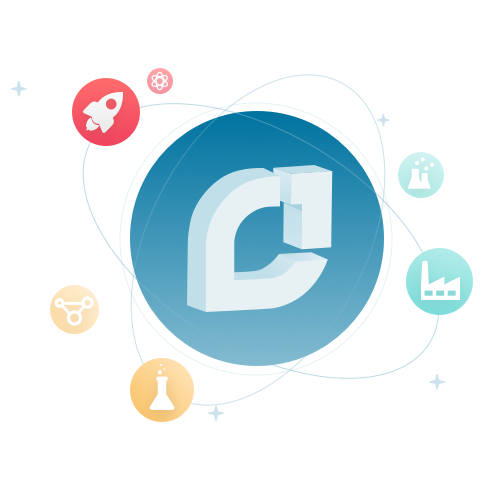 Quick and nimble, with a big business mindset
Our boutique size lets us be flexible in how we take on complex problems. Our unique, cross disciplinary expertise drives us to dig deeply into business challenge, emerging digital technologies to solve whether it be custom mobile apps, system integrations or API configurations. We always go a step beyond your expectations to design and deliver the most functional, lasting, and creative digital solutions.
We're digital explorers: hungry for the unknown and rewriting the norms of digital technology in the industrial world.
We're an artsy, entrepreneurial, and innovative group,
who's constantly looking for new, digital answers to old problems.
We bring exceptional service
and talent to complement your in-house teams.
We are reliable, responsive and agile to keep projects moving efficiently.
We'll be up late at night if we have to, not you.
We're experts in tackling the unique challenges of industrial environments
spending hours on rigs, in plants, at call centers.
Founded in 2008, ChaiOne is a design-led digital transformation agency. ChaiOne has grown to a team of 75 talented individuals.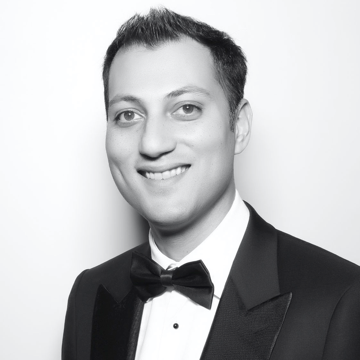 Gaurav Khandelwal
CEO, Founder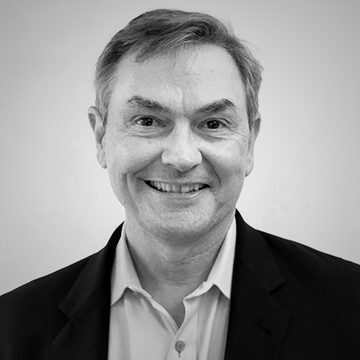 Mike Collins
VP of Services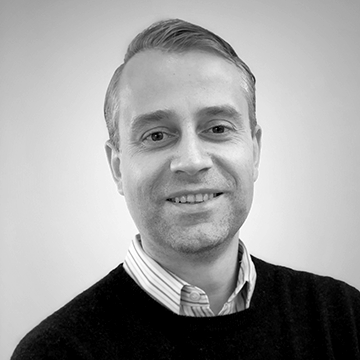 Jay Tchakarov
VP of Product
Dominique Fischer
Director of Finance & HR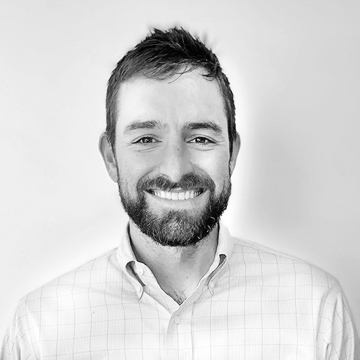 Stephen Johnson
Head of Client Partnerships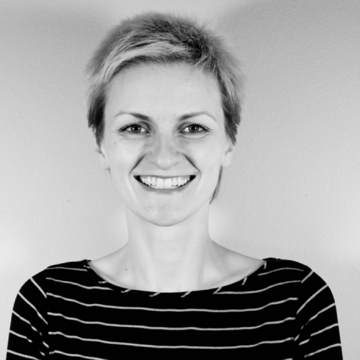 Evelina Deleanu
Head of Research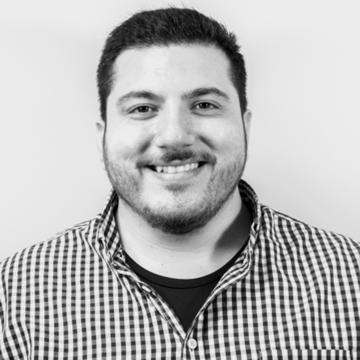 Osama Ashawa
Head of Design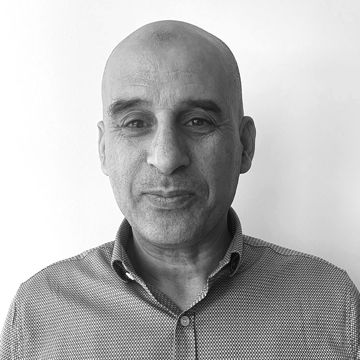 Fitouri Hnainia
Head of Engineering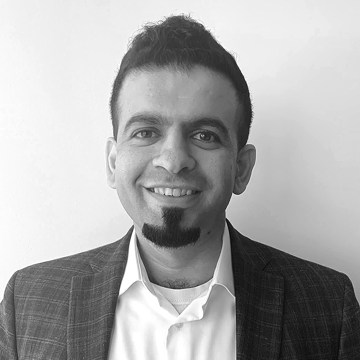 Hussain Abbasi
Head of Technology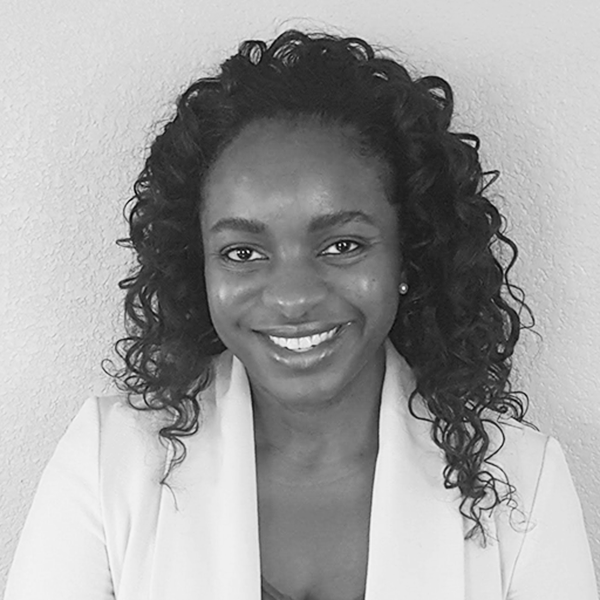 Charleta Cook
Head of Engagement Management